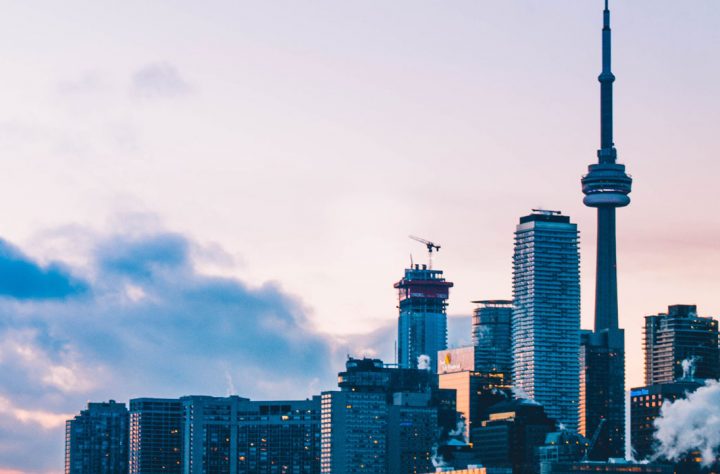 Nevada's Cannabis Market Is Booming
The Nevada Department of Taxation last month reported that the state had already brought in 110 percent of expected revenue for the year — two months before the year was set to expire.
The Fresh Toast Marijuana Legislative Roundup: March 12
Nevada tabled plans for cannabis lounges, a decriminalization bill was introduced in New Mexico and regulations were eased for medical marijuana in Maine. Find out about that more in our weekly marijuana legislative roundup.