Netflix recently released Fast Laughs, which provides viewers with a TikTok like stream of funny clips. Here's how it differs.
In a move that suggests a more interactive approach to streaming, Netflix is launching Fast Laughs on iOS. Fast Laughs is a TikTok like feature that provides a loop of funny clips to iPhone users of Netflix's mobile app.
Per Netflix: "Fast Laughs offers a full-screen feed of funny clips from our big comedy catalog including films (Murder Mystery), series (Big Mouth), sitcoms (The Crew) and stand-up from comedians like Kevin Hart and Ali Wong. You access the feed through your bottom navigation menu by clicking on the Fast Laughs tab. Clips will start playing – when one ends another begins, to keep the laughs coming. "
While the influence of TikTok looms large, there are some key differences between the two. Here are three ways in which Fast Laughs differs:
It's a feature, not an app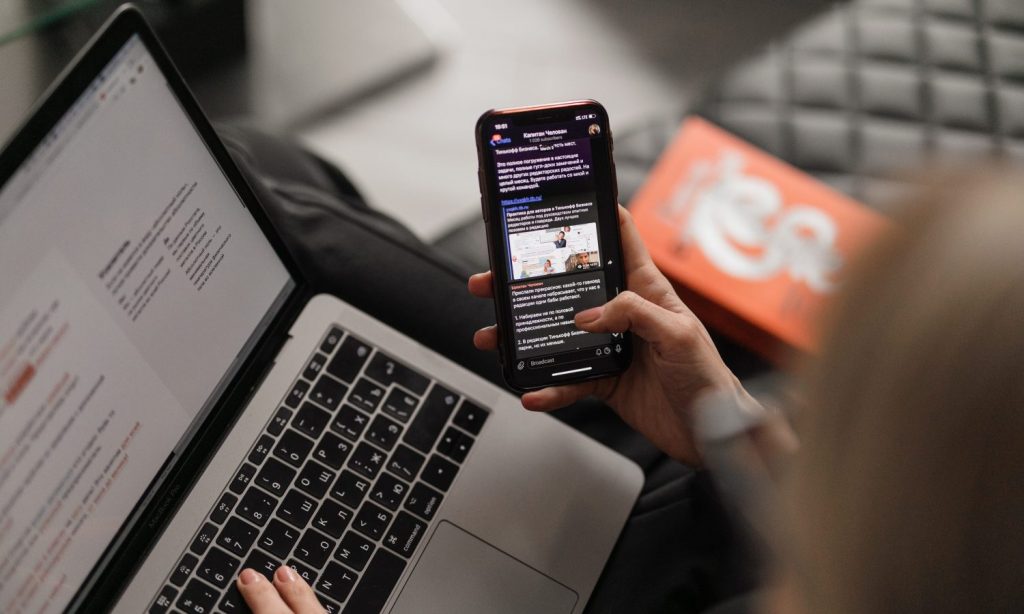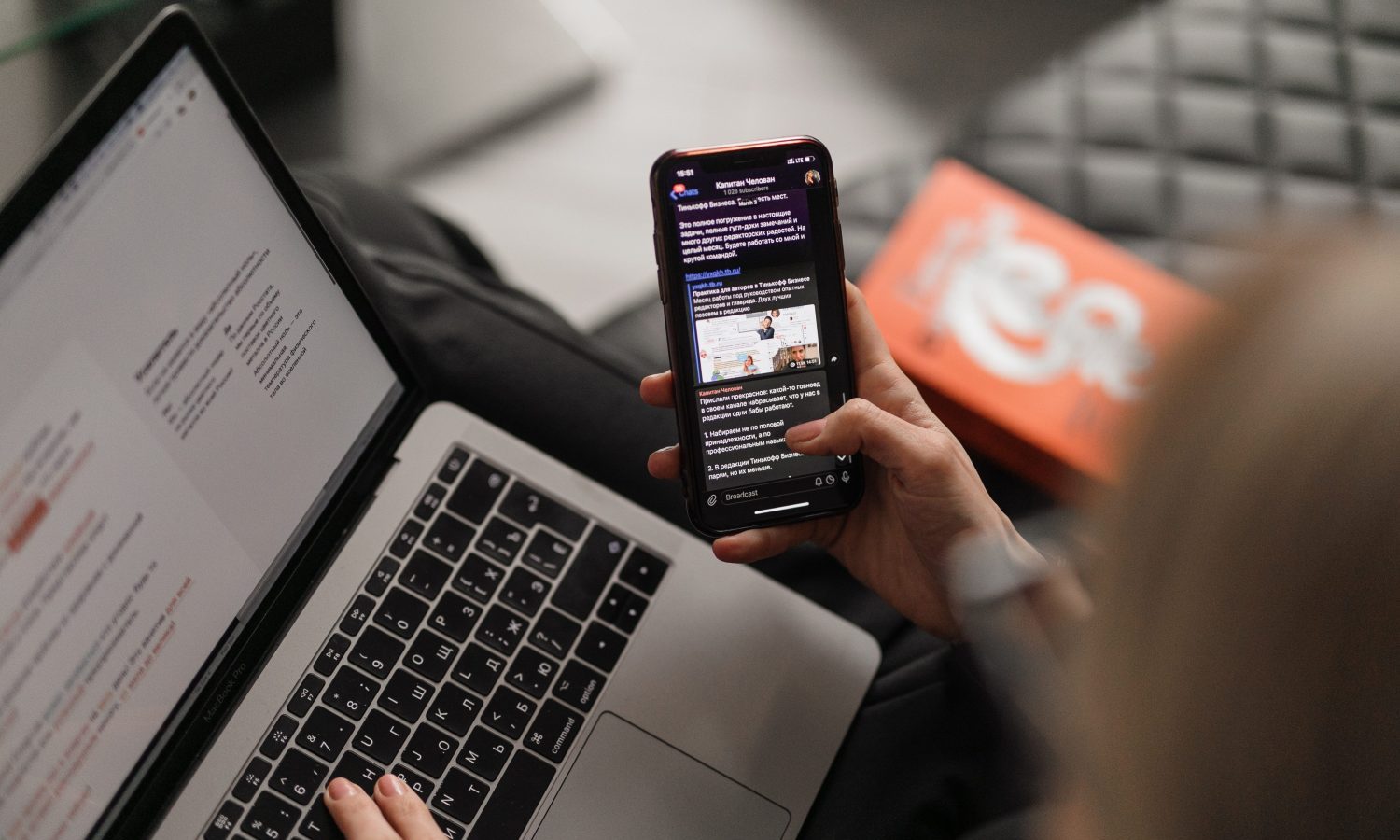 It's important to note that while Fast Laughs works very much like TikTok, it's a feature exclusive to Netflix mobile apps, which means you don't have to download an additional app to experience it. If you have an iPhone, you should be able to find and launch the feature in the bottom navigation menu of your Netflix app.
There's no social media aspect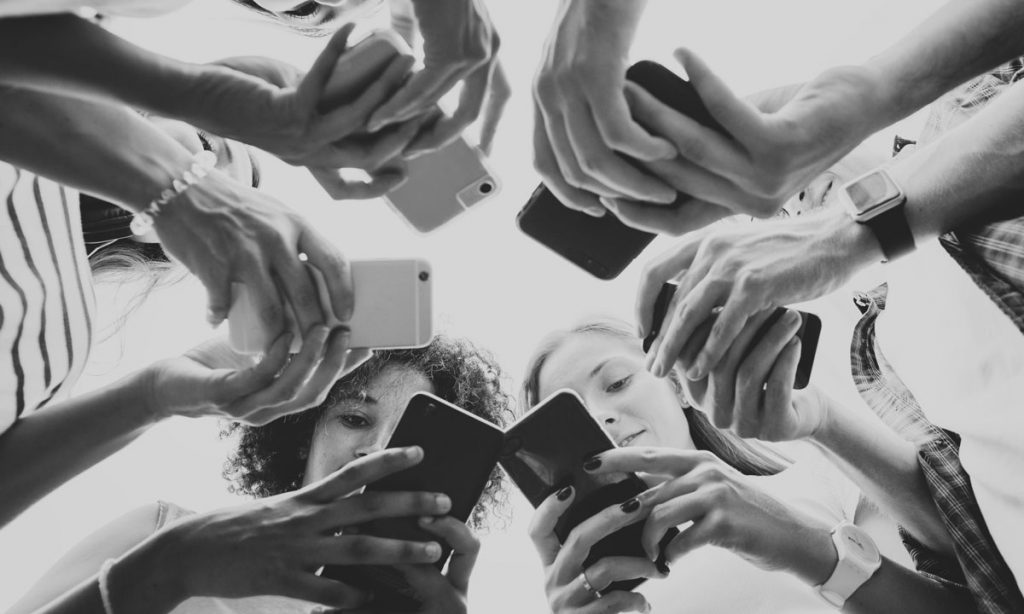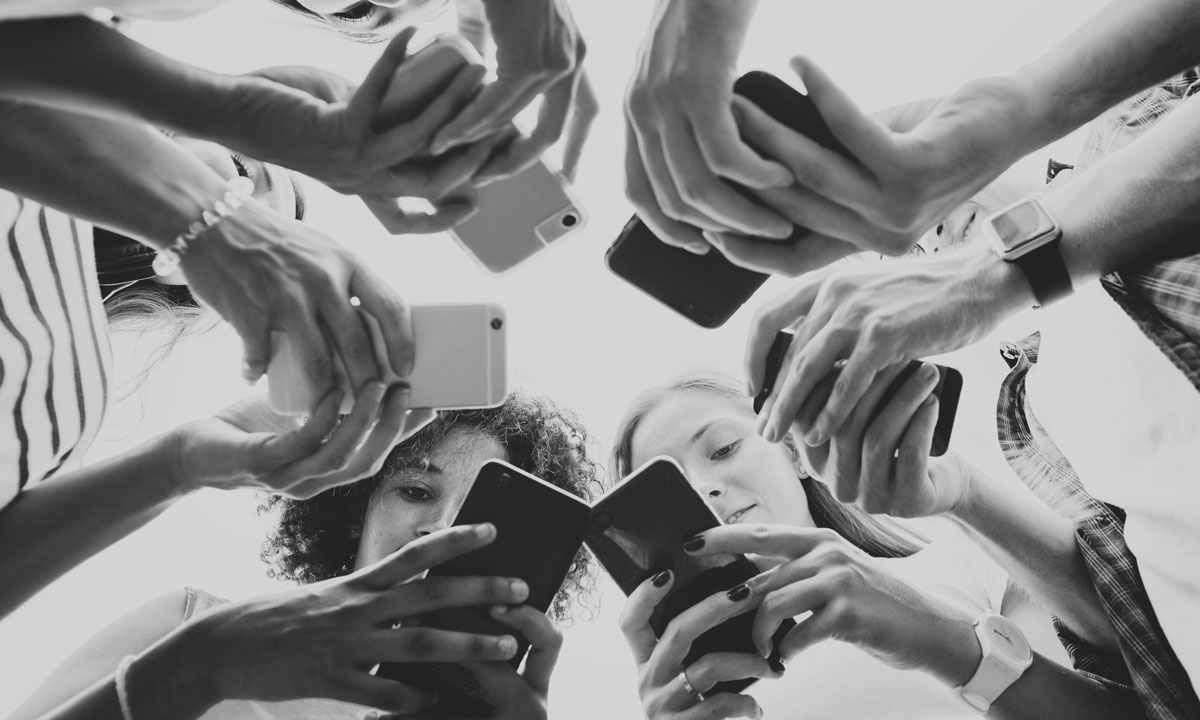 TikTok is a social media app, providing plenty of opportunities for interactions, likes, and more. While Fast Laughs allows for some reactions and emoji responses, it's a feature primarily designed to promote comedy content and to encourage people to spend more time browsing the app and adding programs to their Netflix queue.
It's exclusive to comedy content
Unlike TikTok, which provides users all sorts of content, with Fast Laughs, Netflix is all you get. The feature only provides funny clips of Netflix's original programs, but soon it'll include a wider range of comedy stand-up sets, shows, and films that are available on the app.
RELATED: Cannabis And Sex: Two Things Social Media Doesn't Want You To See
Netflix has toyed around with interactive experiences before, but Fast Laughs takes this further. It suggests that Netflix is interested in blending streaming with features of social media apps in order to find new ways of connecting users to new content.
"We wanted to give members a fun, fast, and intuitive way to discover our catalog by letting these comedic moments across genres speak for themselves in a mobile-native, full screen experience," Netflix Product Designer Kim Ho told TechCrunch.
RELATED: Clubhouse Is The Social Media App Everyone's Talking About — Here's What You Should Know
Streaming services have long battled with browsing and the ease in which people encounter and look for content. While Netflix is not great at this, they're definitely not the worst when compared to competitors. Features like Fast Laughs blur the lines of streaming and social media, encouraging more viewership, the discovery of new content and facilitating the viewer experience. If successful, it'd be interesting to see where Netflix takes these ideas.