Some activities are safer than others when it comes to avoiding the risks of COVID-19. Here are some situations you should be wary of.
The coronavirus asks us to constantly weigh the pros and cons of different situations. Although throughout the year we've developed an awareness as to what constitutes as safe and what doesn't, there's still a lot we don't know. The virus is novel and easy to spread, making it very important for us to be careful and stay informed.
Every situation is different and there's a ton of variables up for grabs, but generally, some activities are deemed less risky than others. It's why indoor and cluttered settings are more stressful than outdoor and open spaces.
CNET spoke with several experts and compiled a list of the highest risk situations you can walk into during coronavirus times. Here are 5 of the most common ones:
Air travel
One of the most painful entries on this list is air travel, which is considered a high risk activity even when taking all the necessary precautions. Airports are high stress places, making it likely for people to forget social distancing guidelines and proper sanitary measures. They're also places where people from all over the world gather, potentially exposing you to thousands of variables that are impossible to control. It's just as risky once you're in the plane. While many airlines are blocking out seats and sanitizing more often, you can only hope they enforce face masks and social distancing measures.
Going to bars
RELATED: Why Bars Are So Dangerous During The Coronavirus
Another setting that makes it hard to social distance  are bars, which are generally crowded. Also, once people are drinking, it's tough for them to wear their masks consistently and maintain social distancing, especially when hanging out with friends and trying to speak over the sound of loud music. Bars are also kind of dirty, so not a good spot for a pandemic.
Visiting the hair salon
Sadly, getting a haircut is also a high risk activity. These visits tend to last well over 15 minutes and close proximity with your stylist is unavoidable. Still, if you want to go to the hair salon because it's been months since you've tended to it, you can minimize some risk by booking an appointment ahead of time and by keeping your session short (do you really need a balayage right now?). The least amount of time you spend there, the better.
Hanging out with friends indoors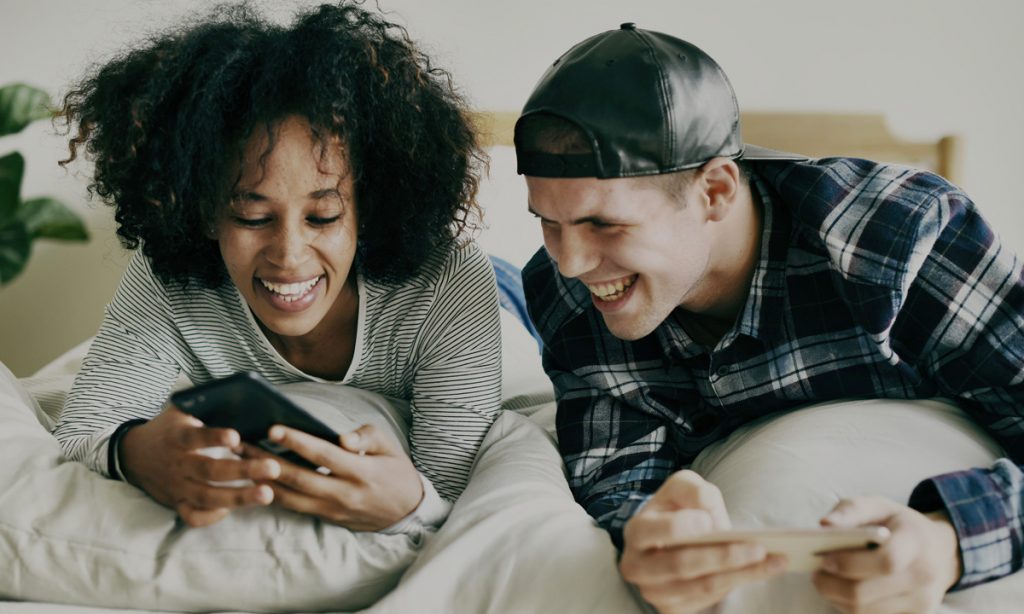 RELATED: The Basics Of Wearing A Face Mask In A Restaurant
While this all depends on the number of people that get together and their attitudes towards the virus over the past several of months (maybe not hang out with your friend who thinks it's a hoax), most health authorities are warning against indoor gatherings with people outside of your bubble. The smaller the gathering, the better, especially since people tend to relax when they're having a good time and are surrounded by loved ones.
Going to the gym
Gyms expose you to a medium amount of risk, especially if the space is large   with few people around. You should be extra careful  with classes and group training, since this can expose you to others more easily. Putting yourself near a window or somewhere where there's air can eliminate the risk of transmission. Some gyms are requiring members to reserve a spot in advance while putting a time limit on their workouts so as to make it easier to social distance.