You don't need a sign to tell you to seek therapy. But if you need a push, here are some signs that suggest you should talk to a professional.
We're entering an era where getting therapy is as simple as simply wanting it. It doesn't matter whether you experienced trauma or if you simply want to talk to an unbiased person about your problems. Therapy is slowly peeling itself away from the shame stigma, even though there are still some people who see it as an acceptance of weakness.
Needing therapy and getting it is never a bad thing; it's a sign of strength and wanting to make the necessary work to live better and have better relationships with others. While everyone could benefit from therapy, no matter their reasons, having a list of things that push you to do it can help you have a better relationship with therapy and know which problems to tackle when booking your first session.
Here are 5 signs you should consider therapy.
Your fuse is shorter than usual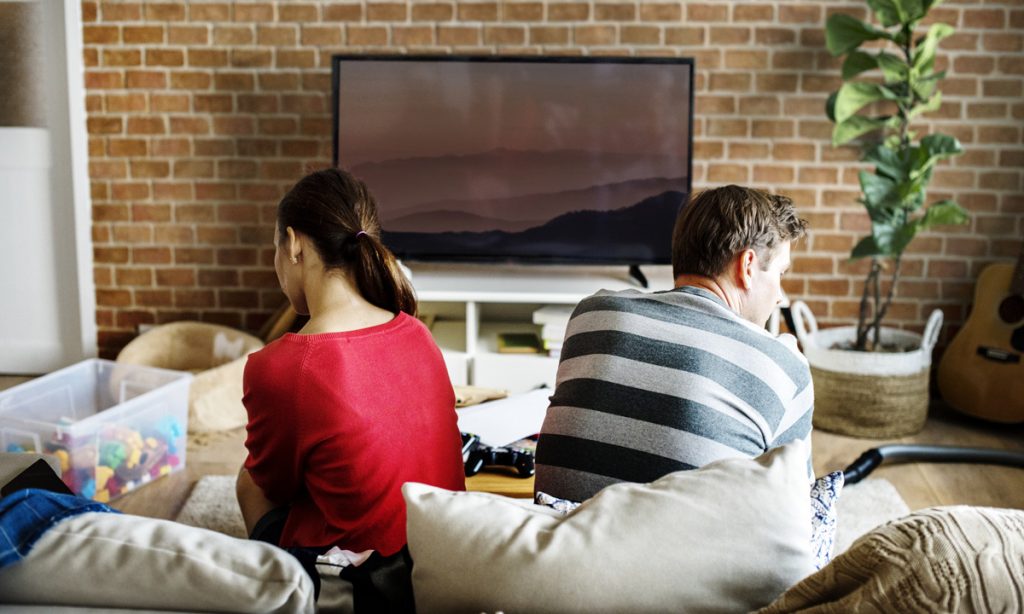 Some days, our fuse is shorter than normal, making us react poorly with our friends, partners and coworkers. It's totally normal to experience this every once in a while, but it's worth discussing it with someone if this is happening more often than usual and you fear it might damage your work or personal life. Therapy can help you pinpoint the cause behind this, something that can be difficult when going through a stressful moment in your life.
You don't feel at a 100%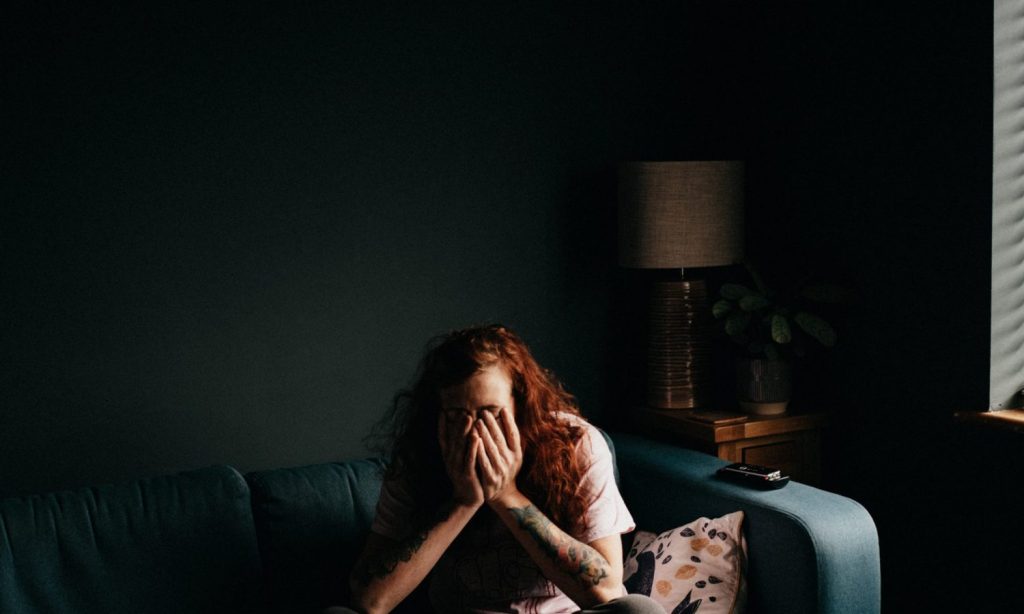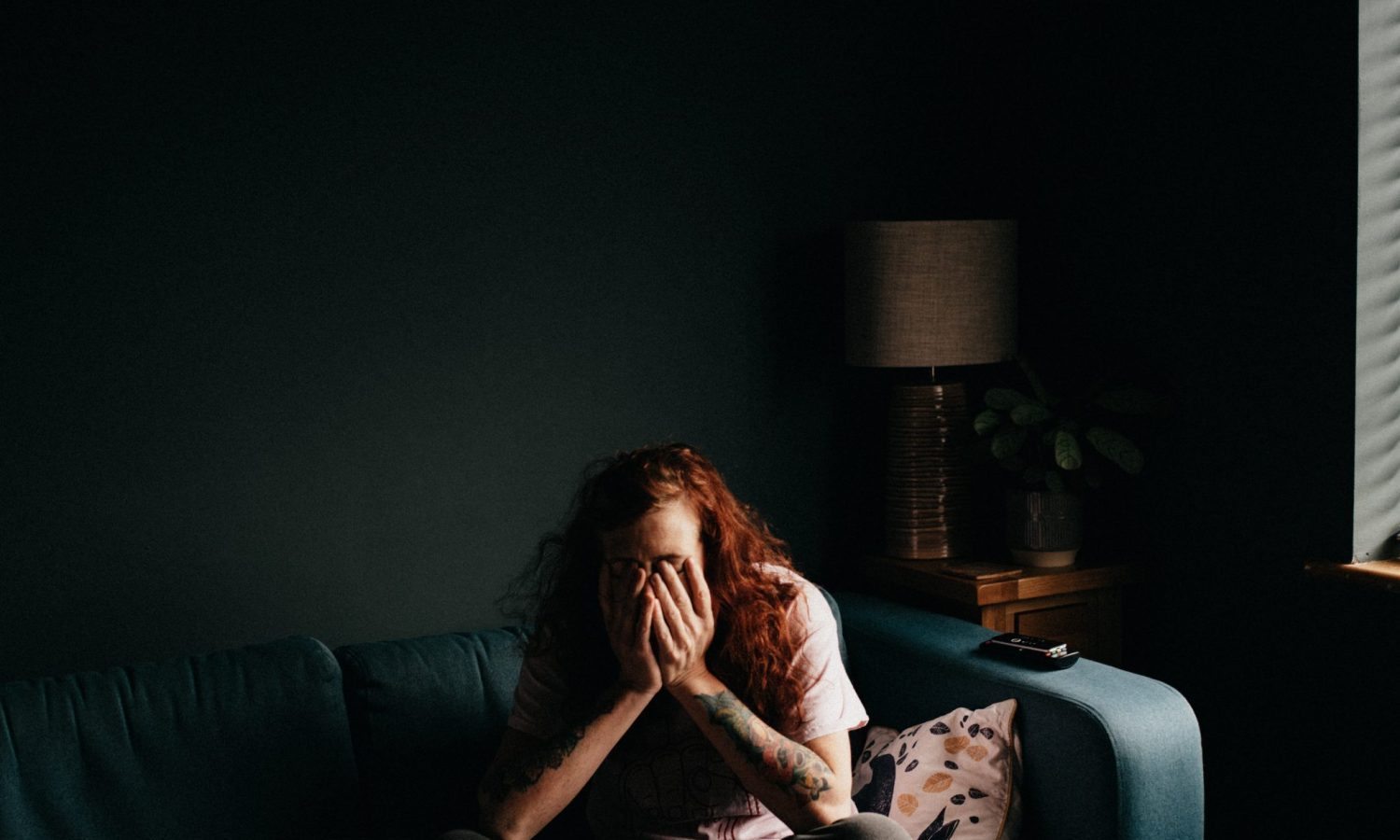 RELATED: Here's Why Your Anxiety Is More Common In The Mornings — And How To Cope
If you feel a change in your demeanor, making it more difficult to get up in the mornings or to complete your work tasks, then this is likely a symptom that you need some help. This feelings can quickly devolve and grow complex, resulting in you losing joy at things you usually enjoyed, and harming your relationships, productivity and self-image. A therapist can help you determine what caused this change and help you cope with this new behaviors, providing you with a program that can help you function better throughout your days.
You're withdrawing from social situations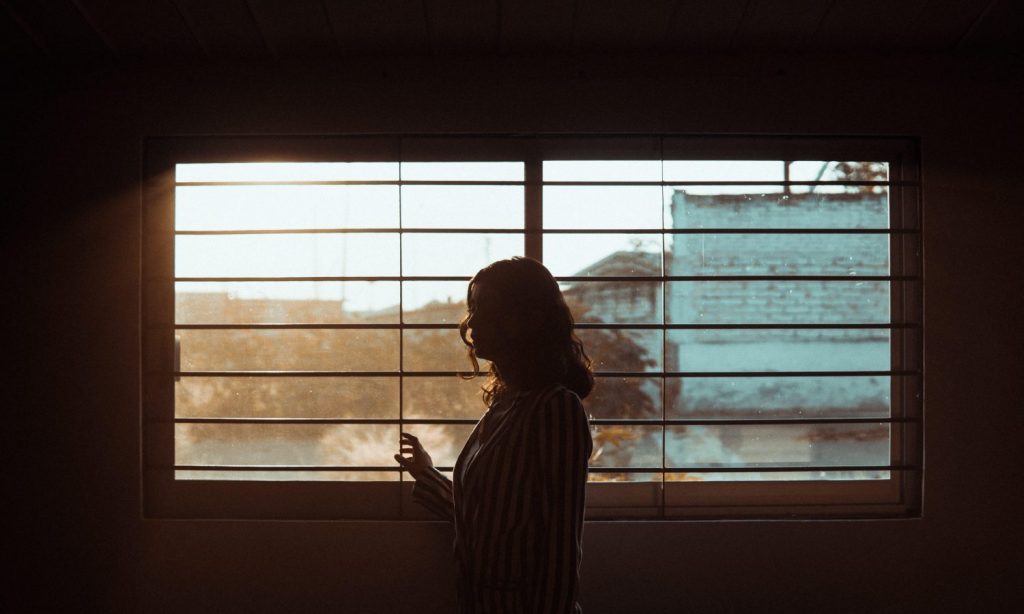 Any changes in your normal patterns of behaviors are red flags. For example, if you normally enjoy spending time alone, you shouldn't be alarmed if social situations are exhausting for you, even though you should still make the time to work on your social life. For people who are extroverts, wanting to stay away from others is usually a sign of something wrong.
You went through a big change or trauma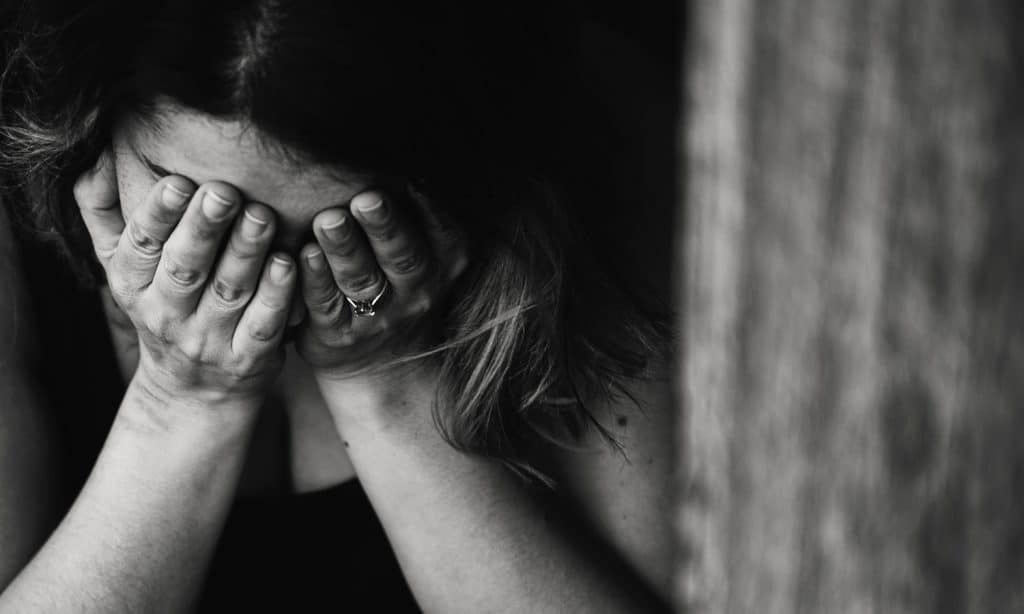 RELATED: 5 Ways To Get More Affordable Therapy
New changes can be difficult to adjust to, whether that means a new living situation, a new career path or job, etc. Trauma is also something that can be difficult to get over, whether this means a death, an accident, an assault, or more. It can interfere with your life, relationships and can be difficult to articulate, which is why therapy is usually the way to go. Therapists can help you process your situation and adapt to it better, teaching you coping mechanisms
You need someone to talk to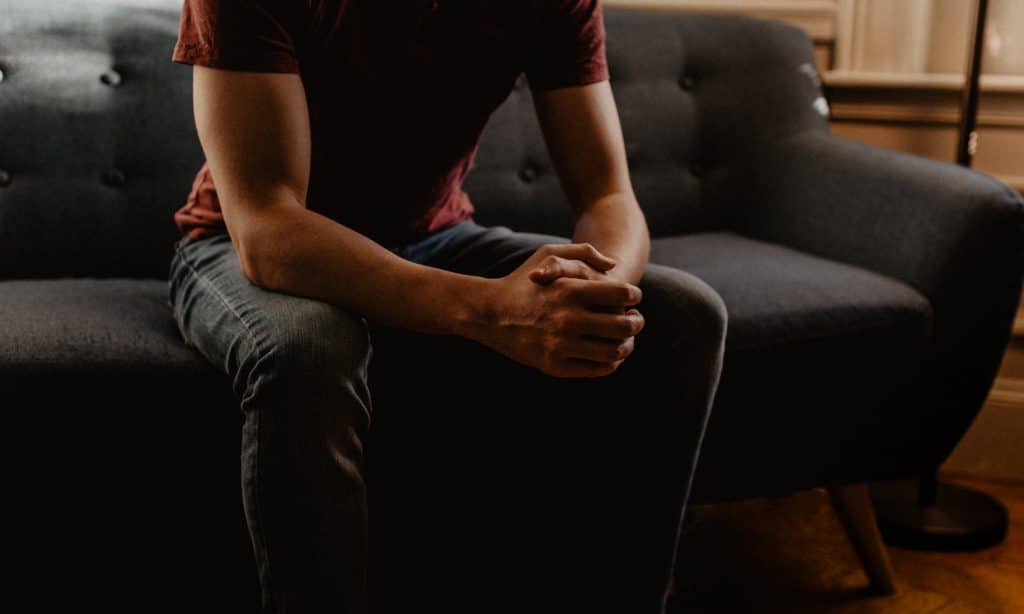 Sometimes you simply need someone to talk to, no trauma, change or notorious red flag needed. Therapists provide a completely unbiased perspective that can help you see things differently, much more than a friend ever could. You don't have to filter out what you want to say with your therapist, or worry about them getting exhausted with your problem or drama. It's a relationship that is completely different than the ones you have in your life, helping you solve problems and get a better understanding of yourself.