There are several COVID-19 strains in circulation. Here's what they all mean and why you shouldn't freak out too much about them.
It's starting to feel like with every passing day there's a new COVID-19 variant. It's not fun, but it's not all bad news, either; no matter the variant, there are functioning vaccines in circulation. And while there's more and more cases of breakthrough COVID-19, they remain the most efficient way of protecting yourself against the virus.
As of this writing, the Delta Plus variant is the one that's got the internet the most freaked out about. Then the Lambda variant popped up, and people freaked out over that too. While we've been busy discussing the Delta variant over the last couple of weeks, COVID-19 is gonna COVID-19, and keep evolving until the Greek alphabet runs out of letters. What is the difference between these variants? When are they going to stop popping up?
There are key differences between each variant that, while interesting on a molecular level, are difficult to spot in real life. When it comes to when these variants are going to stop appearing, they likely won't. We can expect new variants to come out as long as vaccination rates are low on a global scale. The virus will mutate and become stronger as long as it has a warm body to infect and people continue to remain unvaccinated, travel and contaminate other people. Here's a simple breakdown of these three variants:
Delta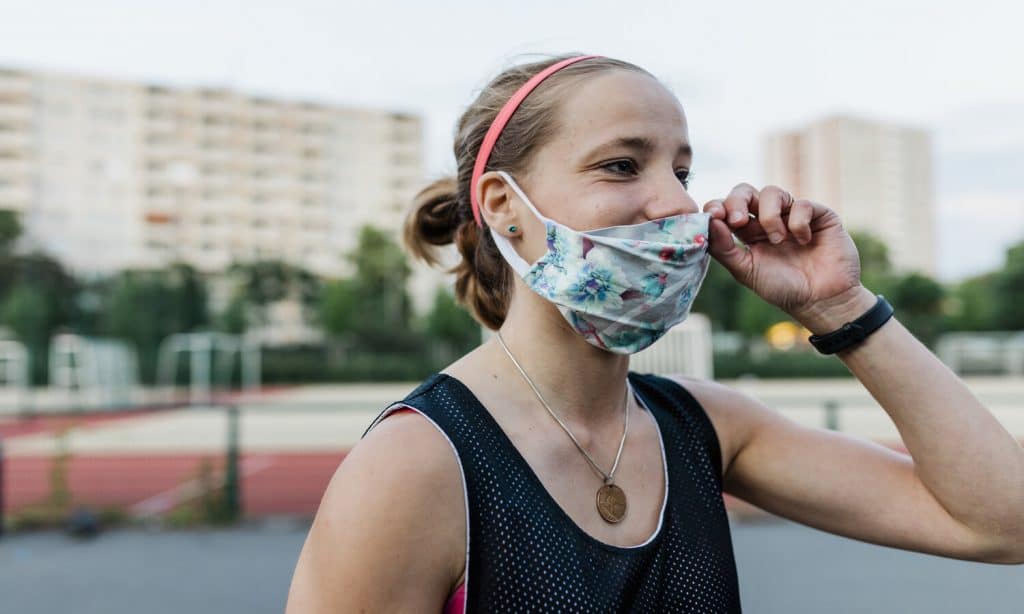 RELATED: Here's What You Should Do If You're Vaccinated And Exposed To COVID-19
Delta is quickly becoming the dominant COVID-19 strain all over the world. If you get COVID-19 in the U.S., it's very likely for it to be the Delta variant. It's a dangerous variant because it's more contagious than the original version of COVID-19. For now, people should be vaccinated and should mask up when entering crowded indoor spaces or hanging out with people that are unvaccinated.
Delta plus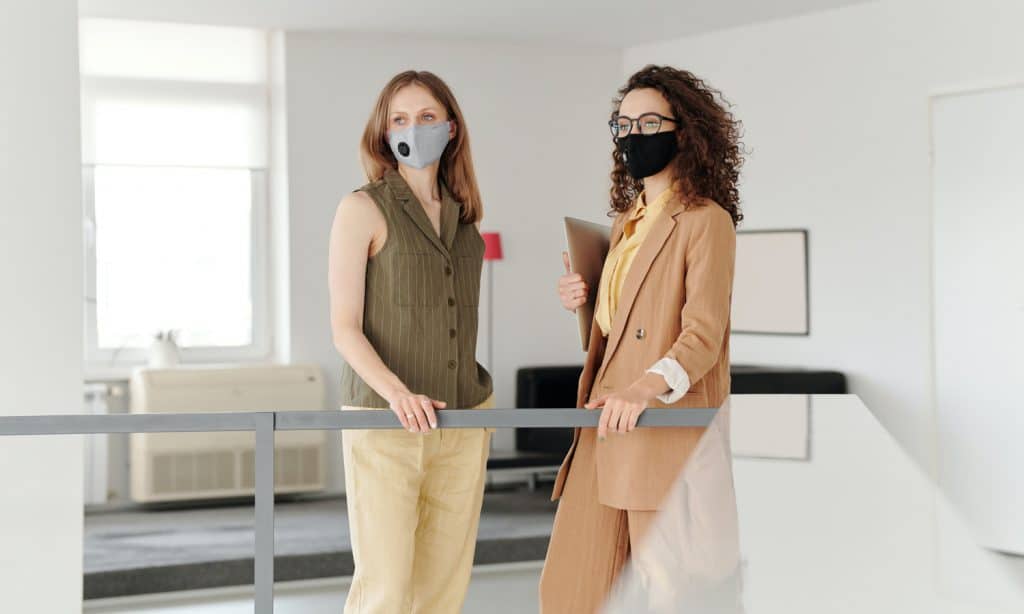 The Delta plus variant is really the Delta variant with a little mutation. It's a small change but a bad one since it makes the virus harder for our immune system to track and shut down. Still, you shouldn't freak out since mutations are likely to pop up yet it's unknown whether they'll stay around or not.
Dr. Daniel Rhoads explained to USA Today why you shouldn't be concerned but why it's important to advocate for vaccines. "The virus mutates more or less randomly, and most mutations are detrimental to the virus and actually make it less effective," he said. "But the more times you give the virus a chance to roll the dice, the more opportunities it has to get it right."
Lambda
RELATED: What To Do If You Lose Your Proof Of Vaccination Card
The Lambda variant is not as dangerous as the Delta variant, at least for now, but it's been picking up speed over the past couple of days. Still, you shouldn't worry too much about it. The one concerning bit of evidence that appeared is that the Chinese vaccine, called Sinovac, isn't as effective on this version of the virus. But then again, the Sinovac vaccine has shown to be less effective in a variety of COVID-19 strains when compared to the other shots that are available.