With the help of global warming, spring is rapidly approaching, which means one thing in addition to allergy problems for many: It's time to lose those pounds you packed on to, uh, keep you warm during the winter. But how can you shed weight in an easy yet efficient manner? Let us help you. Below, check out five ways to get in shape for spring.

Cut Back on the Booze
This is both the easiest and most difficult way to lose weight. It's easy because alcohol is just empty calories that add to your midsection. It's difficult because, well, drinking is fun as hell. But if we may offer a suggestion: try smoking more weed (just stay vigilant when the munchies kick in).
Start Jogging Again

Only crazy people jog regularly in the depths of winter, so if you're not crazy it's time to hit the pavement. Start off slow and keep the distances short-ish—the true enemy is a stress fracture from over doing it—but rebuild your routine. Every other day is is a good goal, but you should be out there at least twice a week.
Push-Ups, Sit-Ups, and Burpees

Sure you could spend $80 a month to schlep to a crowded gym, but you could save time and cash by doing simple but effective exercises at home. Try three sets of 20 push-ups, three sets of 30 sit-ups, and three sets of five burpees (or more if you're in better shape than we are).
Eat Better
It seems obvious, but watching your portion sizes and eating more veggies and lean meats (and cutting back on bread-heavy dishes and fried foods) will help you slim down as quickly as anything, even exercise. Of course, the best method is to combine better eating with rigorous and regular exercise, but you definitely need to be doing at least one.
Get Some Sun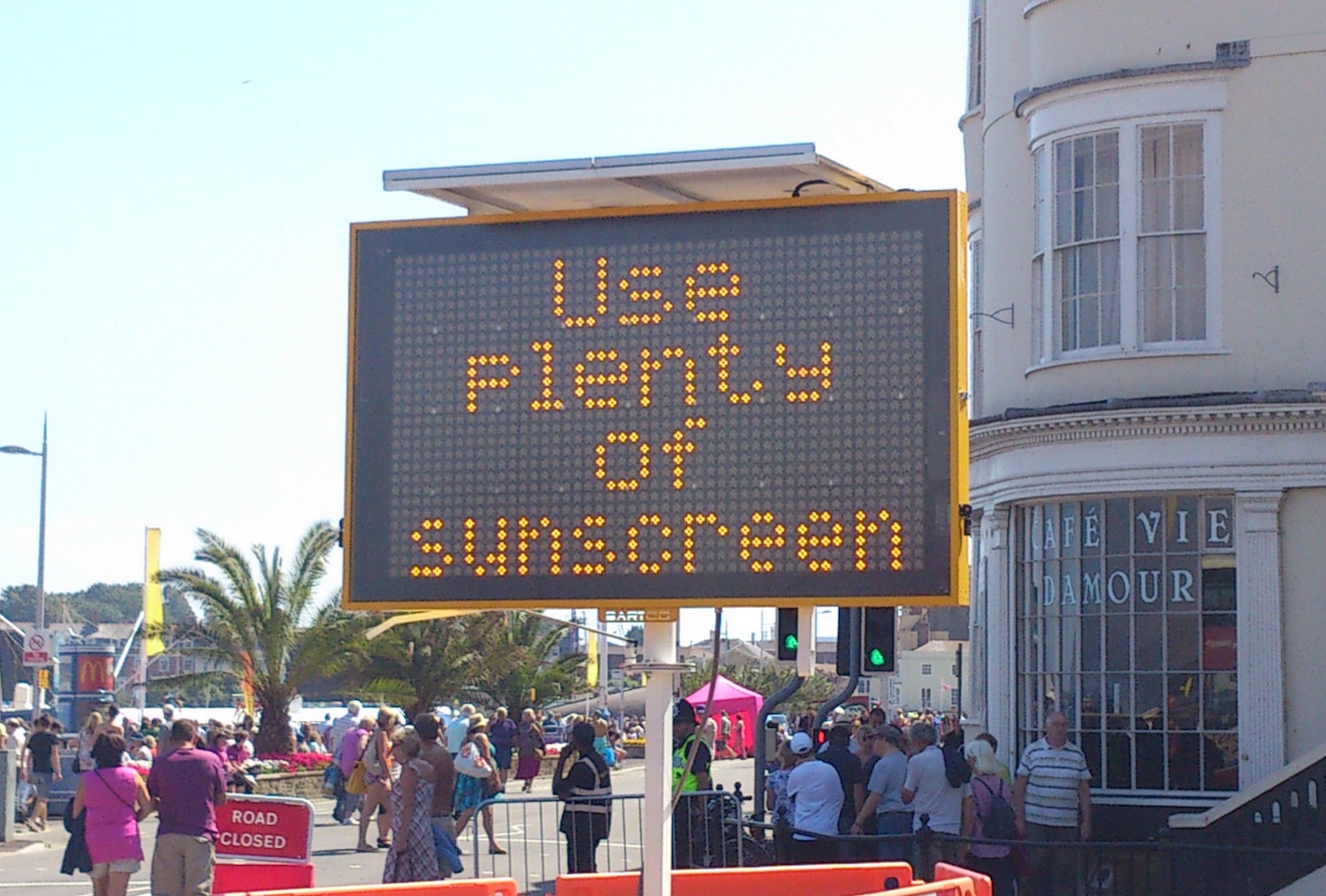 Get a jump start on that base tan.
---
[gravityform id="13″ title="false" description="true"]
---
[soliloquy id="31308″]