Elections are approaching and COVID-19 cases are rising. Here's how you can stay safe while voting in person.
The election is right around the corner, meaning that we should all be working on a voting plan. While many this year are opting to vote by mail, a lot of people don't have that option or don't want to take a risk due to the widely reported mail-in voting issues.
Luckily, the majority of election centers will likely be taking some form of precaution against COVID-19. The CDC issued a set of guidelines that polling places should follow, painting a picture of how elections might look. Poll workers should wear face masks and polling places should have visual cues signaling for social distancing and regular disinfection. Still, it doesn't hurt to be extra safe.
Here are the most effective ways of staying safe while voting in person:
Wear a mask
There's no better protection against the virus than social distancing and a face mask, especially if you find yourself in a crowded spot. Research shows that consistent use of a face mask vastly reduce transmission risk and viral dose, possibly resulting in milder cases of the disease when contracted.
RELATED: 5 COVID Myths Debunked By WHO
Masks should have two sheets of cloth and should cover nose and mouth and fit snugly against your face. If you need a drink or a snack, remove your face mask for this quickly, or wait until you're done voting and out of the polling place.
Keep 6 feet of distance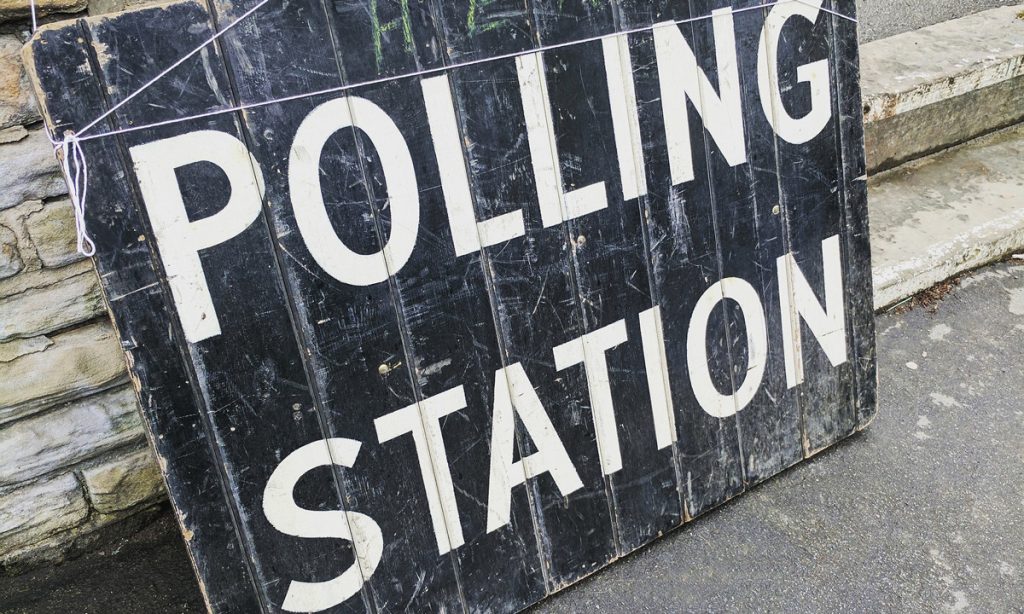 It's important to keep at least 6 feet of distance between you and other people standing in line to vote, if you're opting for a polling location to cast your ballot. Follow the cues of the polling place and be extra careful once inside.
Hand sanitizer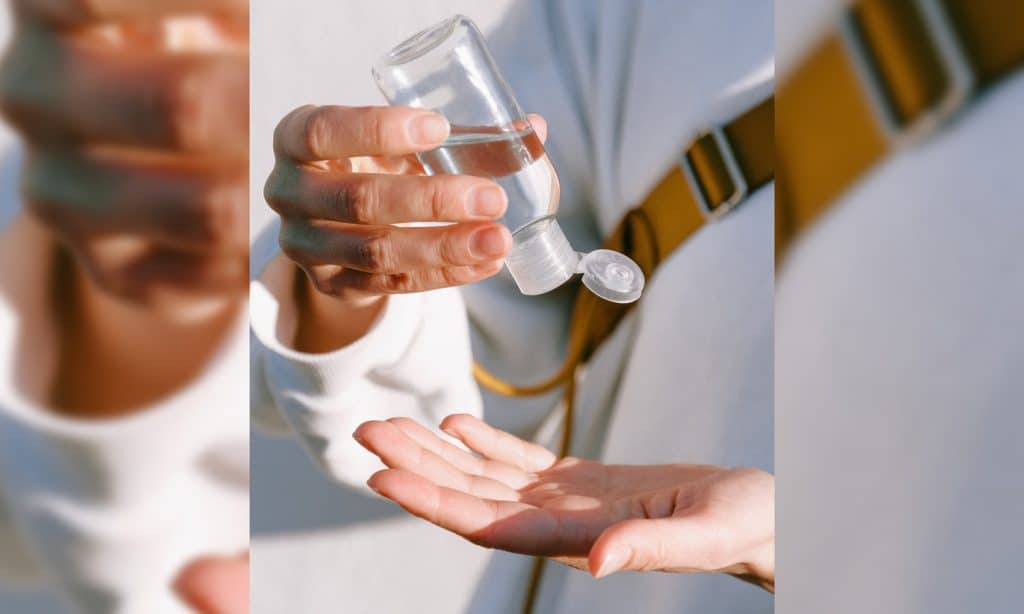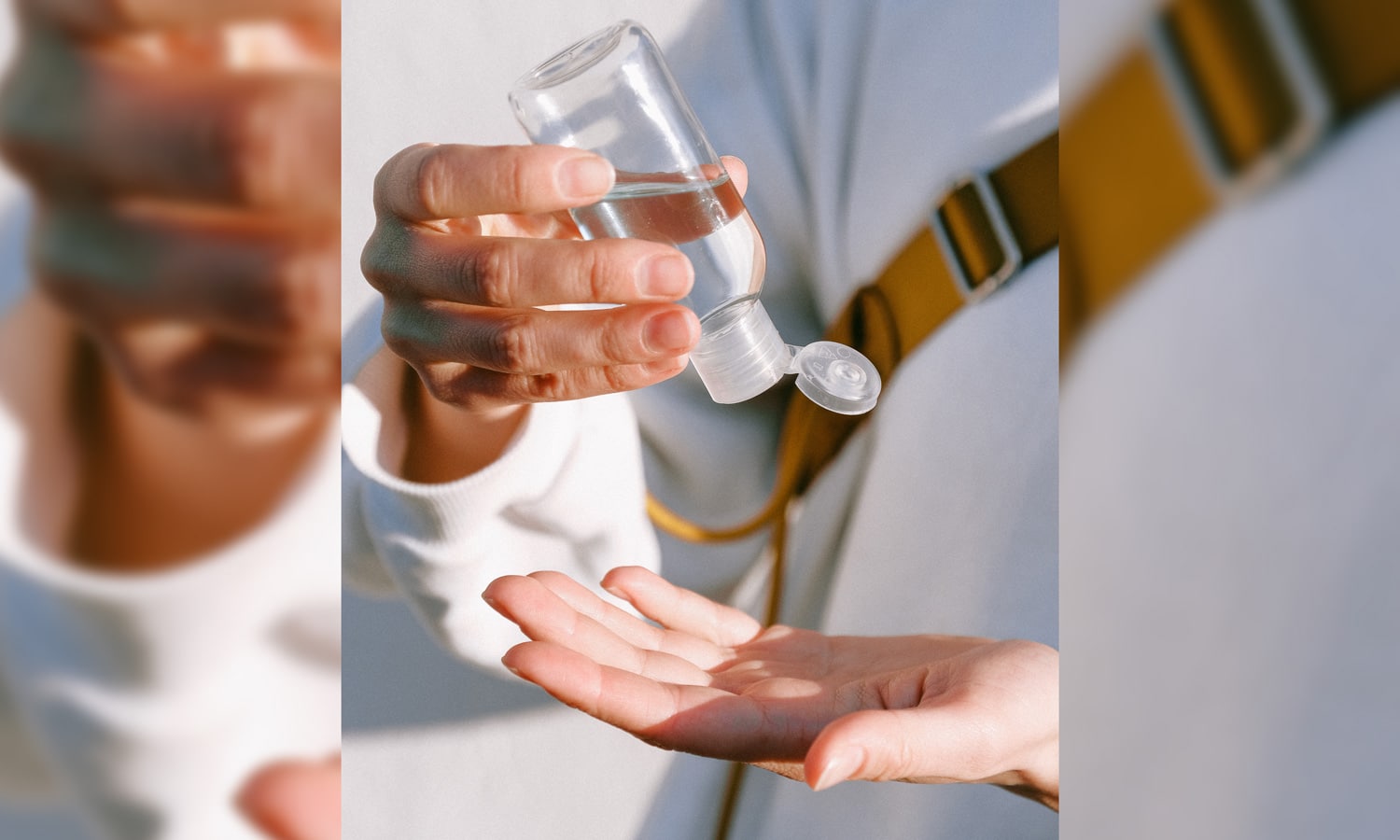 RELATED: Small Gatherings Are COVID Hot Spots — What Does This Mean?
Regular hand washing and use of hand sanitizer are effective ways of eliminating the amount of germs you have on you, even if this is not one of the main ways in which the virus is spread. Still, it helps to be careful, so be sure to use hand sanitizer once you get to the polling place and once you leave.