COVID-19 vaccinations are at the top of our minds. Here are some tips that can help you have an easier time scheduling them.
Every day, more and more Americans have access to the COVID-19 vaccine. At some point soon (hopefully) restrictions like occupation, age and underlying health conditions will be a concern of the past, and a large majority of the population will be able to schedule their inoculations.
Anyone who's tried to get a vaccine for a parent or grandparent knows that the process is more complex than it should be, and that it takes some determination to succeed. The limited supply of vaccines and technical blips have made this process difficult, but there are some things you can do in order to improve your odds of booking an appointment, whether you're doing that now or are planning to do so in the near future.
Lifehacker published a pretty comprehensive list of things you should keep in mind in order to make this process as painless as possible. Here are some of their most useful tips and suggestions:
Figure out your eligibility
Every state has different eligibility guidelines, making it very important for you to learn them. If you're scheduling an appointment for yourself and are over the age of 65, you have to check for preexisting conditions. Ailments vary per state, so it's important to check. If you have no conditions, set email alerts for your county's vaccination guidelines, that way you know when is the right time for you and can focus on signing up.
Look at all possible options
Make a list of all the possible places where you can get a vaccine, like a hospital or your local pharmacy. Keep this at hand, that way once it's your turn to get vaccinated, you can focus on getting that much awaited appointment.
RELATED: US COVID-19 Cases Are Dropping — Here's Why
In order to save some time in the future and improve your odds of booking, make sure to register or create a profile to these sites. When you're in the heat of things, you don't want to have to add in your address, name, etc.
Keep all of your relevant information at hand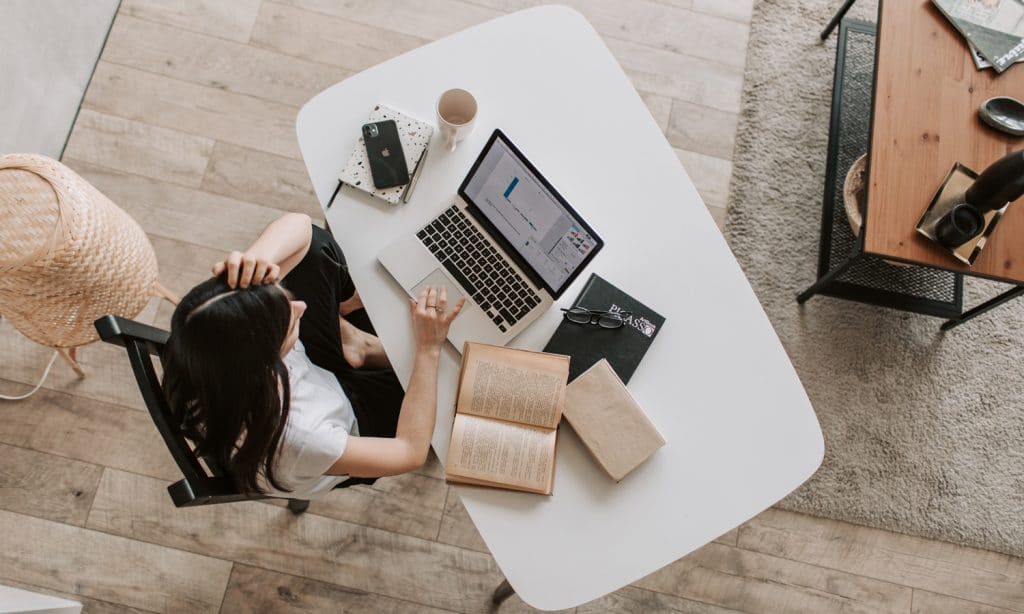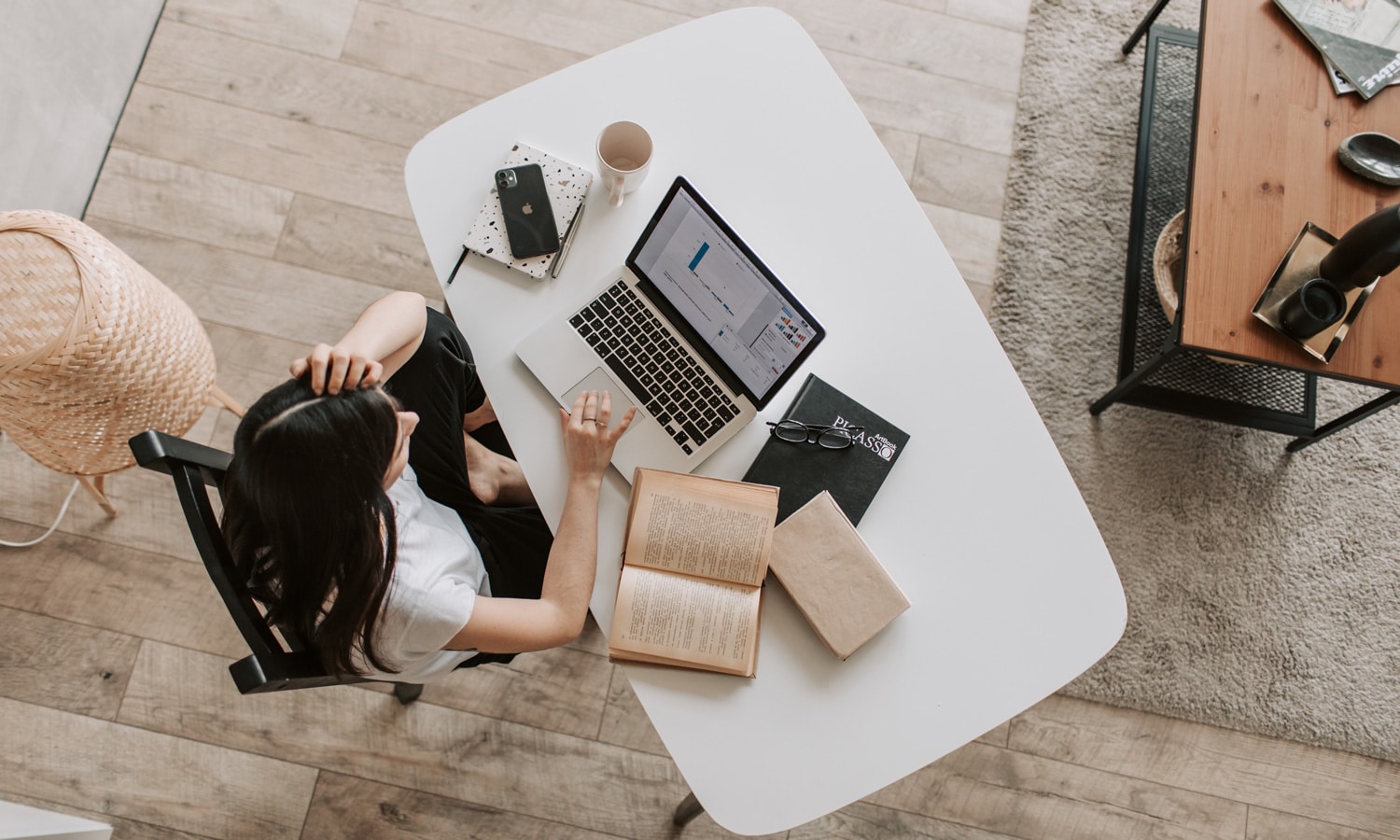 Another tip Lifehacker suggests is piling all of your relevant information in an accessible place, like a Google Doc. This should have your basic data like full name, address, phone number, email, date of birth, but also more annoying bits of data, like your primary care physician info and your health care insurance, including member and group ID.
This might seem like a very OCD way of keeping all of your data at hand, but when entering all of this stuff in a small screen in your smartphone with a lot of time pressure, anything you can do to save time helps a lot.
The more devices you use the better
RELATED: Pharmacies Will Start Offering COVID-19 Vaccines — Here's How It'll Work
When trying to schedule an appointment, the more screens that are participating the better. Make sure your laptop is working perfectly and that your internet connection is as strong as it can be. Make sure it's updated before you have the ability to schedule your appointment. Anyway, when scheduling, all methods are valid. If your laptop isn't loading, go on your phone. If you can, get on hold on the phone and try to register through the laptop.
Don't fall for scams
People are at peak dumb when desperate, clicking on deals that look too good to be true or believing stuff that isn't verified. It's completely understandable, but kind of upsetting, so try your best to do your research beforehand. Going through these steps can help you avoid scams. Also, the vaccine is supposed to be free; if the website asks for your credit card or bank account information, close the tab, because it's a scam.