Asthma Attack: Here's How Smoking Marijuana Dilates Bronchioles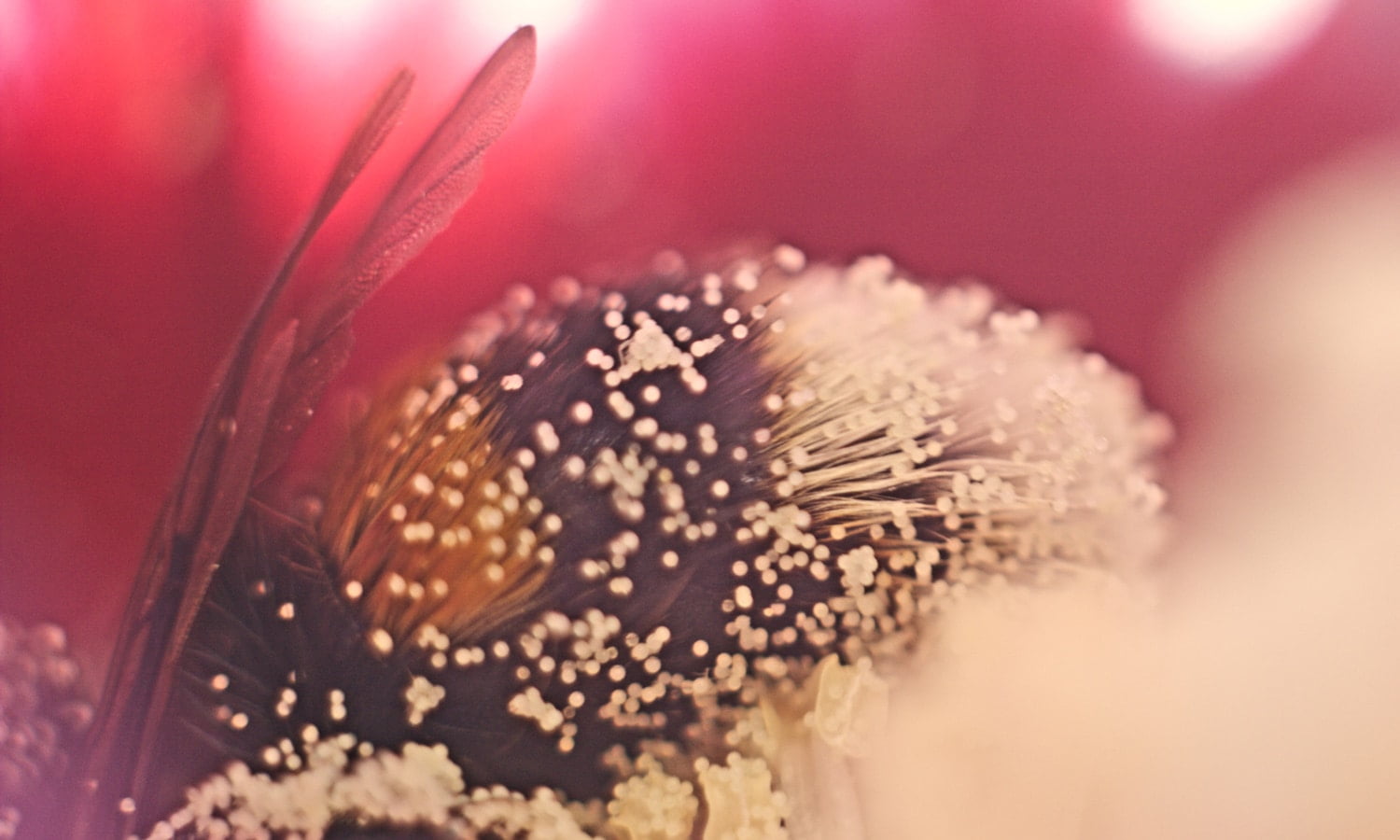 If you are a lover of counter-intuitive stuff, read on!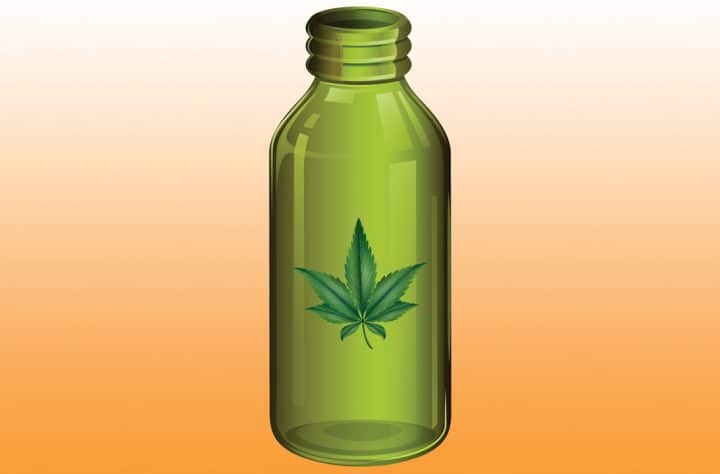 8 Things Everyone Gets Wrong About CBD
The past year has seen a surge of interest in cannabidiol (CBD), a non-intoxicating cannabis compound with significant therapeutic properties.
Marijuana Can Stop Restless Leg Syndrome
A small report published in the journal Sleep Medicine answers the question: can marijuana may help people with Restless Leg Syndrome sleep better.
More Stories