Dear Dr. Green: Can Marijuana Topicals Help With Arthritis?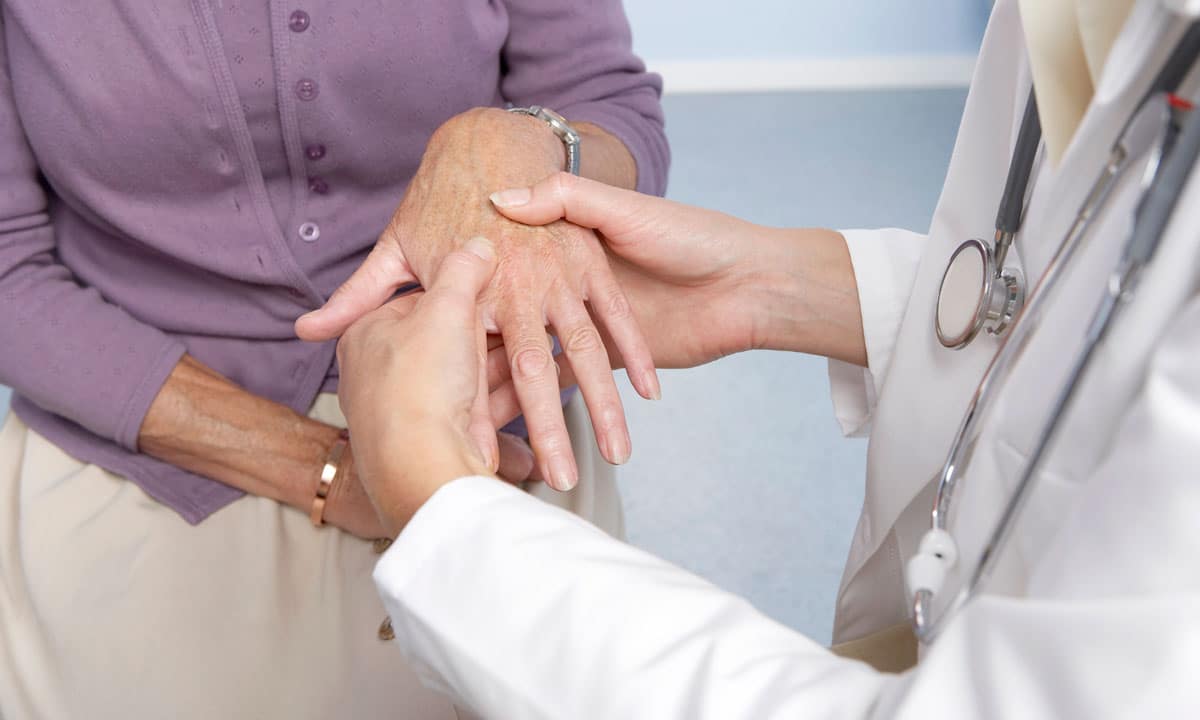 Ask Dr. Green about everything medical marijuana.
Medical Marijuana Can Help Your Stress-Induced Depression
A 2015 study suggests that cannabis might help offset stress-induced depression. Cannabis could potentially help stabilize mood.
Marijuana Works Better Than Sleeping Pills For Insomnia
One of the most common home-remedy uses for cannabis is as a natural sleep aid or cure for insomnia. And why? Because it works like a charm.
More Stories