Here's How Marijuana Can Make Your Bones Stronger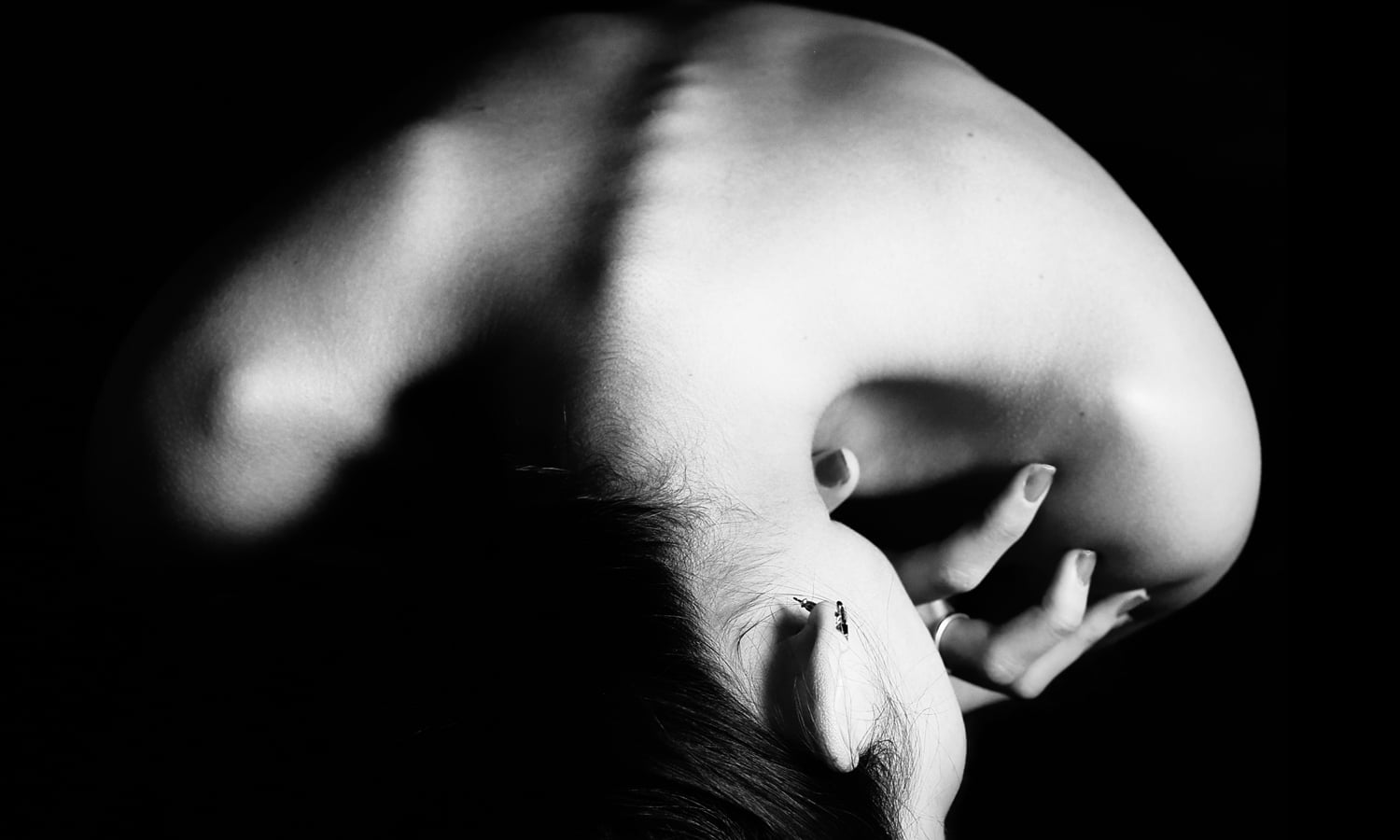 CBD. It does a body good.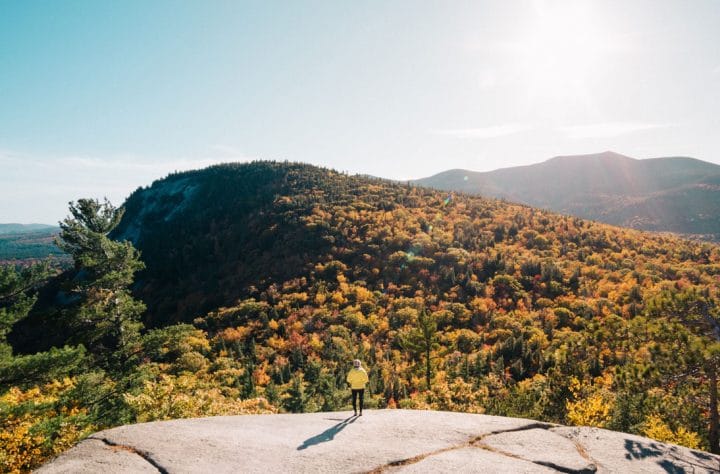 Study: Tourette's Patients Can See Miracles With Marijuana
Patients suffering from Tourette's Syndrome receive relief from inhaling marijuana, according to a team of researchers at the University of Toronto.
Difficult Menstruation Can Now Score You Medical Marijuana In New York
A bill allowing cannabis as a qualifying condition for difficult menstruation and menstrual cramps passed the New York Assembly Health Committee on Tuesday.
More Stories