Labor Day weekend is kind of a bittersweet time, marking the unofficial end of the summer and the beginning of cold and chilly seasons and dark days.

Your emotions on the matter depend on how you feel regarding the cold, and the fall or winter seasons, but most people are kind of sad to see summer go because it means that sunny beach days are over and that you'll be pale for the rest of the year. Labor day weekend marks the last moment where you'll get to eat barbecues, drink, get a little tanned, and obviously smoke some marijuana under the blistering sun.
For this selection of cannabis strains, we've selected some that'll leave you feeling super social, happy and euphoric, and that'll make you want to dance and enjoy the sun. Here are 10 types of marijuana you can enjoy during your labor day weekend:
Lemon G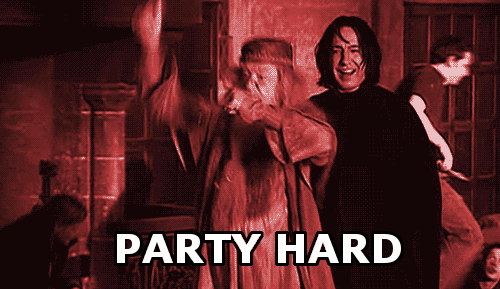 This sativa hybrid produces potent effects that that'll leave you focused and ready to take on any task at hand. Lemon G's hybrid nature will also make you feel relaxed and able to enjoy whatever you're doing to the fullest extent.
Forbidden Fruit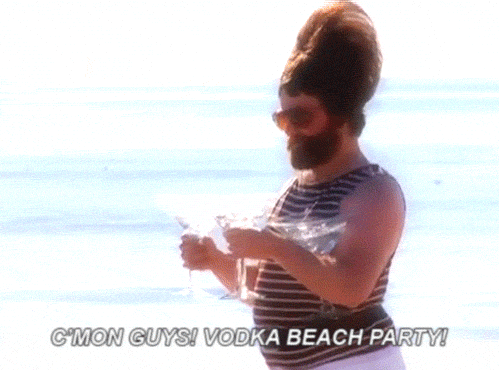 This indica dominant strain is smooth and easy to consume, with a fruity and lemony taste and smell that'll be super enjoyable. It produces happy and uplifting effects that are a perfect pair for a barbecue or to spend a day at the beach.
Purple Tangie
https://giphy.com/gifs/ugh-shut-up-doge-4LZMbupePJYI8iDup6WA
This powerful sativa will make you feel uplifted and euphoric, while also making you feel creative and highly social. It's a strain that works really well with whatever it is you're doing.
Sour Cookies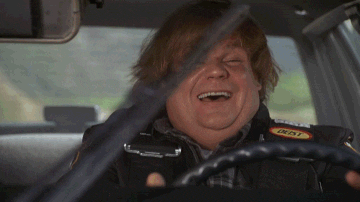 This hybrid produces relaxing and cerebral effects that should be consumed carefully. In small doses, Sour Cookies can let you develop a really nice and deep conversation but if your tolerance is low it may leave you tied to your couch.
Super Silver Haze
Super Silver Haze is a sativa strain that's very well liked by everyone, having one the High Times Cannabis Cup for a couple of years in a row. It produces an energetic and long lasting high that affects your body while also increasing your appettite and making you enjoy your senses to the fullest.
Laughing Buddha
Another award winning sativa strain, Laughing Buddha is the perfect companion for for parties and get togethers, producing a giggly and happy feeling.
Hawaiian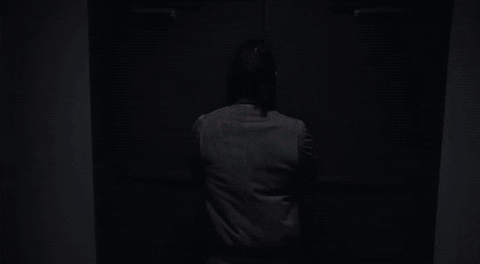 This sativa strain is perfect for the beach and the last days of summer, producing a creative high that's not that focused, allowing you to relax and enjoy your day without any stress.
Girl Scout Cookies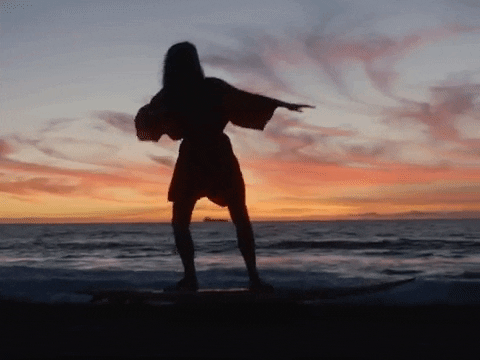 This hybrid strain produces a mixture of cerebral and bodily effects that'll take you to that perfect place to enjoy your beach day to the fullest.
Juicy Fruit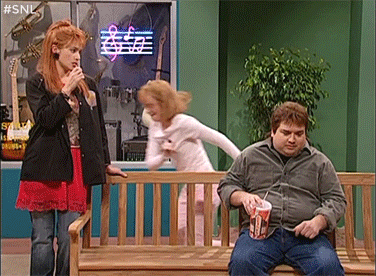 This balanced blend of indica and sativa brings out the best of both strains, making you feel uplifted and energetic, ready to take on the day or night.
Casey Jones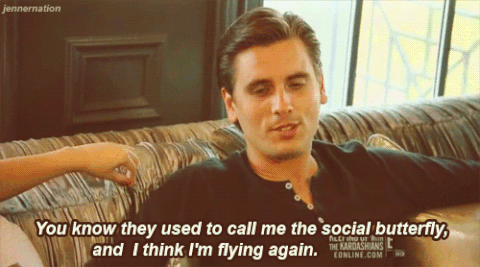 This sativa strain produces super energetic and uplifting results that'll make you feel creative and social.