The sun is finally coming out and the days are comfortable enough for hanging with friends outside, walking around the streets and lounging in the sun until your tan and everything's better. There's nothing like than the beginning of spring, and then summer, when the days grow longer and everything's just better.

Know that there are multiple ways to consume marijuana, you can eat or drink it, rub it into your skin, vape, smoke and much more. Ask the budtenders at your local dispensary which products have the strains listed and then pick how you want to put it into your body.
Need help finding a store? We got you. Just visit our directory.
If you're sick on the winter and are ready to get your sun sessions on, here are 10 types of marijuana that'll leave you ready for the best summer day of your life: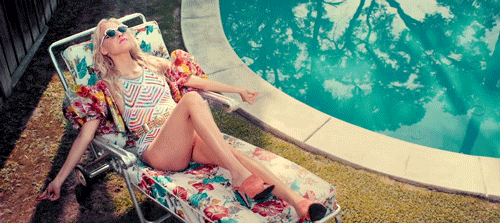 Jilly Bean
This upbeat and happy hybrid is perfect for basking in the sun and hanging out with your friends, leaving you feeling euphoric and ready to get the best out of your day.
Bubba Kush
This indica has a heavy tranquilizing effect that'll leave your body numb and ready to relax while also leaving you in a happy and relaxed mood.
Super Lemon Haze
This two time Cannabis cup winner has a citrusy taste and smell that'll leave you feeling energetic and lively.
Strawberry Cough
Named after its taste and because it makes even the most seasoned of smokers and vapers cough, this strain is a favorite because it causes an uplifting, smiley and energizing high.
G13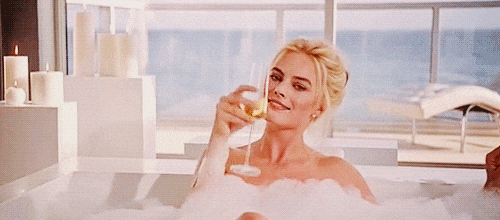 This type of marijuana has a big following because of the social effects it induces while also providing a great source of stress relief.
Agent Orange
This hybrid strain has a delicious citrusy smell with an uplifting result that'll leave you feeling energized and happy.
Grape Ape
This type of marijuana has a very deep purple look and a strong grape flavor that'll leave you with a cerebral buzz and a relaxed body.
Kushberry
This strain produces a mellow high that's perfect for hanging out with friends and lounging under the sun.
Blueberry
This indica strain is perfect for winding down at the end of an intense day of a lot of activities with a nice relaxing high, while also relieving tension and stress.
Hog's Breath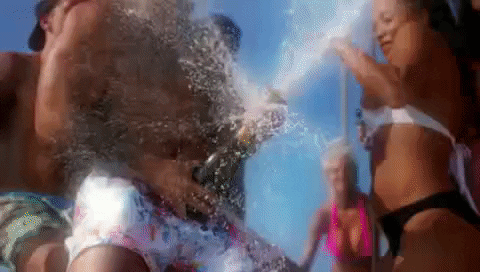 Another indica, this strain produces a mind tingling high and euphoria while also helping out with stress and anxiety management.