Sometimes when you're not well prepared, having food on the table out of the pantry seems not only daunting but a full hour's work to have something accessible. It's especially tricky to cook for one or two people at a time on the fly, but here's three ways to have a marijuana medicated dinner on the table in minutes.

Living in a really multi-cultural place (NYC), I'm lucky to have access to some cool stuff. Wonton wrappers are one of those things that I always seem to have around, because the package is enough to make more dumplings than are humanly possible for one person to eat, even two.
Finding ways to put them to use has opened up some culinary doors I'll never go back out, and my quick dinner game is fine-tuned as can be. It's only fair to also flex that muscle with medicated food too, and if you have an oil or butter on hand from a previous recipe, you can bust one of these out in record time.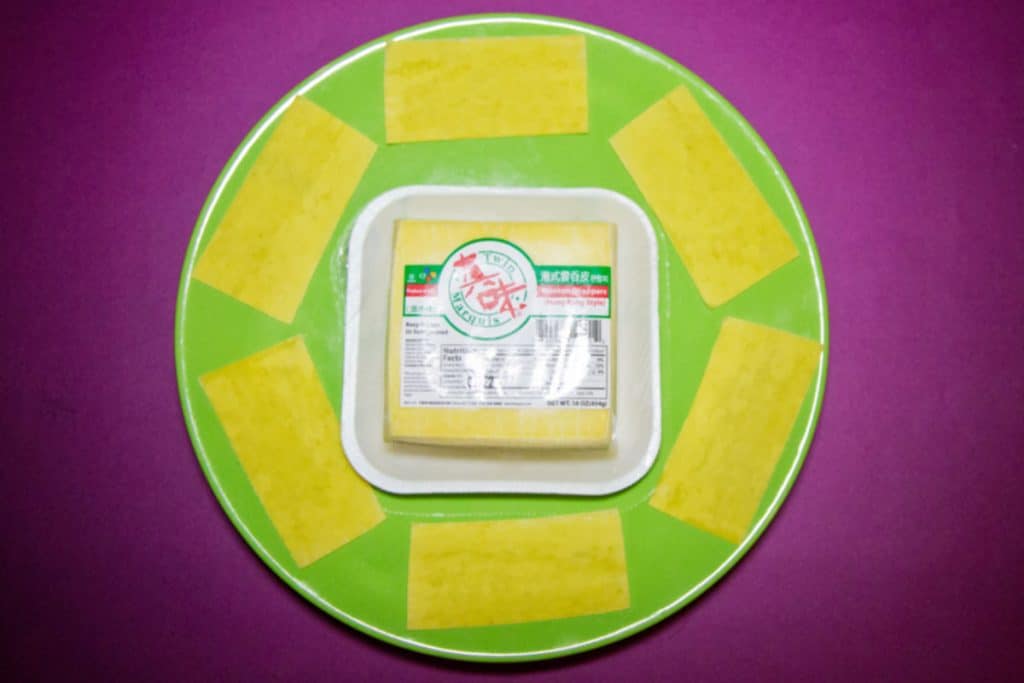 Wonton wrappers should be in every refrigerator. The way you can use them to not only eat good, but eat fast, are incredible. Here is three ways to use leftover active ingredients to make something special and sped up.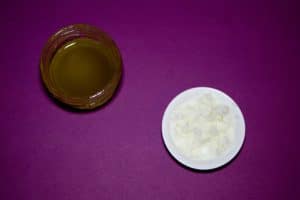 Hot Oil Noodles
5 minutes to table
Boil some water, then heat up some sesame oil with chili flakes and fry for one minute. Cut a ½" stack of noodles in half, boil in hot water for 2 minutes, strain and drop into hot oil skillet, add a splash of soy sauce, quickly toss until noodles are coated. Garnish with cilantro and either leftover *Infused Vegetable Fat as is or that you've mixed into a powder* (links to previous articles)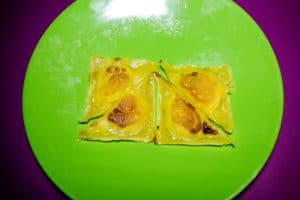 Pierogis
10 minutes to table
Sometimes when we make weed butter, there's an extra tablespoon or two. I don't know about you, but I would never throw that away.
A small amount like two tablespoons of butter can hold enough THC to make a good handful of tasty pierogis that you can gobble up for a strong experience, or freeze plenty for later.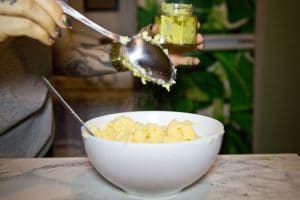 Stir two tablespoons of butter into a packet of instant mashed potatoes in a bowl. The cheese kind tastes the best with ganja. Add slightly less boiling water than the instructions say and stir well. If you want to add scallions, that's recommended. Throw into a ziplock and pipe into the pasta, folding over once and sealing with water. Pan fry on both sides and devour!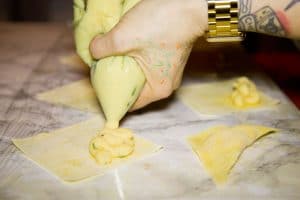 You can boil them, but considering how thin the pasta is, I would freeze raw or fry them all and then layer in wax paper before freezing for storage. They're intensely delicious since those flavors actually compliment each other.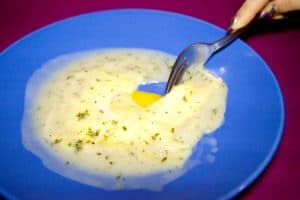 Raviolo al Uovo
15 minutes to table
Extra olive oil can be used in a multitude of ways, but stirring it into ricotta with Ubriaco cheese and topping with an egg yolk is a worth it more than you know.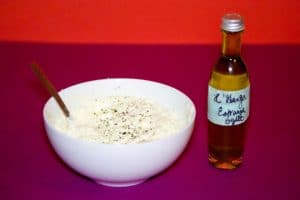 Boil some water, and prepare a fine mesh strainer that rests in the pot and is fully submerged by the water. Simply stir ½ cup grated cheese and 1 Tbsp infused olive oil per cup of ricotta, add thyme, salt, and pepper, and fill pasta, again sealing edges with water.
If you're feeling adventurous, make a tiny well and gently slide and egg yolk onto the well before putting another full sheet on top.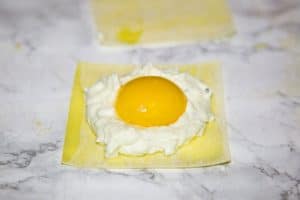 Boil one at a time directly in the strainer for 2-3 minutes. After you've dropped the ravioli, take a pan and melt some butter. Add ¼ c pasta water and some more thyme, salt, and pepper. Stir vigorously while pasta cooks, will make a slightly thin sauce. Add a pinch of flour if you want to thicken. When ravioli is cooked, slide into sauce and spoon over the top, then onto a plate.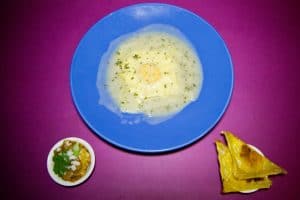 Any fresh pasta will do the trick for these recipes, and if you want to make your own, a bread machine is actually pretty helpful. It's harder to roll pasta dough than it is to make the dough. Buying it in the shop gives you a huge amount of possibilities, since you can also fry them into chips, add into soups, and much more.
Photos: Maria Penaloza
---