We've been doing our homework and have hand-picked five must-see cannabis-focused investor events that are business-focused, must-attend conferences
for our finance buffs.
Cannabis and hemp-related events are proliferating as fast as CBD brands. A new event seems to pop up every week, adding to more than 500 listings a year in the U.S. alone.
Now, if you've ever attended more than one of these events, you've probably noticed most of them are very similar: the same topics, the same speakers, the same attendees, the same companies…It gets boring, unproductive, extremely time consuming, and expensive. In this context, every event organizer will claim their event is unique, like no other. 
To make the situation worse for investors and people looking to network with other businesses and/or get their companies funded, investor-focused cannabis events, of which the U.S. witnesses more than 200 each year, boast higher-than-normal ticket prices, ranging from $50 to $2,000.
So, one cannot avoid but think twice before picking which ones to attend.
With so much noise, which ones are really worth the trouble — and travel?
RELATED: Top 5 Cannabis Industry Scandals
Well, don't worry. We've been doing our homework and have hand-picked five must-see cannabis-focused investor events that are business-focused, must-attend conferences for our finance buffs.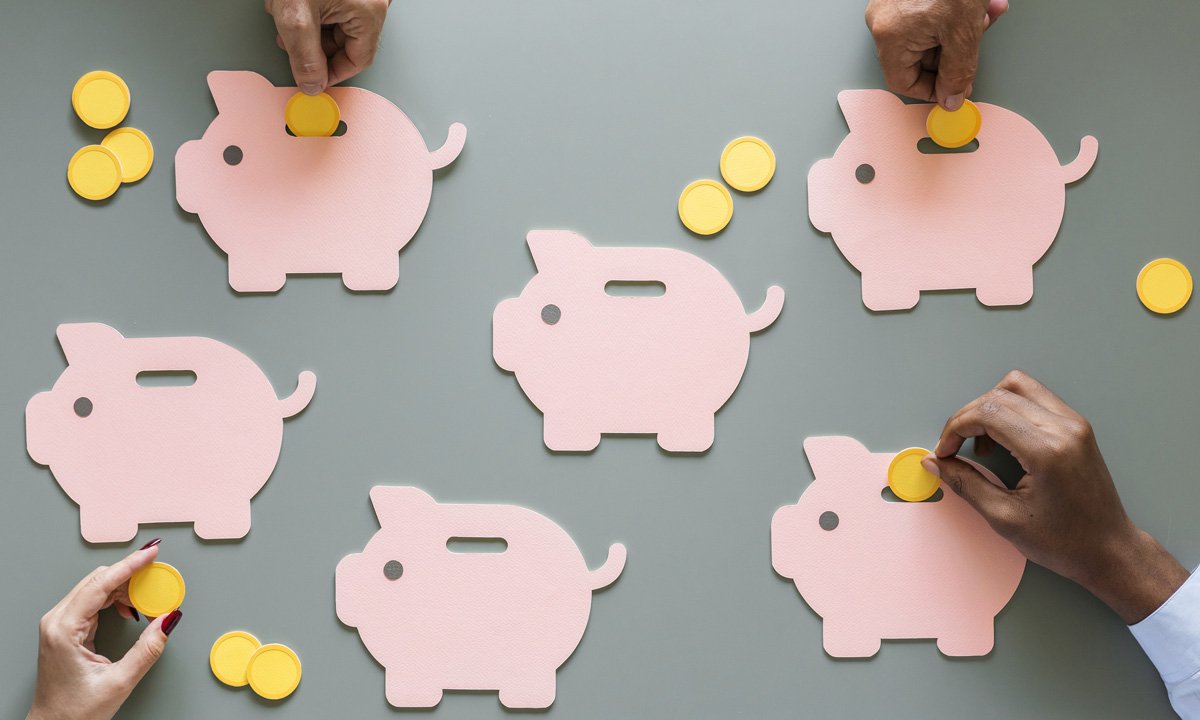 Kahner Global's Cannabis Private Investment Summit Series
Kahner Global is a conference company and consulting firm founded in 2015 by Noa Kahner. It holds a number of conferences in New York, Beverly Hills, Fort Lauderdale, Toronto and San Francisco every year.
These conferences, part of Kahner's Cannabis Private Investment Summit Series, are open to high-net-worth investors interested in the cannabis industry – of which there are many, as hedge funds and institutional investors are mostly staying away from the space, albeit slowly getting their feet wet.
RELATED: Should Investors Buy Marijuana Stocks?
Check out the next Kahner Global event September 17, in New York City. Speakers this year include
Anthony Scaramucci, Founder and Co-Managing Partner of SkyBridge Capital

JJ McKay, founder of The Fresh Toast

Famed NFL player and investor Tiki Barber

David Feldman, partner of Duane Morris LLP

Matt Hawkins, Managing Partner of Cresco Capital Partners

Jeanne M. Sullivan, General Partner at The Arcview Venture Fund

Lindy Snider, founder of Lindiskin

And many more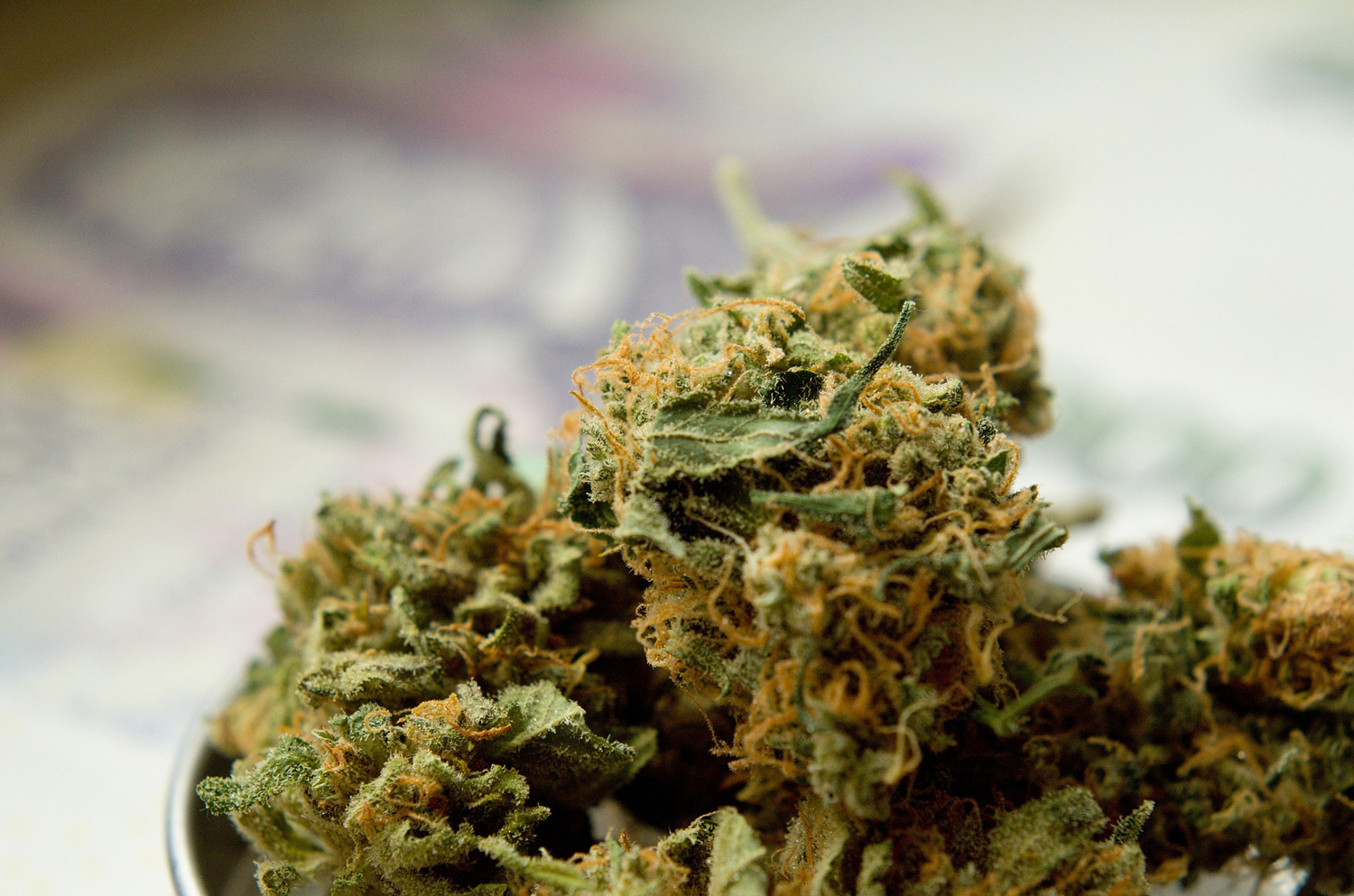 Canex Jamaica
Canex Jamaica returns to Montego Bay, between September 26 and September 28.
The largest cannabis event in Jamaica manages to get the top movers and shakers in the industry together at a beautiful beach location for three full days of networking, panels, and parties. Speakers this year include:
Bruce Linton, founder of Canopy Growth Corp (NYSE: CGC)

Cam Battley, Chief Corporate Officer at Aurora Cannabis Inc (NYSE: ACB)

Steve DeAngelo, famed activist and founder of Harborside Inc (OTC: HSDEF)

C.J. Wallace, founder of Think Big

Douglas K. Gordon, founder of CanEx

Emily Paxia, founding partner and managing director at Posiedon Investment Management

John Kagia, Chief Knowledge Officer at New Frontier Data

John Salley, entrepreneur, activist, and 5-time NBA champion

Robert Hoban, president and founder of Hoban Law

Javier Hasse, managing director of Benzinga Cannabis

Tahira Rehmatullah, president of T3 Ventures Advisory, partner of Big Tent Ventures and Ceylon Solutions, and member of the board of directors for Akerna Corp. (NASDAQ: KERN)

Vicente Fox, former President of Mexico
IC3 (Institutional Capital & Cannabis Conference)
The Institutional Capital & Cannabis Conference (best known as IC3) is hosted by IMN, a global organizer of investment conferences that hosts over 50 events around the world each year.
The seventh edition of IC3 will take place October 21, in New York, and will see discussions about cannabis as an "exciting and high-growth new asset class, cannabis companies and investment funds who are looking to raise money or showcase their products, and professional service providers who facilitate these groups doing business."
The Benzinga Cannabis Capital Conference
The Benzinga Cannabis Capital Conference is one of the best events for cannabis entrepreneurs and investors in North America, hosted by financial media company Benzinga.
The fifth event in this series will be hosted in Chicago, Illinois, on October 22 and October 23. It will feature exclusive presentations by:
  Scott Van Rixel, Chairman and CEO at Bhang Inc (OTC: BHNGF)

  Jim Fickenscher and Will Roberts of Zynerba Pharmaceuticals Inc (NASDAQ: ZYNE)

  Jessica Billingsley, CEO of Akerna Corp. (NASDAQ: KERN)

  Tim Seymour, CIO at Seymour Asset Management

  Kim Rivers, CEO of Trulieve Cannabis Corp (OTC: TCNNF)

  Peter Miller, CEO and co-founder at SLANG Worldwide Inc (OTC: SLGWF)

  Charles Bachtell, CEO and co-founder of Cresco Labs Inc (OTC: CRLBF)

  Andy Williams, co-founder and CEO of Medicine Man Technologies Inc (OTC: MDCL)

  And many more.
Cowen & Company's Boston Cannabis Summit
Cowen & Company is a well-known financial services firm with a rich history that covers over 100 years. It has become especially notable in the cannabis industry thanks to its very well known analyst, Vivien Azer, an eminence in the field.
Cowen hosts a series of events each year, covering various industries. This coming November 12 and November 13, cannabis will get its turn, as the firm hosts the 2nd Boston Cannabis Summit.
So, now that you know what our favorite cannabis investor conferences are, tell us: which are yours?