Fall is the perfect time to enjoy the pretty leaves, pumpkins, and so many other autumnal things. Here are few ideas that pair perfectly with weed.
Autumn signals not just cooler weather, but falling leaves, Halloween, pumpkin spice and sweaters, to name just a few. Even though the weather is substantially cooler this time of year, it's a great time to enjoy the beautiful outdoors, while at the same time, getting cozy inside. And as weed connoisseurs know, all of this can be improved with a joint.
Weed lends itself to a variety of activities, from solo experiences to group fun. Here are 5 fall activities you can do while high.
Board games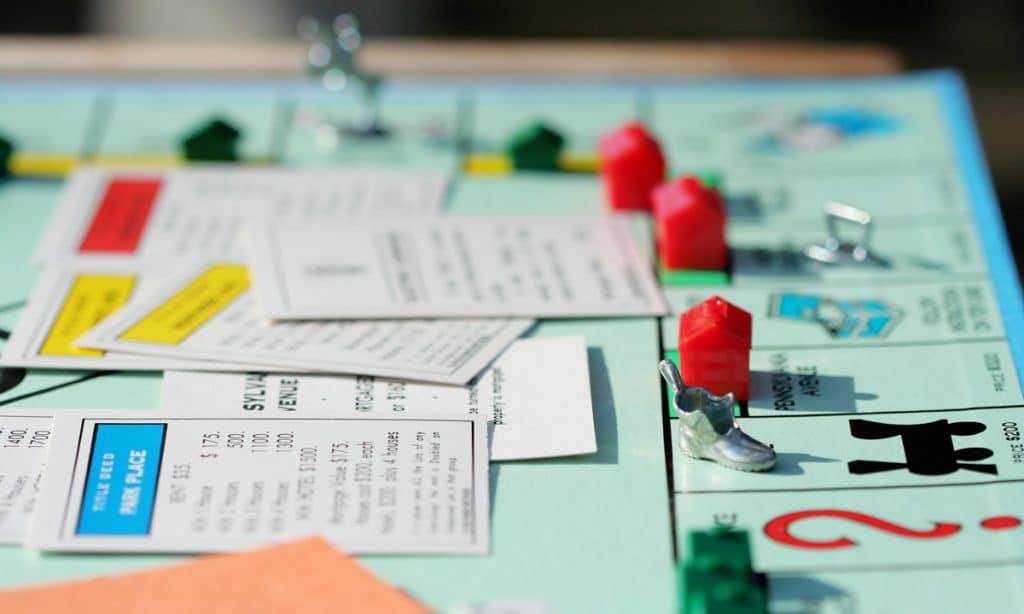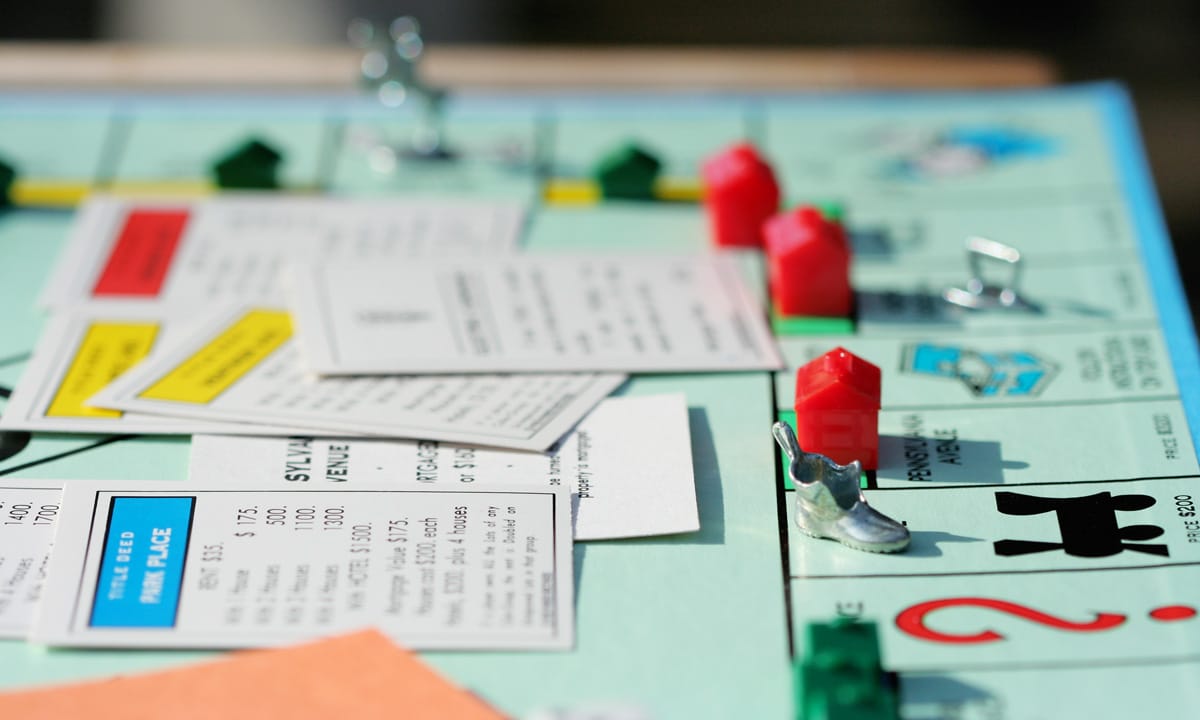 Board games can always be made better with the help of a little weed, and you can add to all of this enjoyment by scheduling your board game play sessions among friends during this time of the year, which is perfect for staying in and cozying up. The list of board games you can play while high is endless, from something chill and easy-going like Monopoly, to something more in-depth, like a Dungeons and Dragons session that can be made all the more real and entertaining with marijuana. Plus, most games allow you to snack while engaging your competitor.
Scary movies
RELATED: Need Relief From Stress & Anxiety? Try Watching A Horror Movie
Fall is the season of Halloween, making it very likely for your local theater to be playing great Old School horror movies. If that's not your cup of tea, you can also do some research and look into the films that your streaming services are providing, like Hulu, which has a special section called Huluween featuring a bunch of scary movies that range from comedies to slashers to gore.
Hiking
Hiking is one of the best fall activities in the world, lending itself perfectly to the fall weather. By adding weed into the mix, you'll be contributing a deeper appreciation for your surroundings and nature. You'll enjoy the exercise more, as well as the colors and the smells. Just make sure to choose a hike that's not too crazy; you don't want to get high and then get lost.
Trick or treating
RELATED: High Vs. Stoned: Is There A Difference?
If you have kids or young siblings, high trick or treating can be very fun and can add a dimension of fun to a traditionally not-so-fun activity for anyone over the age of 12. As long as you keep things under control, you should be able to have a good time, appreciating the innocent enthusiasm of young children with a renewed intensity.
Haunted houses
Haunted houses are not for everyone, but they can be entertaining experiences if you're in the right mindset and joined by the right people. Choose reliable friends for your haunted house experience and be mindful of how much weed you ingest; the right dosage can make or break the whole thing. Make sure you're comfortable with the haunted house you're going to and have fun! There are few things as stressful and therapeutic as some controlled fear with a sprinkle of weed.