One of the best things you can do over a long weekend is rent a cabin with a group your friends or your family. It gets you out of the city, gives you a chance to explore nature, and allows you to get in serious face time with your loved ones away from the stress of your day-to-day life. It also gives you the opportunity to get blazed and play some board games with your buds. Below are the five best options for such an activity.

Smart Ass Trivia
A simple trivia game is much more fun and complex when everyone is stoned. The questions aren't so difficult that you can't answer them after a bong hit or four, and the game's design is just complicated enough to keep things interested. We recommend having two question askers, because that's what we did and it was fun.
Monopoly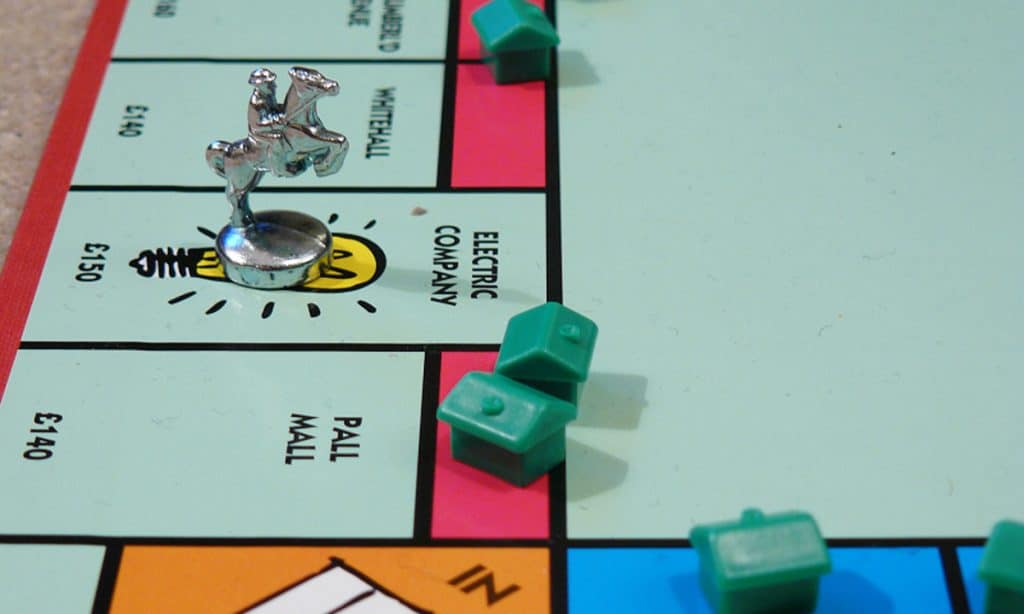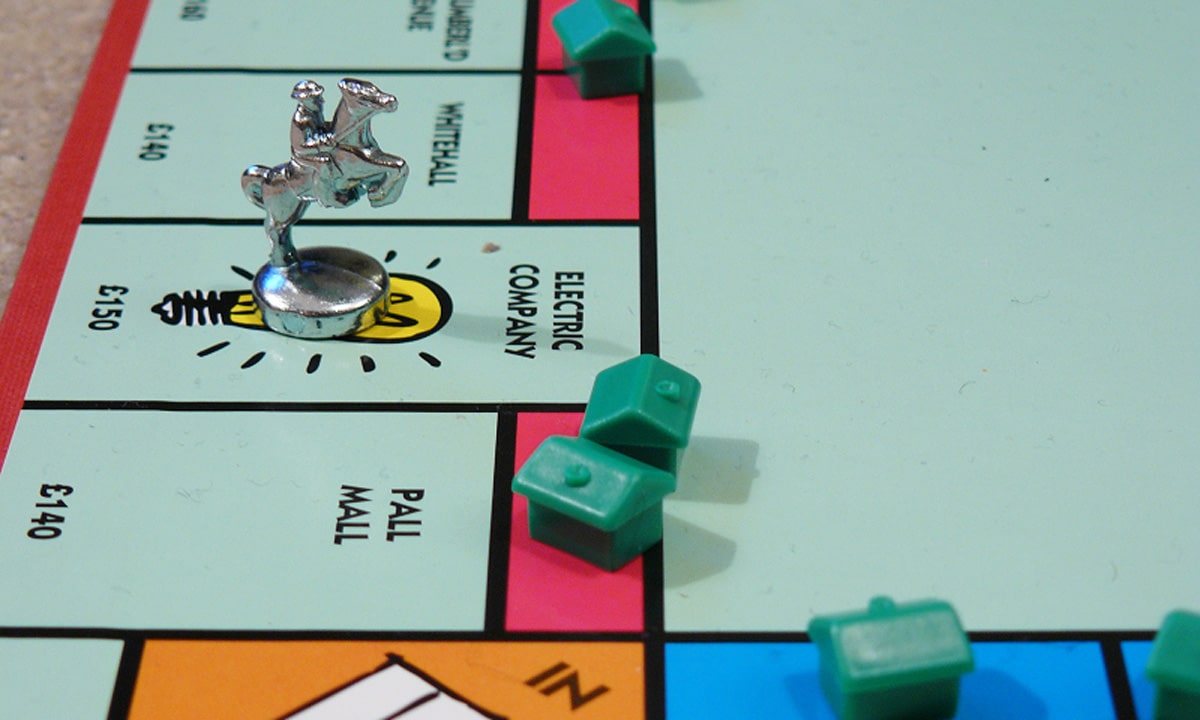 The classic board game is better to play when the experience is enhanced (or handicapped) by everyone being a little blotto. Rolling your way to real estate dominance might be a little tougher with a solid buzz for some, but it's also way more fun. Dibs on the car.
Settlers of Catan
This is a controversial pick: If you're the sort of person that gets better at strategy after a hit or two of strong sativa, then Settlers will be your buzzed jam. If you're the sort of person who spirals into distraction after smoking, well, at least it'll be good to be with your friends as they map out domination.
RELATED: 9 Drinking Games To Get You Through The Cold Winter Nights
Clue
Nothing like a little murder mystery to spice up your high. Was it Professor Plum in with a revolver in the kitchen? Or Colonel Mustard with the candlestick in the ballroom? Only one way to find out. Side note: Clue characters have fantastic names.
Jenga/Jumbling Tower
If, uh, hypothetically, you just spent the weekend at a lovely little cabin in rural Pennsylvania and tried tinctures for the first time, you might want to consider Jenga or a similar but more intense game called Jumbling Tower. The suspense coupled with the fine motor skills needed to make a successful block withdrawal is much better with a pleasant body buzz. Will your friend's hand tremble, sending the tower tumbling? No. And shit, now it's your turn! Real fun. And yes, we know this is not technically a board game, but it has all the best qualities of one.