Black Friday shopping is crazy and stressful. Here are some tips that can make the whole experience a little smoother.
Despite online shopping and Cyber Monday, Black Friday remains as strong as ever, with people camping out at stores and spending their entire day fighting strangers over a discount. It's probably a really good discount, but still.
Black Friday is strategically positioned after Thanksgiving and right before holiday mayhem, ensuring that if you manage to make it into a store, you'll find the best deals and get rid of all your holiday shopping in one swoop.
Here are 5 tips that can help you have the most relaxed Black Friday ever.
Make a shopping list
Right now is the best time to look through different websites and stores, learning about the upcoming Black Friday deals and writing them all down just so you don't forget about them. Before you start browsing though, make sure to know at least the kind of items you're looking for, reducing your options and ensuring that your list stays as efficient and lean as possible.
RELATED: The 5 Best Thanksgiving Movies To Rewatch For Turkey Day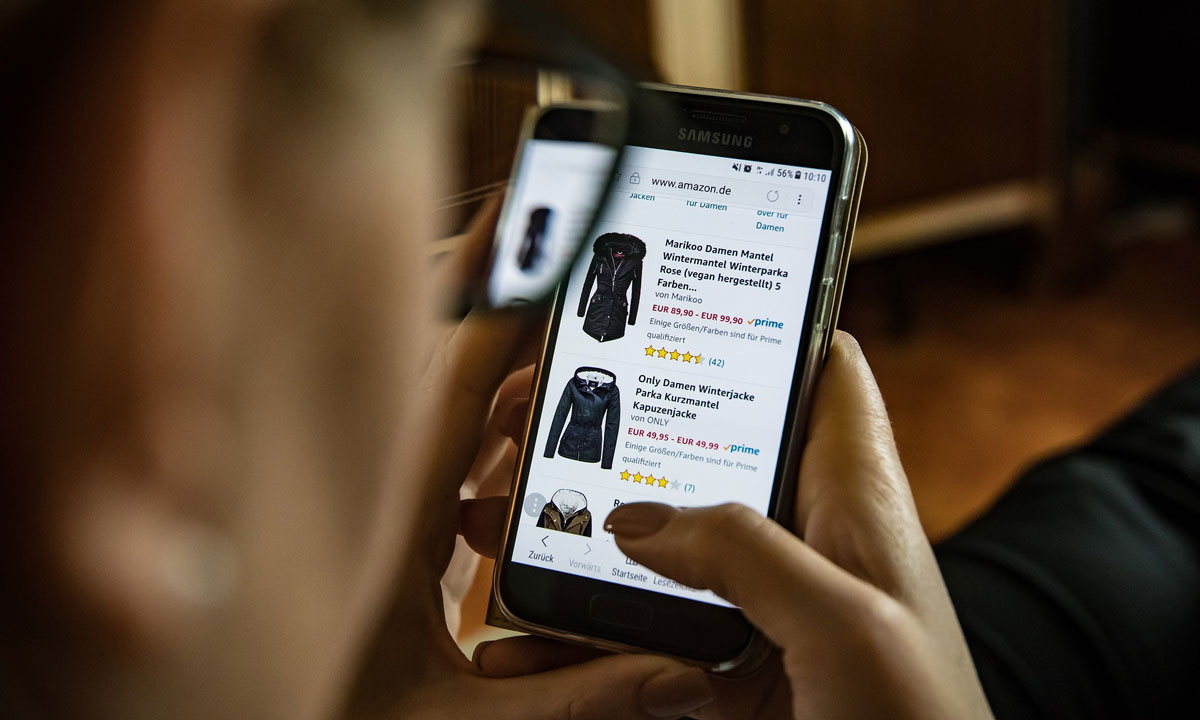 Be aware of online deals
If you're not a fan of traveling and spending a lot of time at the mall, have an eye on your favorite store's website. More and more stores are factoring in online shopping, with many sales kicking off at midnight the day of. If your store doesn't offer this option, you can also check if they provide a purchase and pick up option, that way ensuring that you're trip to the store won't be in vain since the thing you want is sold out.
Take a shopping buddy
It's a bad idea to shop on Black Friday alone, but it's also important to take someone who's at your level. Don't take someone who can't shop at all, or someone who could shop for days unless you fall into one of those categories. A shopping buddy will make your trip less miserable, providing someone to complain with and also standing in line while you browse. It's a win-win.
RELATED: Black Friday: 9 Shopping Quotes From Celebrities To Help You Through
Have some CBD
While you could also smoke some weed, CBD provides a more controllable and relaxing experience. You really don't want to have a marijuana freak out mid-Walmart at 5 in the morning.
RELATED: Should You Mix CBD With Your Morning Coffee?
Plan ahead and have the CBD of your choice before you start shopping, that way you'll be relaxed the minute things start getting stressful. Do your research and use the CBD oil or edible that works best for you and for what you're looking for.
Skip it
Black Friday shopping is a big commitment, one that should only be approached with the right mindset or the right drive. If you're not a person who loves to shop and thrives in these kinds of situations, why are you even putting yourself through this?