A total solar eclipse is happening on August 21st 2017, and it's a big deal. You've probably heard of someone's plans to hitchhike across America to find the best possible view of the phenomenon, or someone who's just bought or made a pair of solar eclipse glasses. But don't be afraid if you don't actually know what's gonna happen. It feels like every year there's some special eclipse, but this one is the real deal.
This solar eclipse is kind of a media event because it's total, which means that it'll be pretty hard to miss, lasting for up to three hours.
Now that you know what's coming, here are 5 types of marijuana that'll help you have the best total solar eclipse experience ever:
White Dream
This sativa strain is perfect if you want some creativity and want to take some awesome pictures of the eclipse. Maybe write the next american great novel, or just have an epic conversation with your friends. White Dream is a beloved and potent strain with a 24 percent of THC. Which is pretty high.
Blue Jay Way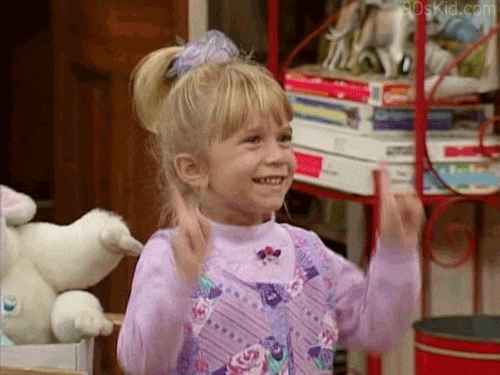 This hybrid strain is the perfect mix of fun and calm, leaving you with a euphoric high that also has room for reflection and really enjoying what's happening with the solar eclipse.
Sour Dream
Sour Dream is another hybrid strain that's fun and uplifting, while also boosting your social skills and making you enjoy your conversations and interactions. This strain will give you energy without any paranoia.
Lemon Thai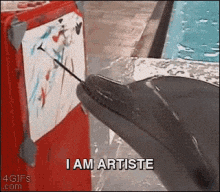 Another creative one, Lemon Thai is a sativa that'll give you a very cerebral high, leaving you feeling introspective, thoughtful and philosophical. Perfect to consume with a couple of friends or on your own.
Funky Monkey

This Indica strain is the perfect companion for a party or a hang out with a large group of friends, leaving you feeling uplifted, talkative and giggly.