In order to prevent a bad high, it's important to try to control some of the outside factors that can produce them. But if you find yourself in one, here's how to come down quickly.
Bad highs are part of life, but that doesn't make them suck any less. These intense highs can make us feel paranoid and like we're not in control of our bodies, especially when we're with people who we aren't comfortable with in these kinds of scenarios, such as parents or coworkers.
While sometimes a bad high occurs because our bodies were feeling great to begin with, or we smoked a strain that isn't doing it for us, in order to prevent one, it's important to try to control some of the outside factors that can produce them.
If you're not experienced with these situations, avoid smoking before work or going to the gym. Avoid smoking when you're meeting up with your parents or with some other authority figure. This list varies depending on the person, but the message remains the same: by minimizing outside factors you'll be minimizing opportunities for bad highs.
Here are 5 tricks that can help you come down from a high quickly:
Taking a shower
If you're at your house or at a friend's you can try taking a quick shower. This can make you feel relaxed and provide some much needed perspective. Take a few deep breaths and put on some fresh clothes. You might still be high, but you'll give yourself some space to calm down.
Chewing on black peppercorn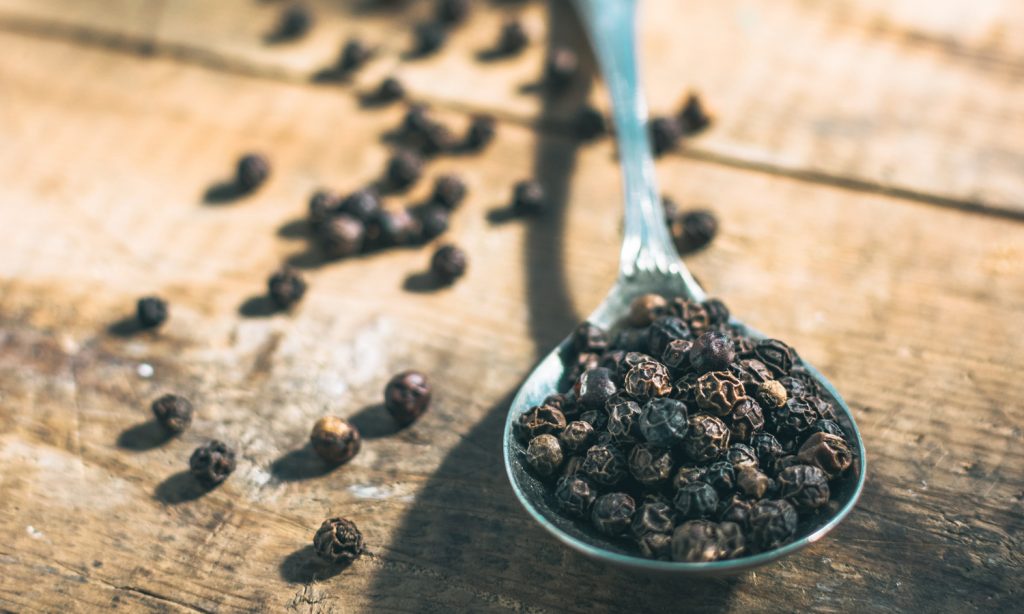 RELATED: Differences In Marijuana Highs: Flowers, Edibles and Concentrates
This strange bit of advice is beloved one by many stoners. According to them, the simple act of sniffing peppercorns can provide instant relief for your bad high. Chewing on them makes the effect even stronger. The website Clear Choice says that this relief is due to the fact that peppercorns have a specific terpene that reduces anxiety.
Take a nap
If you have time for a quick nap, do it. This is the easiest way to relax yourself and to completely change your mindset. A half hour nap can help you let go of your anxiety and make you feel rested. Besides, marijuana highs, at least when smoked, tend to last for short periods of time. A nap is one of the easiest ways to make the time go by faster and for you to get used to the high.
Drinking water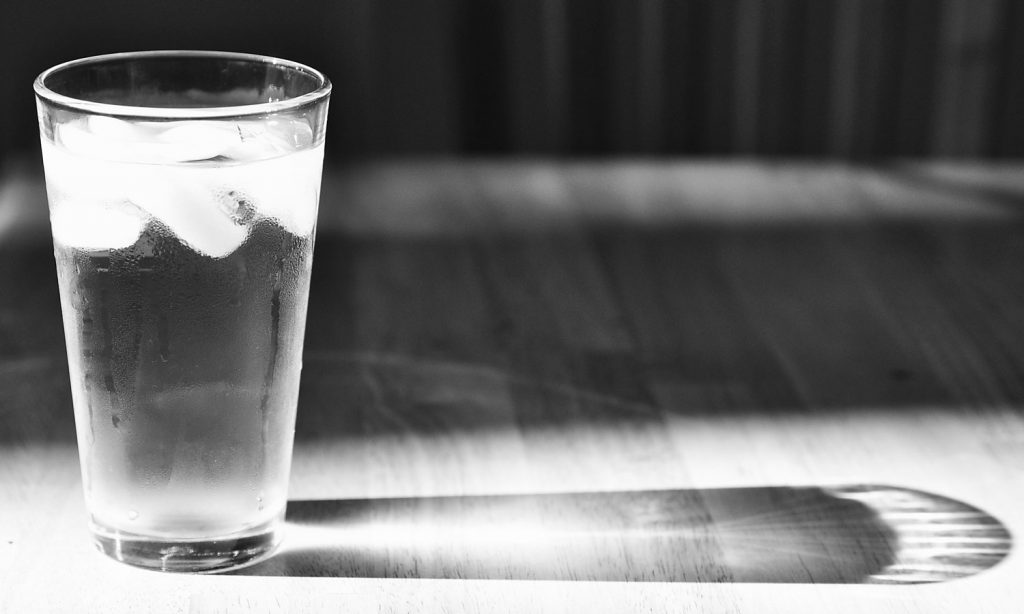 RELATED: Here's What You Do If Your Dog Accidentally Gets High
One of the most common side effects of a bad high is dry mouth. Drink some water in order to avoid this and to also give yourself something simple to focus on, which is drinking and swallowing. Avoid alcohol or drinks with caffeine since these will only make you feel more altered.
Eating a delicious meal
One of the best ways to burn all of that high energy is to eat something delicious. Food is always great while high and eating is also one of the simplest ways to keep yourself distracted. If you're feeling paranoid and anxious, try ordering in some food or going on a walk and buying something to eat. You can also try cooking, but that might be a tall order for your mental state.