Although marijuana is legal in Colorado it's still not legal in the surrounding states or federally, which means things can get funky and confusing when it comes to consuming and purchasing the weed you want. We've compiled a list with the most common questions tourists have when visiting Colorado, and the best advice when it comes to avoiding trouble. Check these out: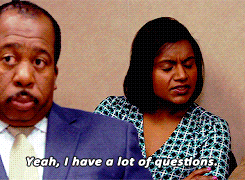 Am I Allowed To Buy Recreational Marijuana?
If you're over the age of 21 and have a valid ID or passport, then yes, you may go to a marijuana shop and buy cannabis products.
Can I Take Marijuana Out Of The State?
No, it's illegal to transport cannabis through states, be that in a car or an airplane. It's even illegal to have marijuana in the airports of Colorado.
How Much Can I Buy & Carry?
Adults over 21 can possess up to an ounce of marijuana. Red Card holders may possess up to 2 ounces. When it comes to transporting marijuana in your car, it must always be in a sealed bag. It the seal is open or it looks like the marijuana has been consumed then policemen can look through your car and question you further, because it's illegal for passengers to consume cannabis.
How Does Medical Marijuana Work?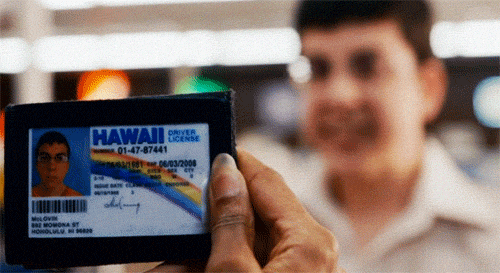 If you're a resident of Colorado and are over 18 years of age, you can obtain a Medical Marijuana Registry Identification Card, also known as a Red Card, all you need is a letter of recommendation from your doctor. In the case of minors, parents must request the identification card and be responsible for their kid.  
Can I Drive After Consuming Marijuana?
Nope, that's as illegal as drunk driving and you could end up with a DUI if the police find five or more nanograms of THC in your system.
Where Can I Consume Cannabis?
The only place you're allowed to consume marijuana is in a private residence with the permission of the owner. Colorado also has a Clean Indoor Air Policy, which means that you can't smoke marijuana in closed spaces just as you can't smoke cigarettes.
Can I Grow Cannabis On My Own?
Yes, you can grow up to 6 plants in your home, with three or less being mature enough to be flowering plants. Policies change depending on the city, for example, Denver limits the amount of plants in a residence depending on the amount of people who live there.
Plants must be grown in a closed space.
Can I Gift Cannabis To A Friend? 
Yes, you can gift someone an ounce or less of cannabis as long as they don't provide any remuneration for it, meaning that you're not selling marijuana which would definitely be illegal.
What Safety Restrictions Are There?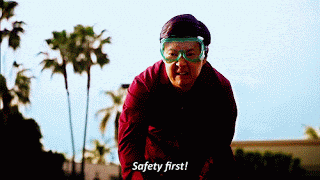 Marijuana shops must be at least 1,000 feet away from schools. Local governments can have additional restrictions, like shops' distance to neighborhoods, parks or places of work.