A complicated and difficult-to-negotiate U.K. departure from the European Union, nicknamed "Brexit," proved too much for Prime Minister Theresa May, who resigned as PM, after several unsuccessful attempts to reach a departure deal, May has decided to step down. Boris Johnson, a fellow conservative, succeeds May, and while his priority and mandate is to lead the U.K. into a favorable exit from the EU, that doesn't mean his position on other issues, such as cannabis, does not merit consideration.
RELATED: Is The UK About To Legalize Marijuana Ahead Of The US?
Unfortunately, Boris, a member of the rarefied group of public figures known by a single name, is not so hot on cannabis, despite admitting being one who partook in his youth, which is not new, as other, contemporary and prominent politicians such as Barack Obama, have also admitted to past marijuana use, without couching it as "not inhaling."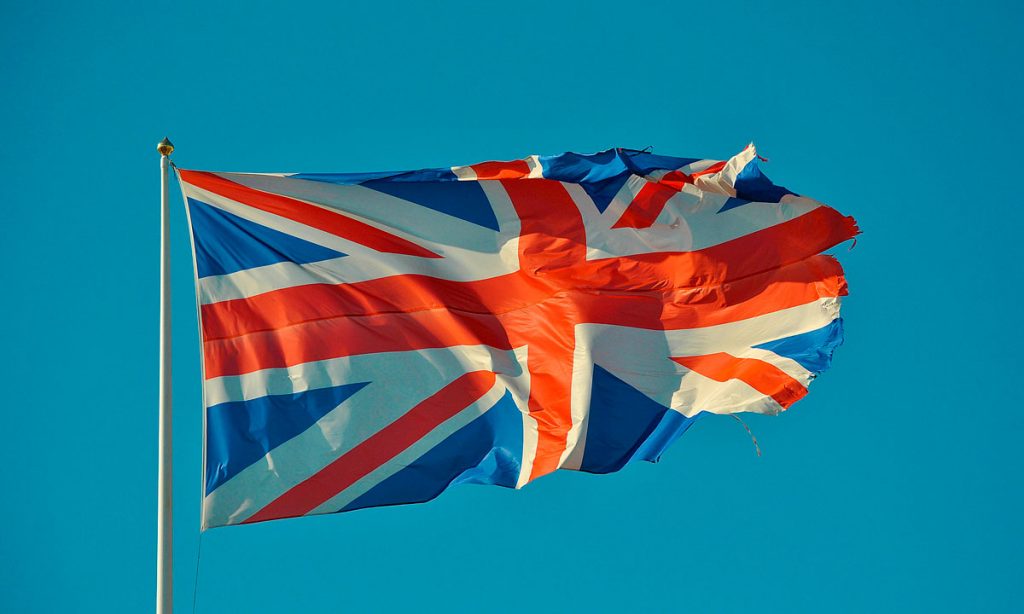 Unfortunately for British tokers hoping a change in government meant a change in marijuana policy, that will unlikely be the case.
RELATED: Cory Booker Slams Joe Biden's Marijuana Reform Plan
If the issue of cannabis is a controversial one in the UK, those against reform are likely thankful for the Brexit distraction, as it means they get to ignore the question of cannabis reform.