A new study finds that flavonoids, the chemical that gives cannabis its color, could significantly increase the life expectancy of pancreatic cancer patients.
While pancreatic cancer isn't the most prevalent of cancers in the Untied States, it ranks highly among the deadliest. As the American Cancer Society reports, pancreatic cancer accounts for 3% of all cancer in the country, but is the cause of 7% of all cancer deaths. Furthermore, pancreatic cancer patients carry a one-year survival rate of 20% and could become the second-leading cause of cancer death by 2020.
A new study published in the Frontiers in Oncology journal, however, reports that a property in cannabis could provide "significant therapy potential" for pancreatic cancer treatment. That cannabis property would be none other than flavonoids, the plant chemical that makes up about 0.14% of cannabis and creates color pigmentation in the plant. Cannabis flavonoids recently made the news for their anti-inflammatory capabilities, which scientists discovered were 30 more times powerful as a painkiller than aspirin.
RELATED: Forget Aspirin, These Marijuana-Based Painkillers Are 30 Times More Powerful
The limitation of flavonoids is due to its small makeup of the plant. Scientists would have to grow vast fields of cannabis to unlock this therapeutic potential. But, as Yahoo Lifestyle reports, researchers have unlocked a methodology to genetically engineer flavonoids in laboratory settings, thereby opening up their possibilities.
That's where researchers from Harvard University's Dana-Farber Cancer Institute come in. They used the cannabis flavonoid FBL-03G against pancreatic cancer and found "major" results, Wilfred Ngwa, a Harvard assisntant professor and researcher on the study, told Yahoo.
"The most significant conclusion is that tumor-targeted delivery of flavonoids, derived from cannabis, enabled both local and metastatic tumor cell kill, significantly increasing survival from pancreatic cancer," Ngwa said. "This has major significance, given that pancreatic cancer is particularly refractory to current therapies."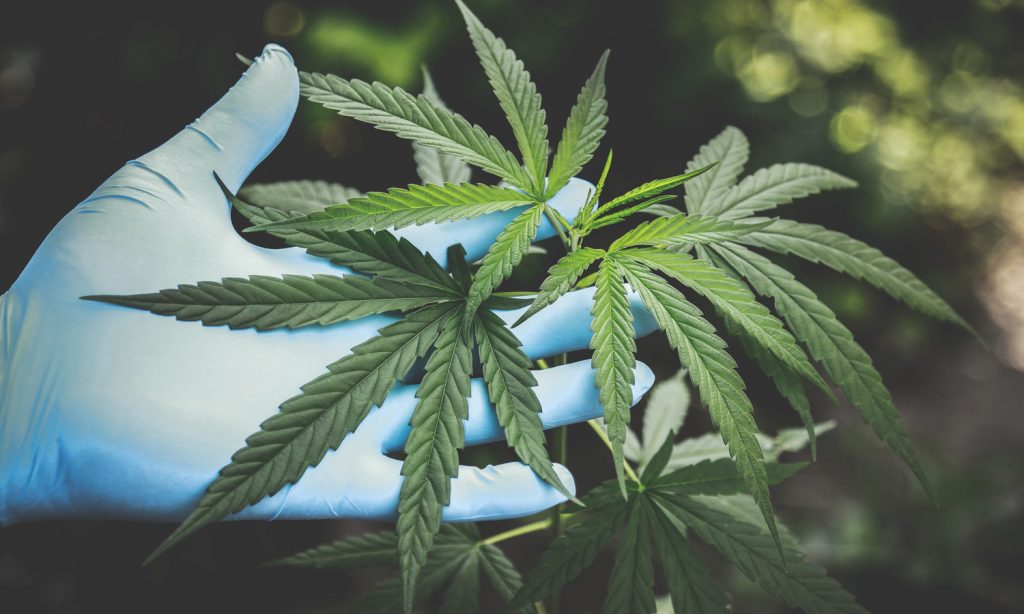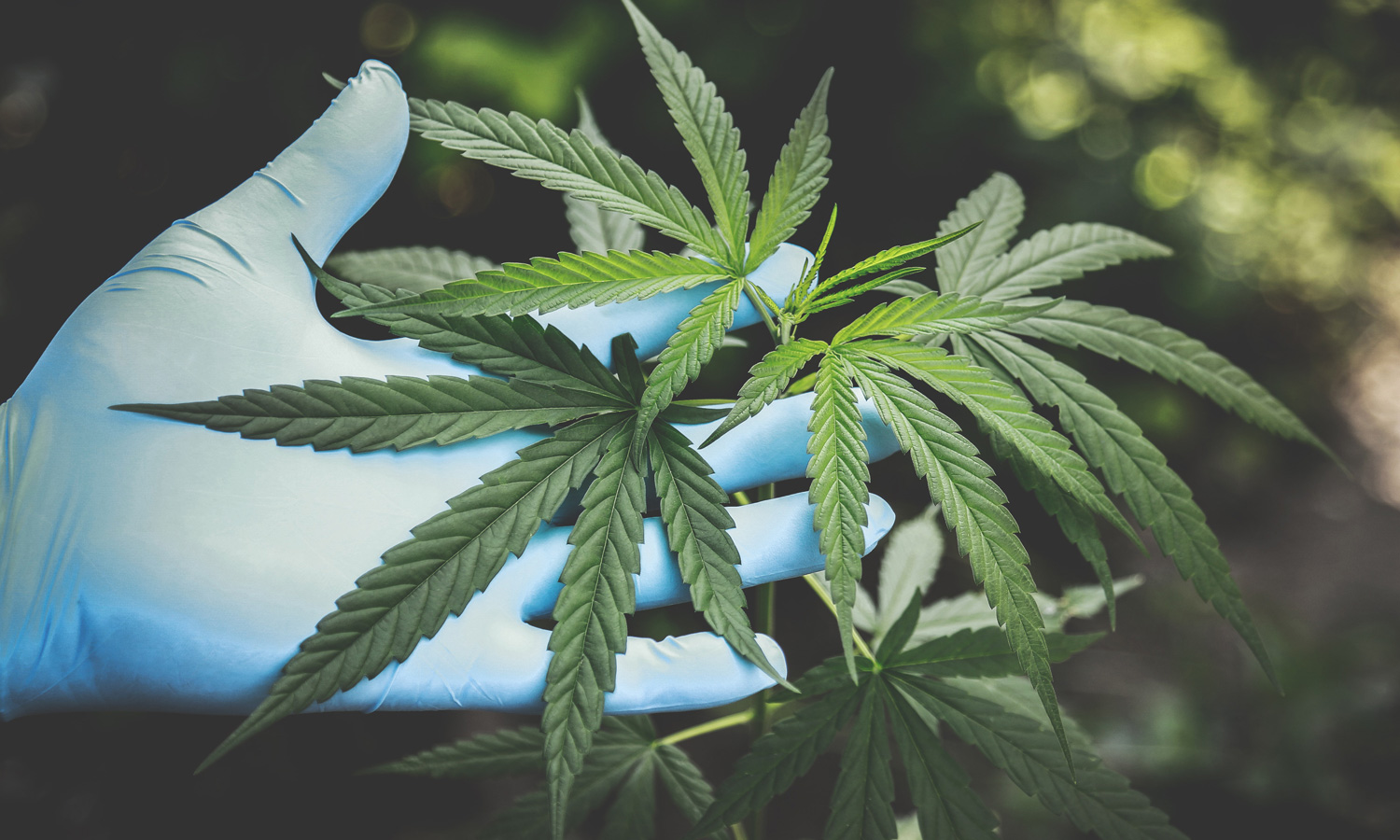 Not only did FBL-03G target pancreatic tumors, it also successfully killed other cancer cells. This startled researchers. Since pancreatic cancer is often diagnosed in later stages, those cancer cells have the potential to spread throughout the body. Flavonoids, therefore, could significantly increase the life expectancy of pancreatic cancer patients.
RELATED: MDMA Could Reduce Alcoholism Relapse, Says Study
"We were quite surprised that the drug could inhibit the growth of cancer cells in other parts of the body, representing metastasis, that were not targeted by the treatment," Ngwa said. "This suggests that the immune system is involved as well, and we are currently investigating this mechanism."
Researchers will now conduct pre-clinical trials, which will hopefully be completed by the end of 2020.