Brazil researchers found that mice given various levels of CBD demonstrated less aggression, which could indicate similar results for humans.
It may seem like cannabidiol (CBD) is called a cure for everything nowadays, but a recent study led scientists to believe CBD really can help you chill out. According to new research, "angry mice" demonstrated less aggressive behavior when exposed to CBD and scientists behind the report believe humans could benefit from CBD in a similar manner.
The study, published in Progress in Neuro-Psychopharmacology and Biological Psychiatry, involved several male mice isolated for 10 days. Then, the Brazilian intruders conducted a "resident intruder test," where they introduced a new friend to the isolated mice. Usually, isolating mice in this manner will provoke them to attack newcomers. The mice dosed with CBD, regardless of the amount, demonstrated less attacks and were less hostile overall.
According to the authors, their study demonstrates a link between lowered aggression and CBD.
RELATED: Study: Cannabidiol Shows Promise As Treatment For Tobacco Addiction
"Our study shows that cannabidiol can inhibit aggressiveness and that it does so by facilitating the activation of two receptors: the 5-HT1A receptor, responsible for the effects of the neurotransmitter serotonin, and the CB1 receptor, responsible for the effects of endocannabinoids," Francisco Silveira Guimarães, lead author on the study, said in a statement.
Previous studies have shown CBD as a powerful medical agent in multiple categories, including its anti-seizure capabilities, reducing blood pressure, and therapeutic effects on psychosis patients. In addition, we've seen research indicate CBD's ability to reduce the mental impairment caused by marijuana's THC. This report is among the first research to dive into CBD's relationship with aggression, however.
"Cannabidiol has been studied in various contexts for the past 20 years, but very little research has been done into its effects on aggressive behavior," Guimarães said.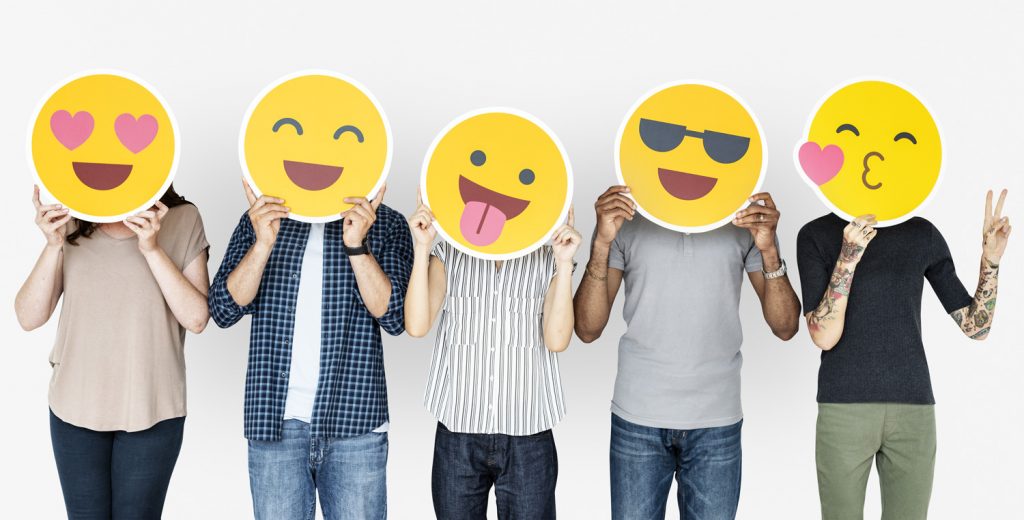 Guimarães and his team divided the mice in the study between five different groups. Four of the mice groups were giving varying degrees of CBD, ranging from five to 60 mg/kg. The last group, the control group, did not receive any CBD. What the control group of mice showed when an "intruder" came in was typical behavior — it attacked within two minutes of being introduced and did not stop until completing 20-25 assaults.
However, when the mice given the lowest amount of CBD (5mg/kg) were confronted by "intruders," these mice took twice as long to first attack. In addition, they bit their "intruders" half the amount they usually do. For the mice given 15mg/kg, the first attacked occurred after 11 minutes passed. After that first attack, the mice only assaulted their "intruder" a few more times.
The last two groups were given 30mg/kg and 60 mg/kg. These mice were more likely to attack sooner and could indicate a relationship between too much CBD and raising aggressive behavior. That's what the scientists expected, though.
RELATED: First LSD 'Microdosing' Study Demonstrates Silicon Valley Bro Trend Isn't All Positive
"This reduction in the effect of cannabidiol at higher doses was expected from the results of other studies. In experiments to investigate its potential as an antidepressant, for example, higher doses led to lower effects after an initial gain. In our experiment, if we had tested 120 mg/kg on a group of mice, we might not have obtained any inhibition of the resident's aggressiveness at all," Guimarães said.
While more research is needed to replicate the study's claims, especially CBD trials done with human subjects, it does back up anecdotal evidence that CBD does in fact help you chill out, dude.