Even in places where cannabis is recreationally legal, distribution remains tightly controlled, with many states and Canada requiring special licenses and a multitude of regulations that pot businesses must comply with. But would consumers accept cannabis being sold in other outlets, such as convenience stores? One study provides some insight into public opinion on cannabis sales outside of marijuana dispensaries.
In Trend Source's report on cannabis, the San Diego-based market research consulting firm found, in part, that consumer opinions towards a company that sold pot products varied based on type of business, age of consumer, and level of cannabis use.
The study found that millennials would be nearly indifferent if a business started selling cannabis, with older generations (people in their 70, 80s and 90s) being the most turned off by having weed sold alongside other products.
RELATED: 7-Eleven Now Has CBD Vending Machines
When asked if they would boycott a business if it started selling cannabis, over 61% of consumers said they would not stop patronizing a business selling pot, but nearly 32% of overall consumers responded that they would stop going to a fast food outlet that served cannabis products along with their burgers, tacos, and fries. When broken down by generation, over a third of boomers, 33.5%, would stop going to a fast food chain if they also sold pot.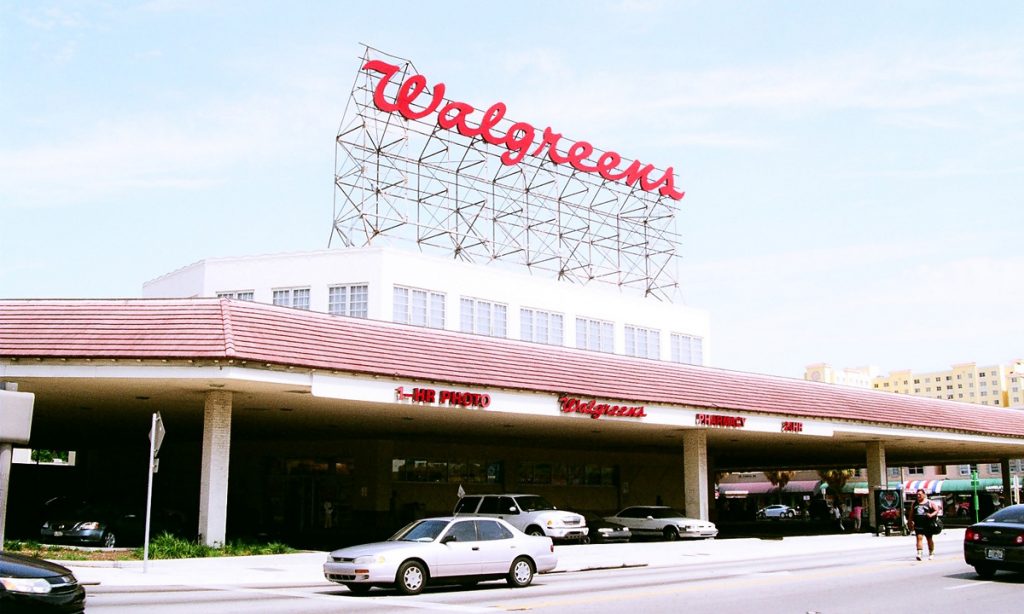 Perhaps unsurprisingly, cannabis users opinions towards companies making or selling cannabis products increased higher than the average, with their opinions going up across the board, and non-cannabis users having the opposite sentiment by nearly the same amount.
RELATED: Senior Citizens Are The Biggest Marijuana Users In Canada
While there are no signs pointing to cannabis being sold in drug stores, supermarkets, liquor stores, or fast food restaurants soon, a group of merchants are already preparing for the possibility. The National Association of Convenience Stores (NACS) has started lobbying in Washington D.C., working to position their members at-the-ready when cannabis is legalized federally and allowed wider distribution. The trade group points out that convenience stores have a lot of experience and procedures in place to legally sell age-restricted products.
The findings run somewhat counter to a cannabis consumption trend in Canada, with older consumers being the fastest growing market segment in the country. That doesn't mean that these same older adults wouldn't prefer their cannabis to be sold separately from their multivitamins.