There is hope for those struggling from pain if researchers determine that psychedelics indeed can be used, since the studies we have today are still lacking.
This article originally appeared on Cannabis.net and has been reposted with permission.
The use of psychedelics for treating emotional, mental, and psychological disorders has been proven time and again.
It's an area of interest specifically because psychedelics, such as the psilocybin in magic mushrooms, LSD, and ketamine, have been proven in the lab to help reduce and manage difficult to treat conditions such as addiction, PTSD, depression, anxiety, and more. Aside from that, they have a loyal following because of the anecdotal evidence.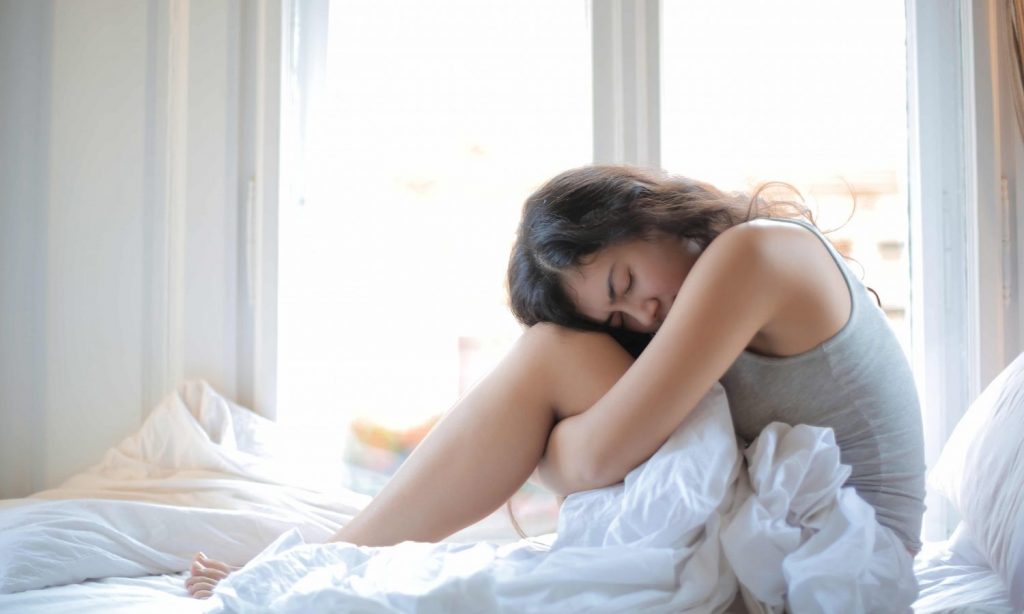 Simply said, psychedelics works so well for psychological disorders. But what about for ailments of the body? What about pain?
The Problem of Pain
Different types of pain afflict some 50 million adults in the United States alone. It causes a strain on healthcare, costing some $635 million each year. Pain can be a notoriously difficult condition to treat, whether it's acute or chronic, without the use of dangerous opioid medications, which can be fatal and addicting.
If not opioids, then there are over-the-counter painkillers, which may not work so well and result in a dependence or addiction, which can then harm the liver.
So can you use psychedelics to treat pain the way you would depression?
In 2020, a paper published by members of the UC San Diego PHRI: Timothy Furnish, who is an associate clinical professor of anesthesiology and pain medicine, UC San Diego pain physician Joel Castellanos, and associate professor of psychiatry Adam Halberstadt, as well as others, discussing the potential benefits of psychedelics for chronic pain.
Their preliminary findings reveal that psychedelics could be used either alone or as part of a multi-prong approach to treat chronic pain conditions including complex regional pain disorders, cluster headaches, and cluster headaches among others because pain has a cognitive aspect as much as it does a physical aspect. It represents a great alternative to opioids.
RELATED: Fibromyalgia Patients & CBD: What University Of Michigan Researchers Discovered
"Neuropathic pain conditions such as phantom limb pain are often difficult to treat," explains Furnish. "The possibility that psychedelics could reorganize pain pathways in the brain holds out the promise of a much more long-lasting treatment than current medication can offer."
There are already studies that prove the safety of psychedelics, primarily psilocybin, at least on healthy individuals. But can it be safe for treating pain in less healthy people?
An Area Of Interest
There are some research groups that have taken on the herculean task of determining if psychedelics can be used in pain treatment. It's certainly an area of interest, and we're all interested to learn more.
An article by Scientific American, which was published last year, discusses how medical professionals are engaging in the studies to learn more. "Pain is this four-letter word that can mean so many different things," says Stanford University School of Medicine assistant professor of anesthesiology, perioperative and pain medicine, Vivianne Tawfik. "There's a role for opioids," she tells Scientific American. "There might end up being a prescribed role for psychedelics. The jury's still out."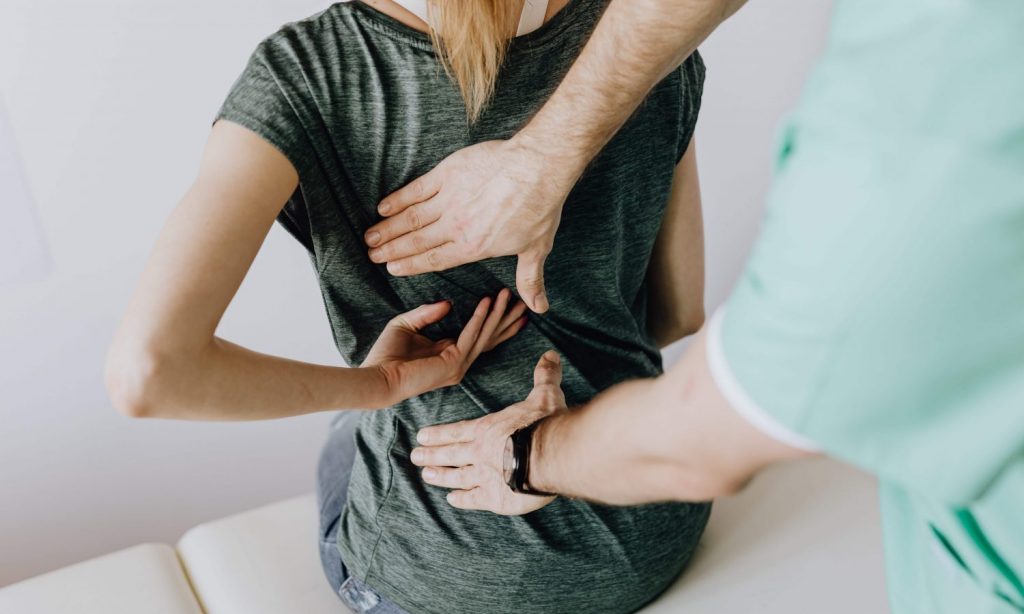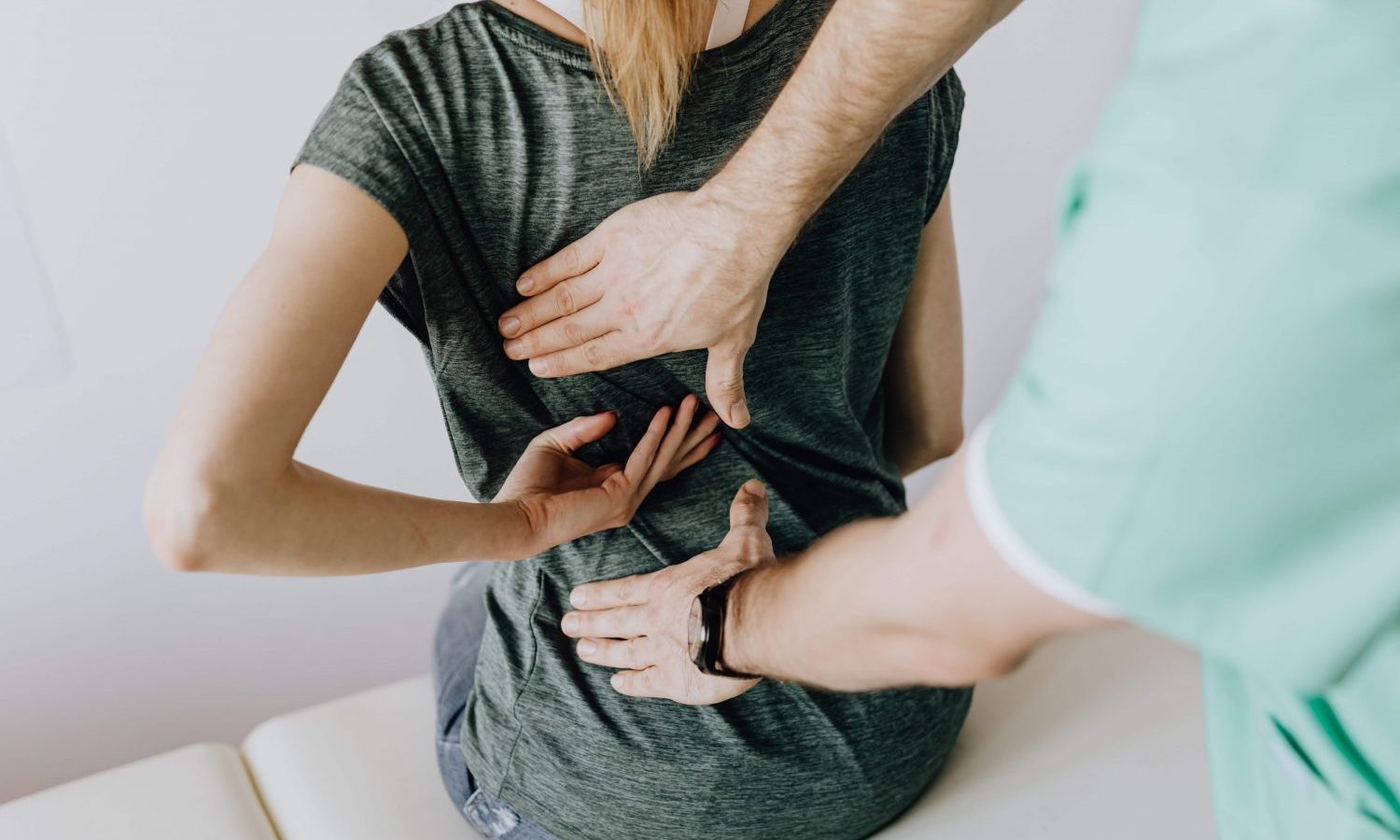 Tryp Therapeutics, a start-up pharmaceutical company in California, last year announced that they were working with researchers at the Chronic Pain & Fatigue Research Center in the University of Michigan Medical School to continue the Phase 2a study, the first of its kind to determine if psilocybin was helpful in treating fibromyalgia.
"We are thrilled to collaborate with such forward-looking clinicians and scientists to develop additional treatment options for fibromyalgia," explained Tryp President and Chief Science Officer, Jim Gilligan, PhD. "The Chronic Pain & Fatigue Research Center at the University of Michigan brings incomparable experience with evaluating treatments for fibromyalgia and other chronic pain indications, and there is nothing more important to our collective team than creating therapies that will address the daily distress of these patients."
RELATED: Fibromyalgia And Cannabis: What The Latest Research Says
For the study, Tryp developed a synthetic version of psilocybin called TRYP-8802, and they will be assessing its safety and efficacy. Psychotherapy will also be included as part of the research, a treatment that is intended to treat pain through the process of neuroplasticity, which changes and reorganizes the brain's neural networks.
"Existing treatment options for fibromyalgia are often ineffective and show significant side effects," explains Daniel Clauw MD, Director for the Chronic Pain & Fatigue Research Center.
Last year as well, Mind Medicine (MindMed) of New York launched a project to discover if psychedelics is effective in treating two pain conditions, under the name Project Angie.
"With the launch of Project Angie, we seek to align closely with MindMed's core mission to improve mental health and combat substance abuse for the many patients in need. If we can help to develop a new paradigm to treat pain, it may have the potential to greatly reduce the use of addictive medicines such as opioids currently ravaging society and its mental health," says JR Rahn, co-founder of MindMed and CEO.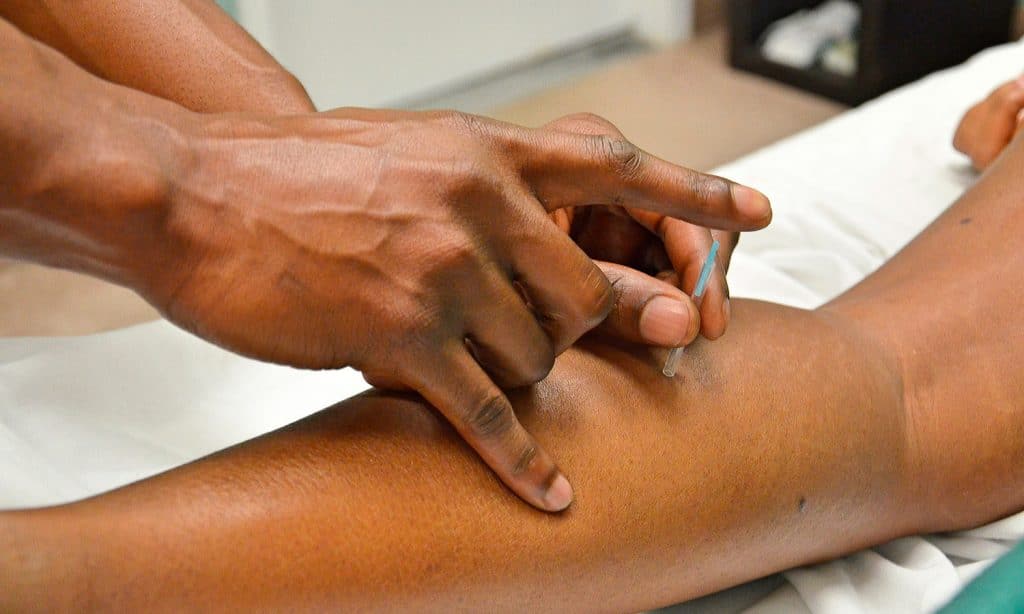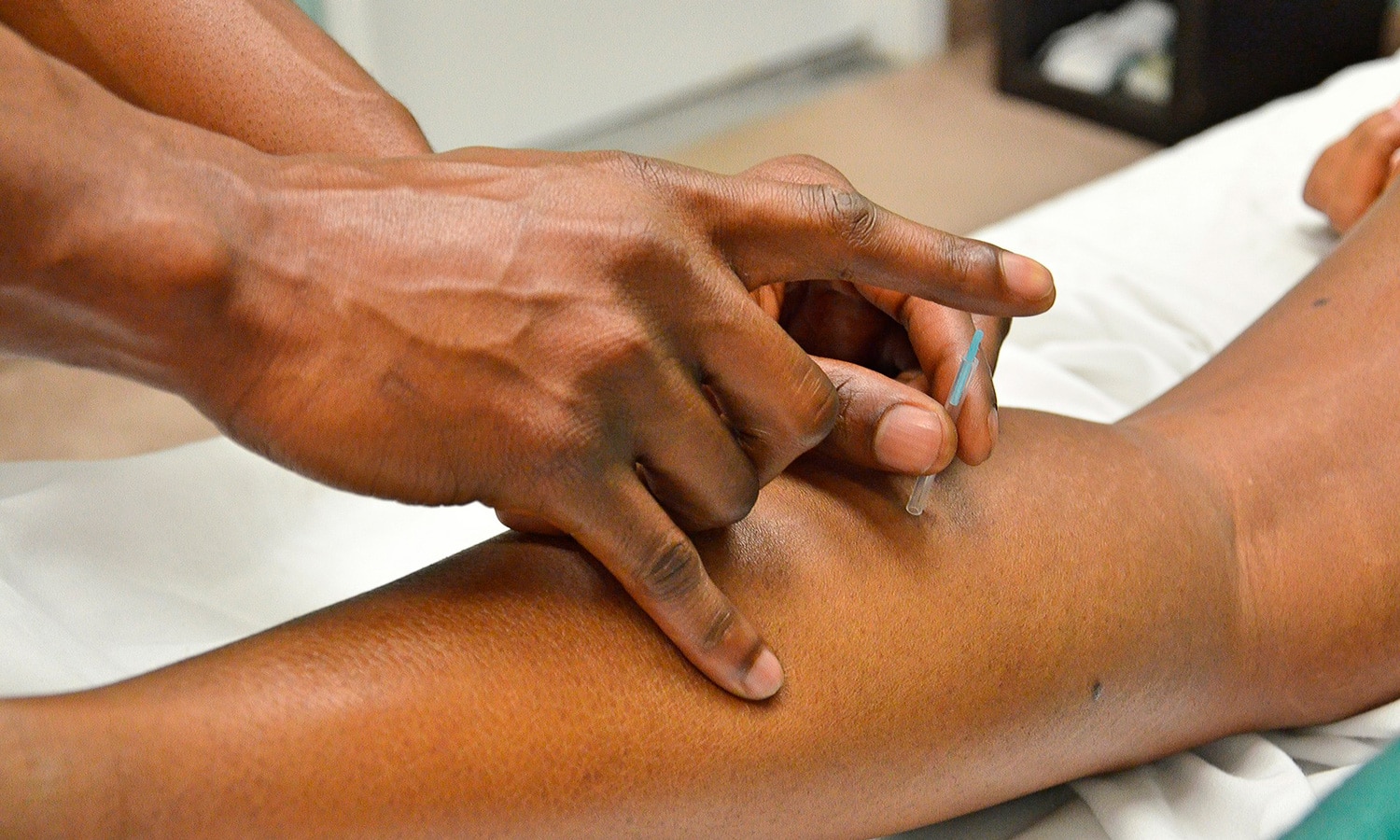 However, MindMed didn't say which pain conditions they were looking to treat. They are working in cooperation with researchers in Switzerland who had a Phase 2 clinical trial back then for using LSD to treat cluster headaches. They added that they were working on a second treatment for a "common, often debilitating, chronic pain syndrome."
RELATED: Study: Medical Marijuana Improves Quality Of Life In Fibromyalgia Patients
"Evidence dating back to the 1950s suggests that LSD and other psychedelics may have analgesic effects, but this treatment area remains largely untapped by companies studying psychedelics, with the majority of research focusing solely on psychiatric indications," explains MindMed Chief Development Officer, Rob Barrow.
For as long as psychedelics are used correctly, they should have a good safety profile. They aren't addictive unlike opioids. There is hope for those struggling from pain if researchers determine that psychedelics indeed can be used, since the studies we have today are still lacking, but we are optimistic that psychedelics can eventually be used for long-lasting and meaningful results.
This article originally appeared on Cannabis.net and has been reposted with permission.