Two preliminary studies highlight a growing concern regarding the link between marijuana use and heart problems.
Young people who heavily use marijuana beware. It could be increasing your risk of stroke and heart disease. Two new presentations from the American Heart Association Scientific Sessions point to these increase risks of cardiovascular problems, which could become worse should marijuana use be combined with e-cigarette consumption.
The first study, which will be published in the upcoming issue of Stroke, analyzed data from the Behavioral Risk Factor Surveillance System, provided by the Centers for Disease Control and Prevention. Researchers found that young frequent marijuana users, or people who used cannabis 10 days a month or more, were almost 2.5 times more likely to suffer a stroke than those who did not report marijuana use. According to their data, marijuana users were more likely to be heavy drinkers, current cigarette users and e-cigarette users, which could have influenced the study's results.
The authors empathized this was an observational study. Their research did not identify a biological mechanism between marijuana use and stroke. Instead, they were presenting a possible link worthy of further exploration.
RELATED: Study Links Teen Marijuana Use With Adult Depression
"Young cannabis users, especially those who use tobacco and have other risk factors for strokes, such as high blood pressure, should understand that they may be raising their risk of having a stroke at a young age," lead study author Tarang Parekh said in a statement. "Physicians should ask patients if they use cannabis and counsel them about its potential stroke risk as part of regular doctor visits."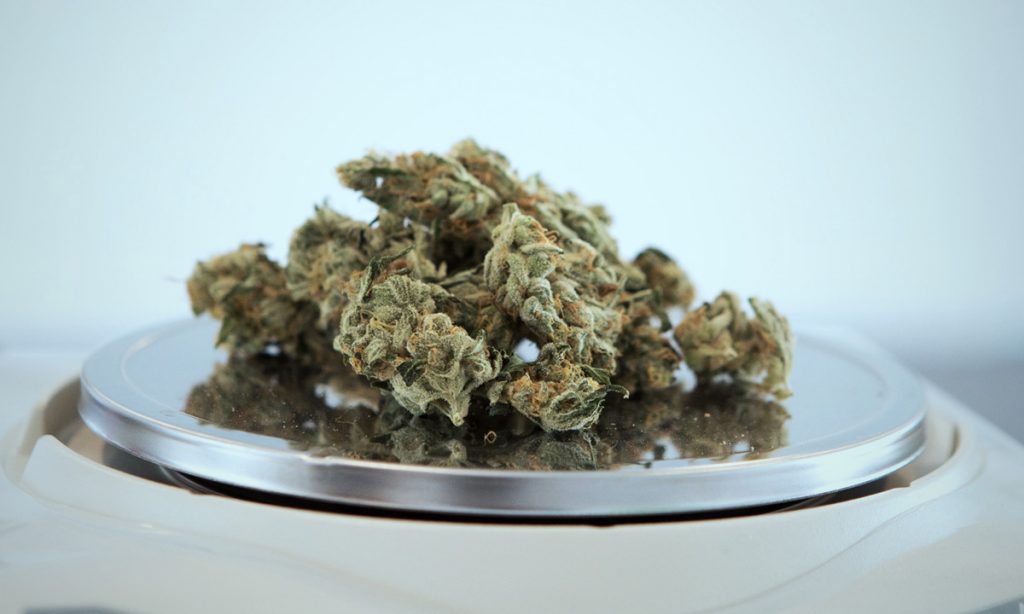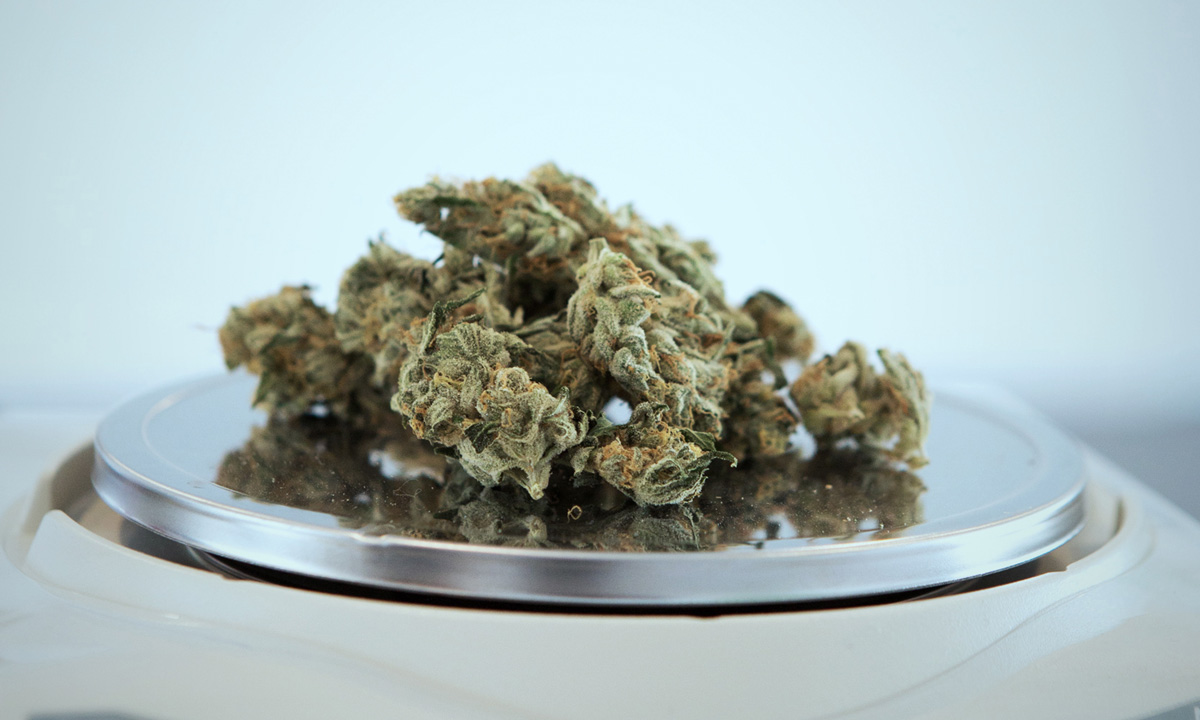 Another preliminary study found that a young person diagnosed with cannabis use disorder had a 50% greater risk of hospitalization due to arrhythmia, or an irregular heartbeat. Cannabis use disorder is often characterized by habitual, compulsive use of marijuana, akin to alcoholism. According to the research, frequent marijuana users in the 15 to 24-year-old range experienced 1.28 times higher chances of hospitalization from heart problems while those in the 25 to 34-year-old range had 1.52 higher odds.
The latter study has yet to be published in a peer-reviewed journal.
RELATED: Study Links Medical Marijuana Access To Better Health
"The effects of using cannabis are seen within 15 minutes and last for around three hours. At lower doses, it is linked to a rapid heartbeat. At higher doses, it is linked to a too-slow heartbeat," Rikinkumar S. Patel, resident physician in the department of psychiatry at the Griffin Memorial Hospital in Norman, Oklahoma, said in a release.
"The risk of cannabis use linked to arrhythmia in young people is a major concern, and physicians should ask patients hospitalized with arrhythmias about their use of cannabis and other substances because they could be triggering their arrhythmias."