Access to medical marijuana appears to improve the health of some patients, even reducing their alcohol intake, according to new research.
As marijuana legalization begins to pick up speed, a new study finds that state laws need to treat medical marijuana more like accessible health care.
The study, conducted by researchers from the University of Pennsylvania, analyzed data from the years 1993 through 2013. These surveys and responses were compiled by the Behavioral Risk Factor Surveillance System, which receives around 300,000 submissions a year. The surveys, which are developed by the Centers for Disease Control and other state health departments, ask people to self-report their mental and physical health and the fluctuations they experience on a daily basis.
RELATED: Legalizing Marijuana Seems To Lower Teen Interest In Weed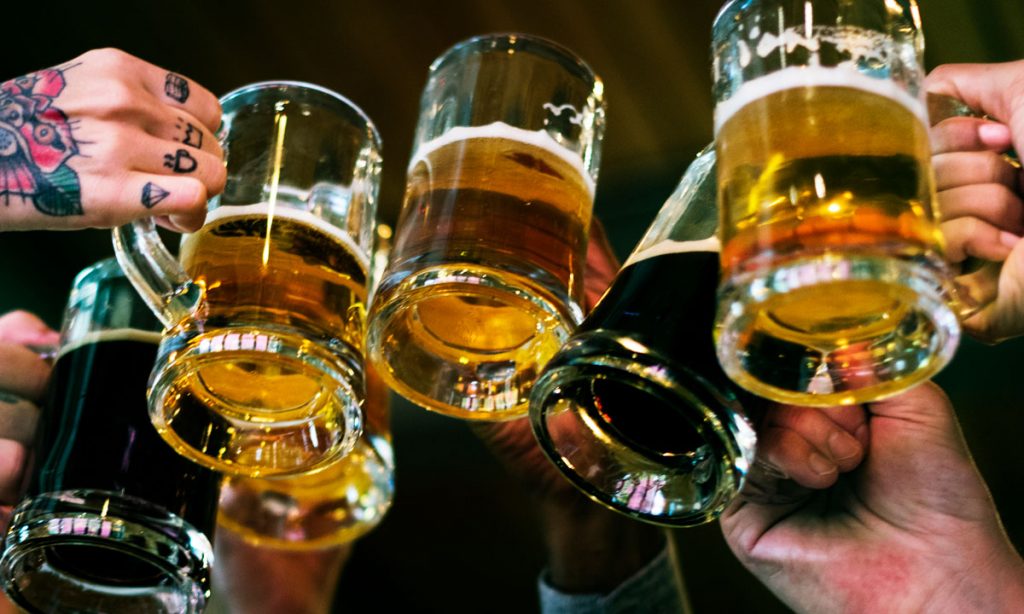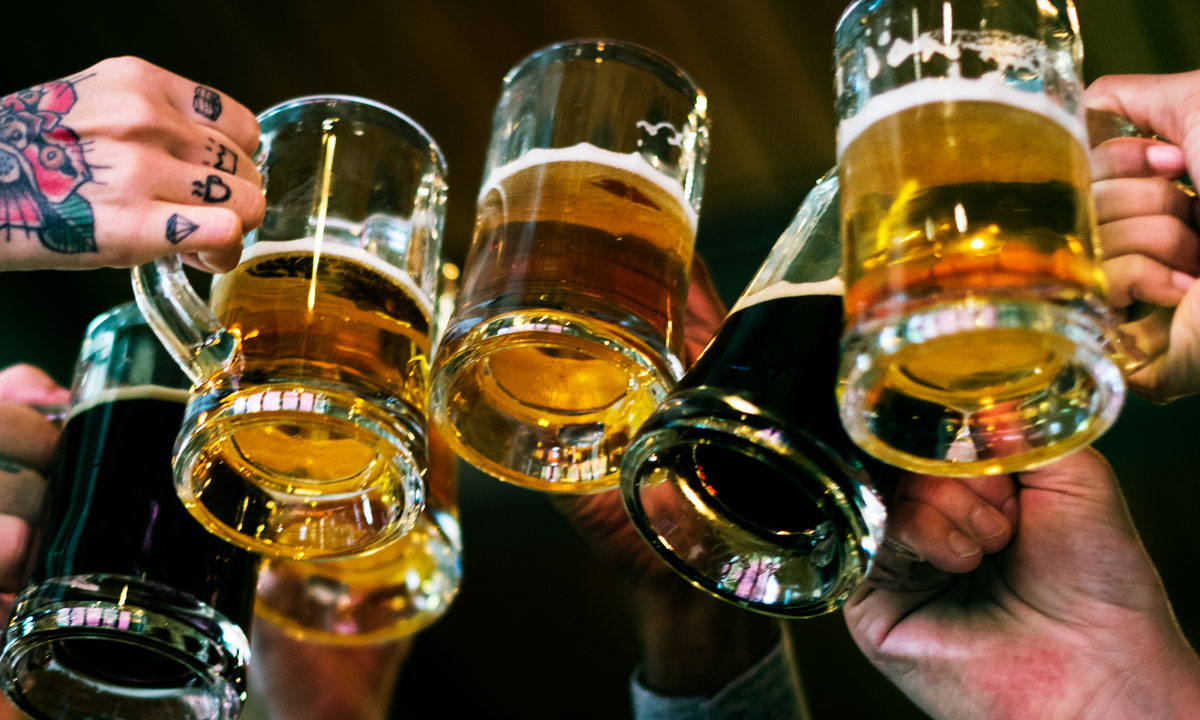 The findings were published in the journal Forum for Health Economics and Policy, and suggest that responses from subjects improved slightly if they lived in a state with medical marijuana laws (MMLs). "A MML alone increased the probability of reporting very good or better health by 1.7 percentage points and reduced the number of days with mental health problems by 0.114 days (or 3%), while dispensaries show little effect," explained the study's authors.
However, when researchers accounted for people's access to dispensaries, they found that those who lived with chronic pain saw large improvements in their overall health when. It's not enough for states to just legalize medical marijuana, they need to also make it easy for patients to obtain it.
RELATED: Binge Drinking Plummeting In States With Legal Marijuana
The study also found that legal medical cannabis and having access to dispensaries reduced the probability of being a heavy drinker by 0.03% and the probability of being a risky drinker by 0.8%.
While the study can only suggest connections between legalizing marijuana and health, one theory is that when people who suffer from chronic conditions have access to legal marijuana, they choose to supplement their treatments with it, perhaps even discarding opioids and the negative side effects that they're associated with.