The type of food you consume can make a large difference in the amount of CBD that gets absorbed into the body. Here's what works best.
It's not uncommon to take some medications and supplements with food. Sometimes, certain substances can cause nausea on an empty stomach, in other cases, compounds are more effective when taken at mealtime. With interest in cannabidiol (CBD) growing and legal in Canada and the U.S., consumers interested in trying a product infused with the cannabinoid are asking how best to consume CBD, including whether or not to take it with food.
Research into the compound and how it reacts when taken with a meal has found that cannabidiol is actually much more effective and bioavailable when paired with food, and that the type of food taken with CBD also has an impact on its efficacy.
A recently published medical study conducted by the University of Minnesota looked at a small group of 8 epilepsy patients taking 99% pure CBD capsules. One group took their capsules on an empty stomach, the other took CBD with a high fat breakfast burrito, with researchers then drawing blood and comparing samples. After 2 weeks, the groups switched with researchers continuing to monitor blood. The study found that CBD taken with food, specifically a high fat meal, increased absorption and availability. The team found that there was four times the amount of CBD in patients who ate a burrito versus those who took CBD while fasting.
RELATED: Is Legal Marijuana Creating More Junk Food Junkies?
"The type of food can make a large difference in the amount of CBD that gets absorbed into the body. Although fatty foods can increase the absorption of CBD, it can also increase the variability as not all meals contain the same amount of fat," said Angela Birnbaum in a press release announcing the study's publication, a professor in the College of Pharmacy and study co-author.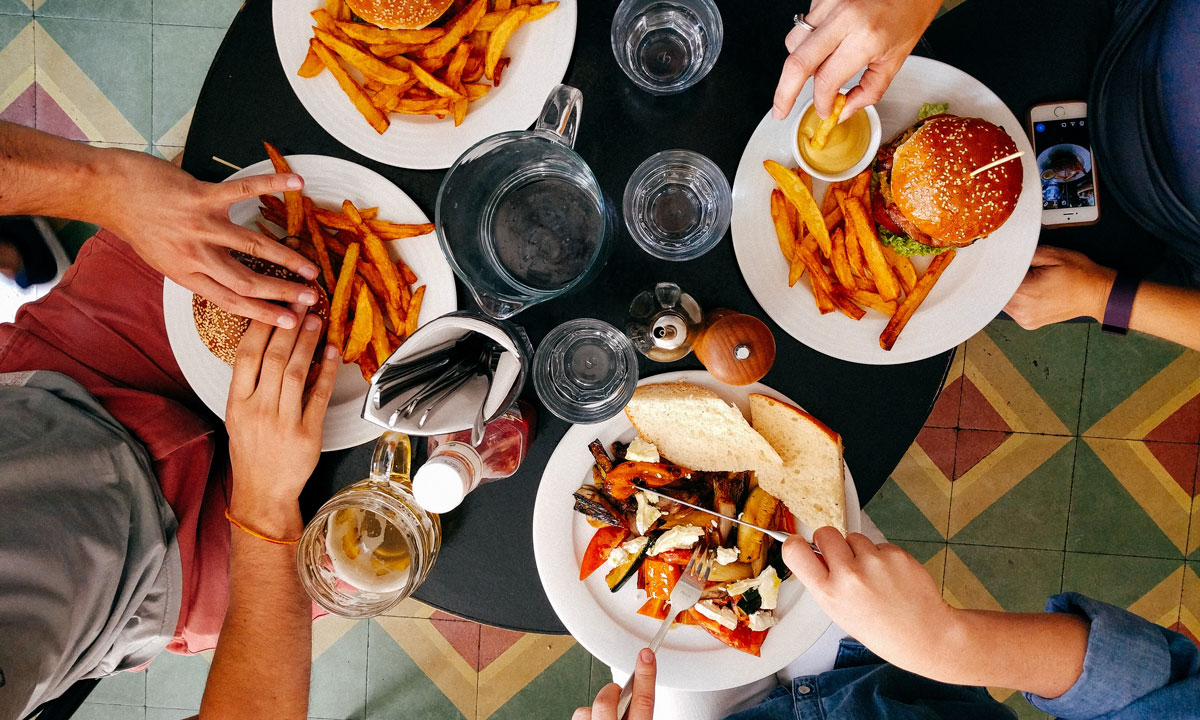 For patients with epilepsy, having a consistent supply of CBD in their body is critical, and part of what prompted researchers to conduct this study. Improving the delivery of CBD also helps reduce medication costs, the study's authors further noted.
RELATED: How Greasy Foods Might Make CBD More Effective
Consumers trying CBD to treat conditions such as inflammation, pain, anxiety, and sleeplessness may benefit from taking CBD with food, specifically those foods higher in fat, like a breakfast burrito. At best, more CBD gets absorbed into the body, making it more effective. At worst, you get to eat a tasty burrito.