A new poll shows just how entrenched cannabis is in the mainstream, especially when compared to other controversial issues.
Seven out of every 10 Americans believe smoking marijuana is morally acceptable, according to a new Gallup poll released Tuesday. This represents a small jump from a previous poll that found two-thirds of people support making cannabis use legal in the country.
The poll captures American views on 21 different issues considered controversial now or at some point in the past. Other actions considered morally acceptable on par with smoking cannabis were birth control, gambling, sex before marriage, and divorce. While cannabis may be firmly entrenched in the mainstream there are ideas still considered taboo to many Americans. Issues that more people view as morally wrong than morally acceptable include abortion, pornography, and polygamy.
"At least seven in 10 U.S. adults say birth control, drinking alcohol, getting a divorce, sex between an unmarried man and woman, gambling, and smoking marijuana are acceptable moral behaviors." https://t.co/ITsjzw1eAr pic.twitter.com/mPGG8Tdj91

— GallupNews (@GallupNews) June 23, 2020
Predictably, ideology factors considerably into how Americans responded to the poll and smoking marijuana represented one of the largest gaps between those who identified as conservative vs. liberal. Fifty-one percent of conservatives found smoking marijuana morally acceptable, but 83% of liberals said the same. Only six other issues, including sex before marriage, abortion, and gay or lesbian relations, had larger gaps in opinion.
RELATED: Why 2021 Will Be The Year For Marijuana Legalization
"Public opinion continues to drastically evolve in favor of marijuana's legal and cultural status and it is time that the federal laws evolve as well," NORML Political Director Justin Strekal said. "As we approach Independence Day, it is reassuring to see that majorities of both sides of the ideological spectrum agree that adults should be free from the shackles of marijuana prohibition."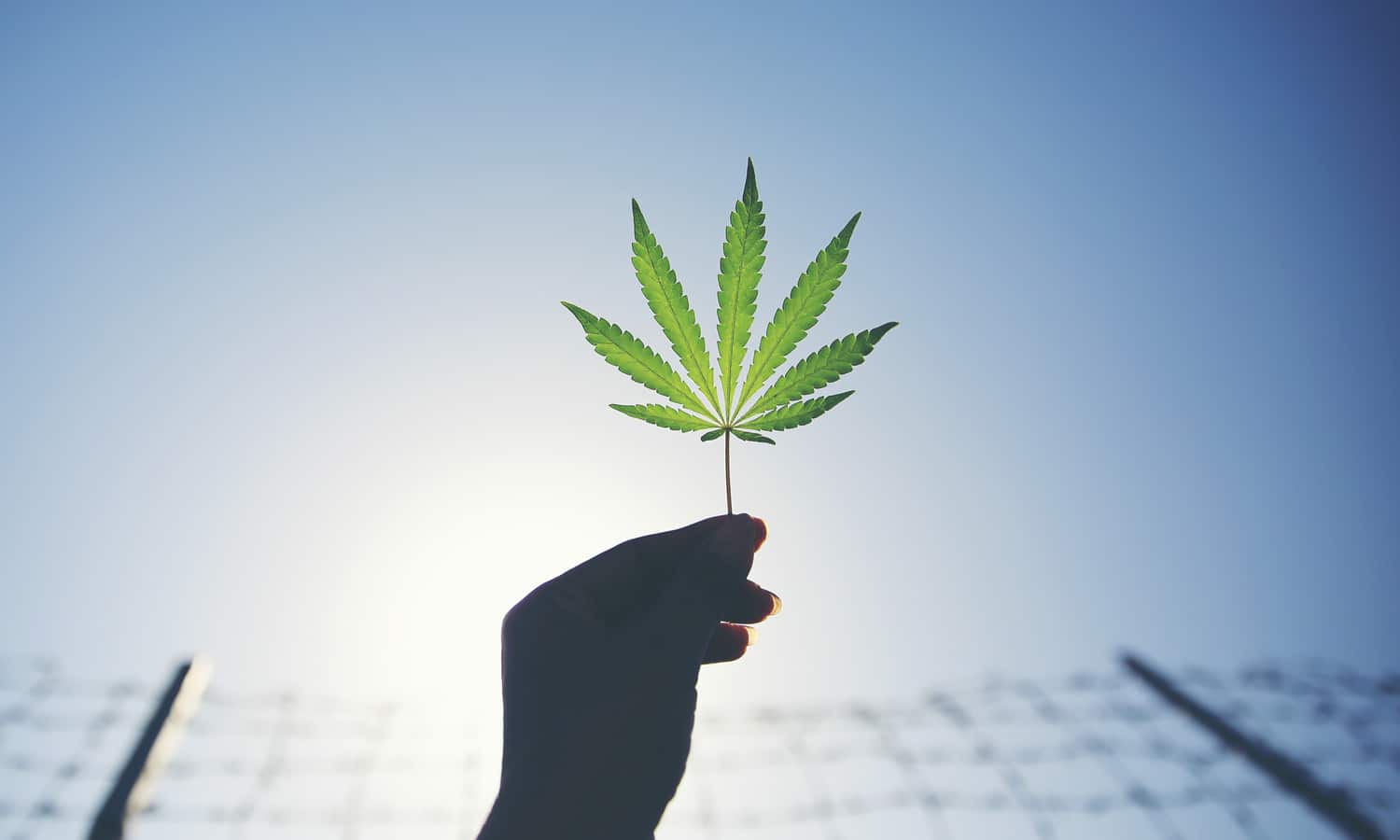 Indeed, smoking marijuana was morally acceptable across all demographics and age groups, according to detailed survey results. Education levels, age, and race didn't show any drastic divides on the issue. In light of recent calls for criminal justice reform, NORML believes this could be a key opportunity to push federal cannabis legislation.
RELATED: Is Legal Marijuana The Economic Relief America Needs Post-Pandemic?
Said Strekal, "Politicians in Washington should take this opportunity ahead of the 2020 elections to move forward legislation, like The MORE Act, to both amend this failed policy and address the inequities and injustices it has brought for generations, particularly against communities of color."