No matter what you identify – marijuana can have different impacts on you based on gender.  Research based on women/men is rare and there needs to be much more medical marijuana research done.  Here are five ways in which cannabis can affect men and women in differently:
Women's Cycles
RELATED: 3 Ad Women Making New Careers In Cannabis
While research A little relief followed by caution is what research from OHSU discovered. Women using cannabis on a frequent weekly bases can develop heavier cycles and also disrupt their ovulating opportunities.
Pain Relief
Women are also able to feel more pain relief than men due to THC's relationship to estrogen. Research conducted on mice supports this belief, demonstrating 30% more relief from the females than the males. Men will have to consume much more cannabis to experience the same amount of pain relief.
Tolerance
Researchers at Washington State University have found evidence indicating that females may build up a tolerance to marijuana more easily than males do. This is positive since they will have to smoke much more to get the usual high. This trait was demonstrated on a study conducted on mice, which proved that females developed a resistance within a period of 10 days, at which point they needed a much higher dose of cannabis to show a response to the plant.
Libido
RELATED: This Is Exactly How Long Men And Women Want Sex To Last
Stanford Medicine, of all people, did a study on sex and marijuana indicates that, despite concerns among physicians and scientists that frequent marijuana use may impair sexual desire or performance, the opposite appears more likely to be the case. In low doses, cannabis improves the libido of women, but high doses have the opposite effect due to the way in which THC affects estrogen, impairing it and making women less interested in sex. When it comes to men, it's more complicated because it raises their libido shortly after smoking while consumed in low doses. When consumed in high doses, the spike in libido is much shorter.  Old users find it is a great way used in lower dosage to "reignite" the fire and making it a more pleasurable process for both. I this
Munchies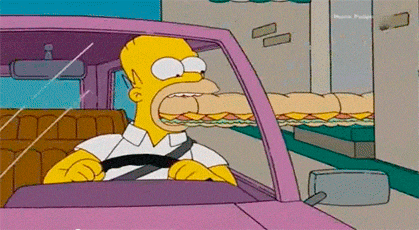 Also according to the researchers from Washington State University, men's hunger is greatly more affected than women's, making them eat much more than them. This could have an impact on health and clothing options.
All in all, use responsibly and have fun!