The "Facebook" of marijuana announced in a press release they'd received a $50,000 cash infusion via the SBA's PPP loan.
The House announced this week that marijuana businesses were included in the latest round of coronavirus-related federal aid. However, that doesn't mean cannabis companies will receive loans from the Small Business Administration. Instead, the SAFE Banking Act, which protects banks providing financial services to cannabis companies from federal penalties, was among the legislation.
Marijuana companies are ineligible for SBA funding services, because cannabis is a federally illegal substance. At least that is what many companies have been told. But marijuana technology company MassRoots announced in a press release last week it had received a $50,000 loan under the payment protection program. The release comes at a suspicious time for MassRoots, as the company was just sued by the SEC for stock fraud manipulation, according to Green Market Report.
"I'm pleased to report MassRoots has raised significant capital to fund our operations and, later this month, launch our rewards program – MassRoots Rewards – aimed at driving cannabis demand from our community to client dispensaries," stated Massroots CEO Isaac Dietrich.
RELATED: New COVID-19 Relief Bill Includes Marijuana Banking Legislation
As Cannabis.net notes, Dietrich is conspicuously excluded from the SEC lawsuit against major shareholders of MassRoots, which was once called the "Facebook" of cannabis. "While the SEC claimed to be assisted by an unnamed source in the papers, Isaac was not charged with anything at this point," reads the Cannabis.net report.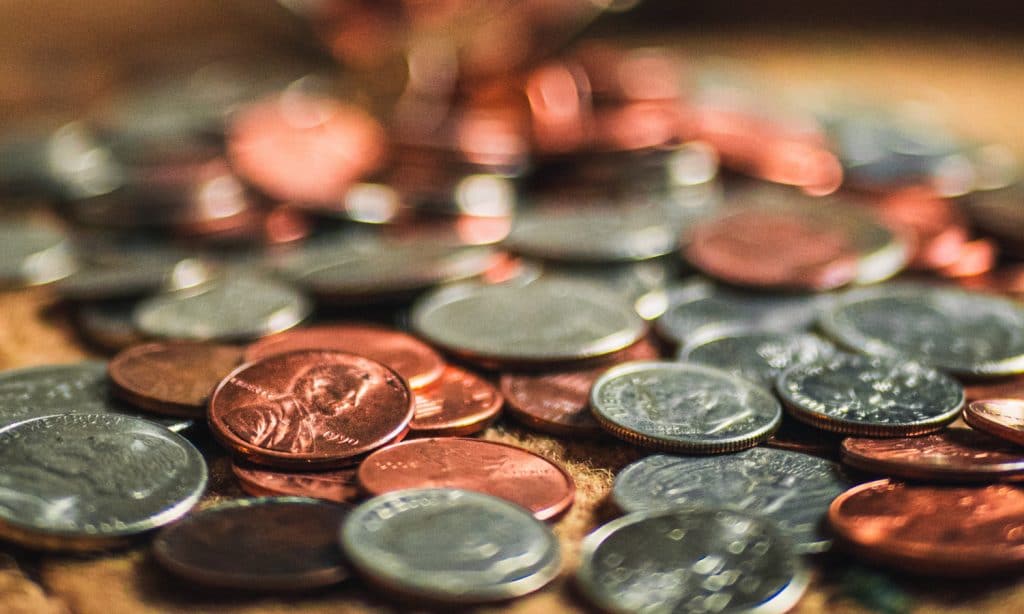 Previously, legal experts said ancillary cannabis companies could receive SBA funding if they could prove they don't touch the plant. MassRoots received the majority of funding last year from institutional investors, with only 3% coming from cannabis businesses. Dietrich told Law360 he used part of the loan to pay rent and five employees while the rest of the loan will be saved for payroll purposes.
RELATED: Federal Marijuana Legalization Necessary For Coronavirus Bailouts
"We've slashed our monthly expenses to less than $75,000 per month, negotiated far better rates and terms with our vendors, and built a rewards model we believe can gain widespread adoption while generating positive cash-flows," Dietrich stated. "We've learned many important lessons in the five years since MassRoots became a public company – and we're now positioned to combine that knowledge with an unparalleled work-ethic to deliver results for all our shareholders."