Increased cannabis use during pregnancy is concerning, "because we know so little about how cannabis affects pregnant women and their babies," the study's lead author noted.
Children whose mothers used cannabis during pregnancy have an increased risk of developing autism, a new Canadian study found. The findings coincide with recent research that showed negative association between pregnancy and cannabis use, including infant health risks and small birth weights.
The study was published in the journal Nature Medicine this week by authors from the Ottawa Hospital and affiliated institutions in Ontario. Researchers examined data from 500,000 births in Ontario between 2007 and 2012, and found about 0.6%, or 3,000 mothers, reported cannabis use during pregnancy.
When reviewing the half million figure dataset, the study's authors found 1.4% of children were born with autism spectral disorder. But that number rose to 2.2% among children whose mothers used marijuana while pregnant. That increased exposure of risk remained the same when the only substance mothers used was cannabis.
RELATED: Study Finds Link Between Depression And Marijuana Use During Pregnancy
Public health institutions like Health Canada and Centers for Disease Control and Prevention (CDC) have recommended pregnant women do not use cannabis.
"Despite these warnings, there is evidence that more people are using cannabis during pregnancy," said study senior author Dr. Mark Walker. "This is concerning, because we know so little about how cannabis affects pregnant women and their babies. Parents-to-be should inform themselves of the possible risks, and we hope studies like ours can help."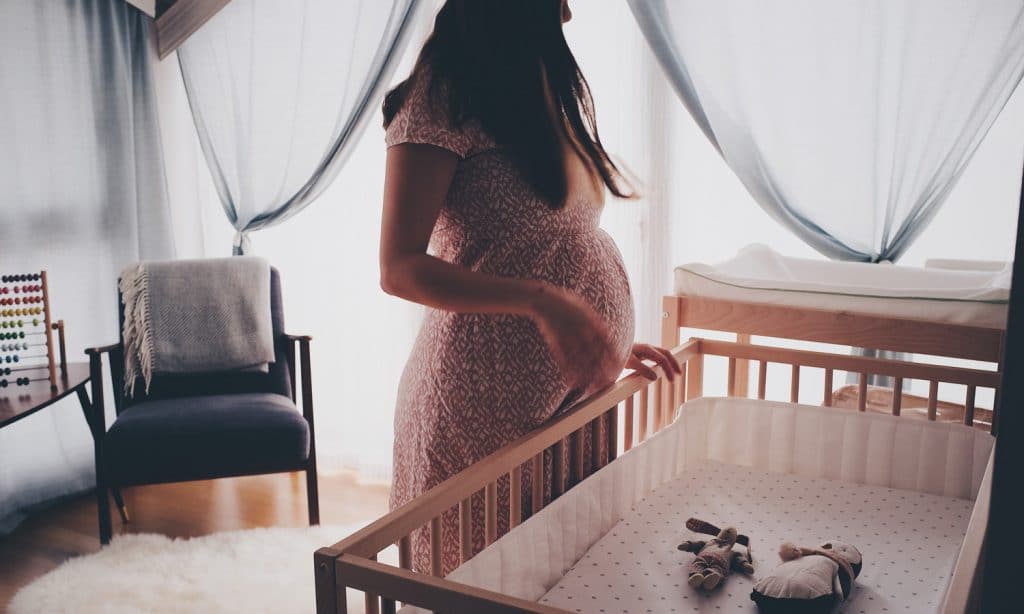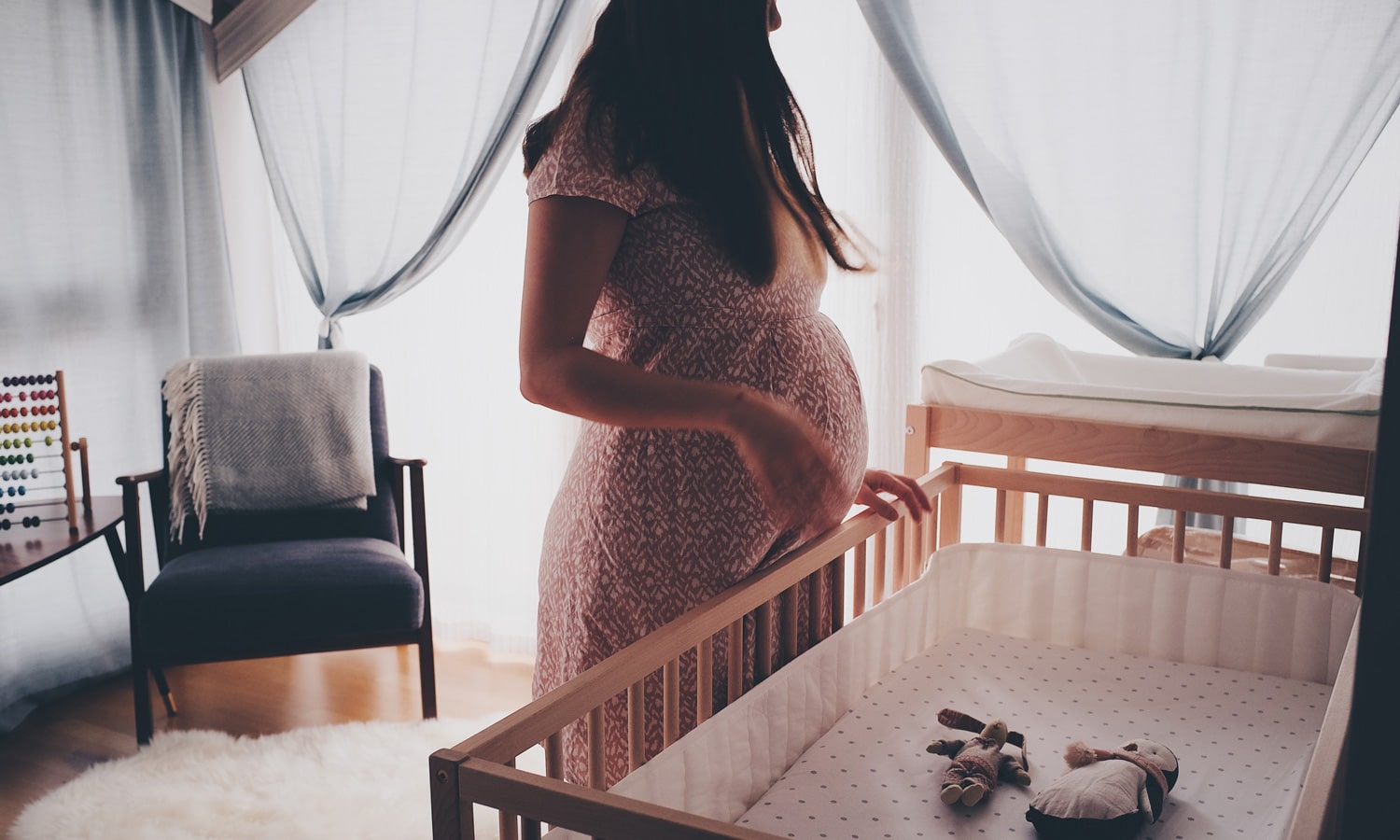 Researchers noted their study did not qualify how these mothers-to-be consumed cannabis — smoking, vaping, edibles, tinctures, or more. They also don't know how often cannabis usage occurred. The study's conclusions do not signal a cause-and-effect relationship between cannabis use while pregnant and children developing autism.
But as a small Washington State University study found, more mothers have opted for cannabis to combat morning sickness symptoms. These mothers chose cannabis because they believed anti-nausea pills and opioids posed greater harm to their children.
RELATED: Why Would-Be Dads Should Reconsider Marijuana Use In Quarantine
A systematic review on cannabis and pregnancy, published in the journal Frontiers in Psychology in May, concluded that previous research had overstated the effects between prenatal cannabis exposure and cognitive development. Because this type of research is mostly limited to observational studies, the review's authors emphasized that available literature was lacking in various forms.
Said the review's authors, "The current review of the literature found that there are relatively few cognitive alterations noted in offspring exposed to cannabis prenatally."