A new study finds that marijuana dispensaries comply with underage laws, more so than liquor stores.
One of the main concerns regarding the legalization of marijuana is the access that these establishments would grant to young users and increasing the rate of underage cannabis use. But a new study disproves this notion, showing that in legal states like Colorado and Washington, compliance with age accordance laws is very high.
The study, published in the Journal of Studies on Alcohol and Drugs, examined how often dispensaries requested the IDs of shoppers. To determine this, a team of researchers sent participants who appeared young into establishments without carrying IDs. These would-be buyers were sent to 85 shops in Colorado and 90 in Washington.
RELATED: How Young Adults Are Misusing Medical Marijuana Prescriptions
"Buyers were asked to present an ID at some point in all," the study found, explaining that shoppers were asked either at the door of the dispensary or at some point when inside the shop.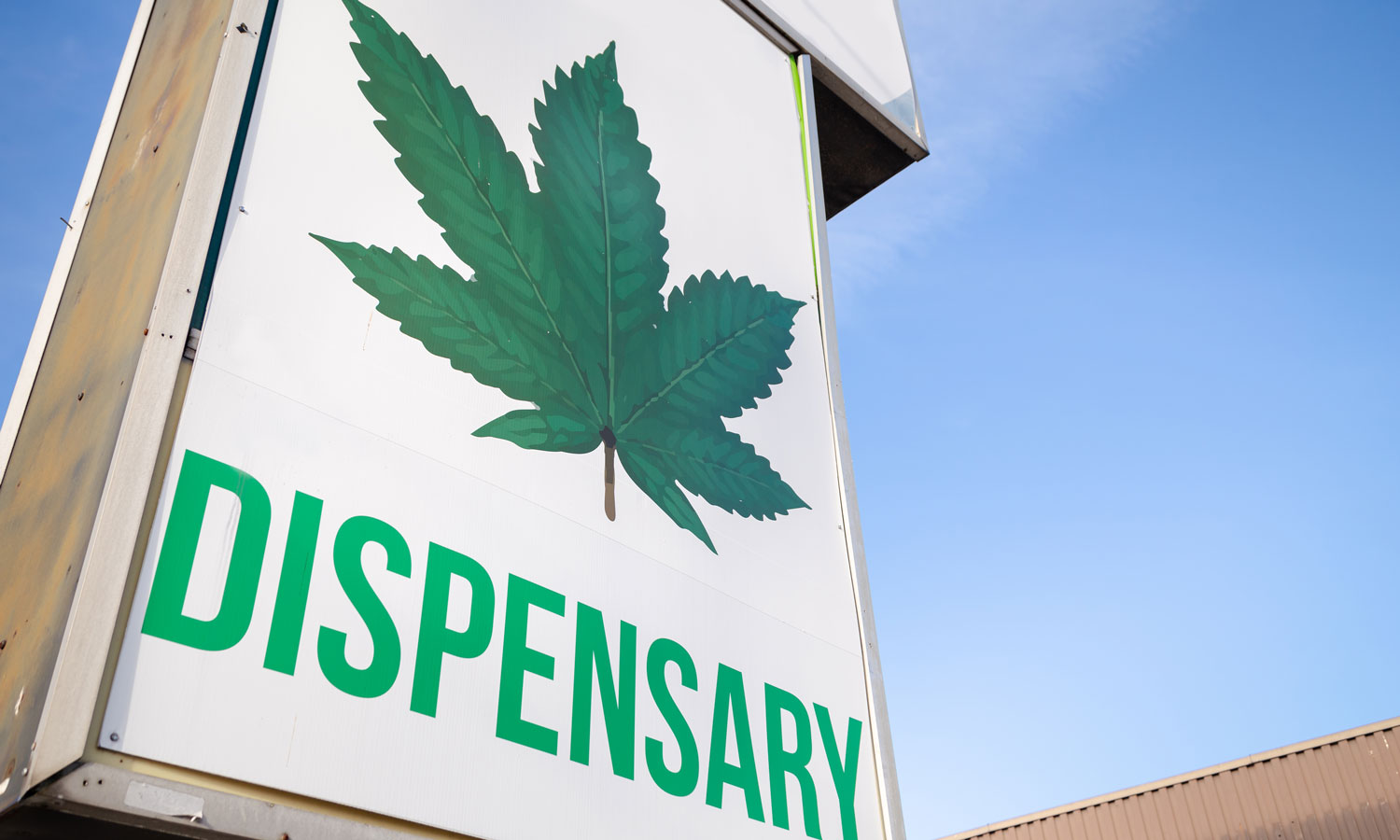 When comparing results from the two states, refusal rates were higher in Colorado, with more stores checking for IDs when people were entering the shops.
"More than 40% of buyers made it onto the stores' sales floor in Washington State without having their IDs checked, and only about three quarters were checked before making the purchase attempt," says the study.
RELATED: As Marijuana Legalization Spreads, Teen Use Lowest In 40 Years
Authors speculate that the most effective way of checking age credentials is to check shoppers' IDs at the door. Once customers have made their way inside the shop, employers might get confused and think that some other clerk might have already checked credentials.
The study concludes that refusal rates for underage people in Washington and Colorado was higher than the refusal rates for alcohol, and up to par with refusal rates for tobacco.