Knowing the proper dosages for flowers, edibles, dabs and vapes will have you on the path to gentle elevation.
Unless you've never consumed a medicinal, alcoholic, tobacco, narcotic or marijuana substance (i.e. you are barely recognizable as a human being), you already know that dosage is important. Dosages of any substance effect people in different ways. Factors like tolerance, body mass, mindset and more all make a difference.
Still, there is a continuity to cannabis for your average imbiber. Because the only controllable factor to how high one gets is the dosage — that's what this is all about.
As the folks at Key to Cannabis point out, it's not pleasant being too high. Paranoia or lethargy can kick in or you can binge eat a box of cookies and end up crying into your pillow (or laughing uncontrollably into it!). Knowing the proper dosages for flowers, edibles, dabs and vapes will have you on the path to gentle elevation.
RELATED: Marijuana Makes You Paranoid? Study Suggests Your Genes Are To Blame
Flowers
Smoking cannabis is the easiest to control as the high hits pretty much instantly, so you know how much is just enough right when it is. Still, it's good to have guidelines for yourself. A small bowl is likely good, depending on the quality of the weed, for a moderate smoker to feel fine on their own. A one hitter is also a great way to manage your dosage, as you can just reload if you want another boost. A joint with around a gram of cannabis is good for a small group of imbibers who are looking for a social high.
Edibles
Ingesting your flowers is a little more tricky, as the time it takes them to kick in (typically 45 minutes to an hour and a half) makes dosing difficult. For the uninitiated to edibles, it's best to start off slow with a 10mg square of chocolate or something similarly tame. For those who smoke on the daily, start with 50mg and WAIT. A nice thing about edibles is that the high lasts a long time and if you want to add onto your dosage after an hour or so, you'll still be feeling the first when the next kicks in.
RELATED: 5 Ways To Figure Out THC Dosage With Cannabutter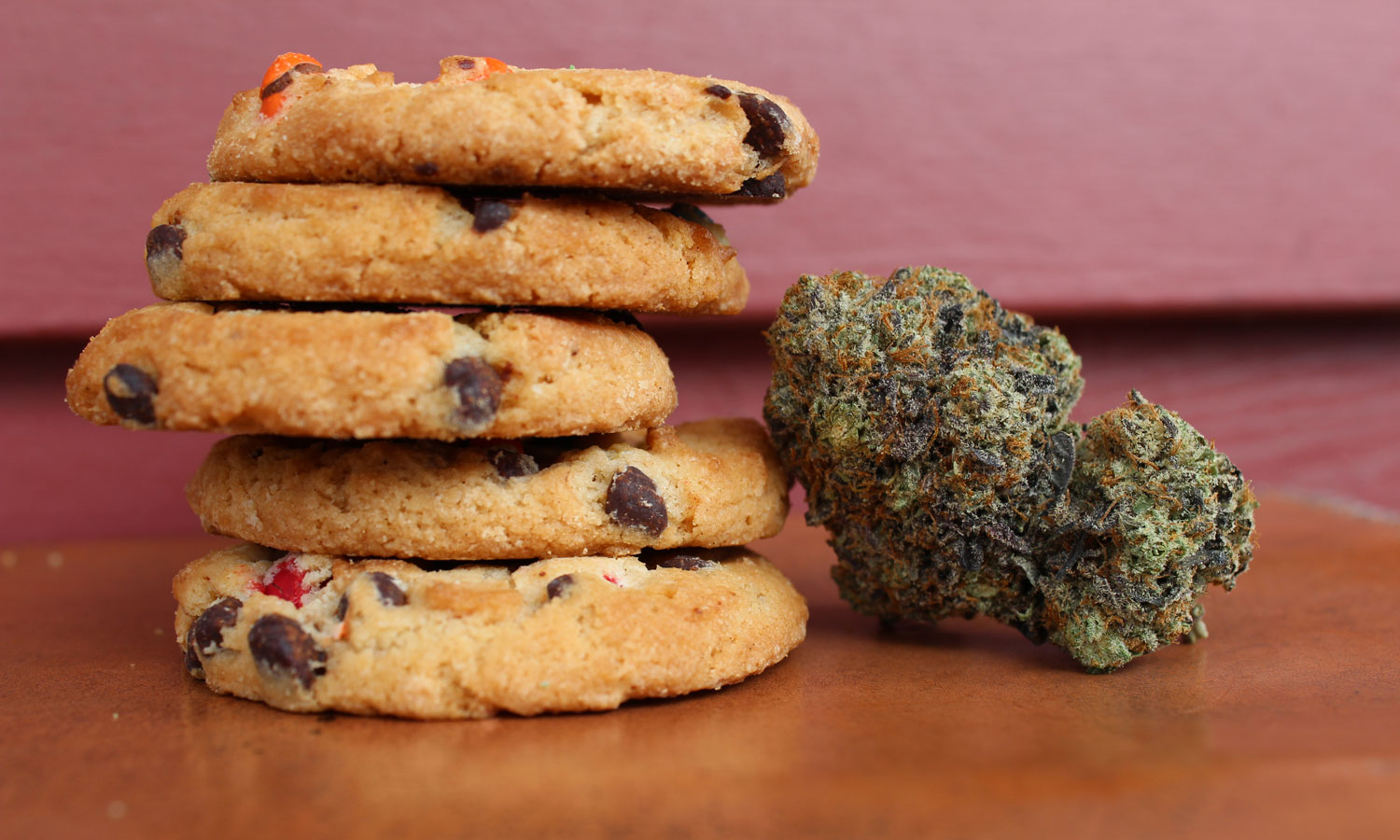 Dabs
For anyone who hasn't yet done a dab, take this method slow. A little dab'll do ya, as they say. A little dab, which is what you should start with, is around the size of a pinhead. You can graduate to two pinheads in your own time, but that's about as big as you need get for dabbing. The high hits you as you're exhaling, and likely having a little cough, so measuring it is pretty simple. Just remember to pass when you're good and stay hydrated.
RELATED: What Are The Benefits Of Full-Spectrum Cannabis Extracts?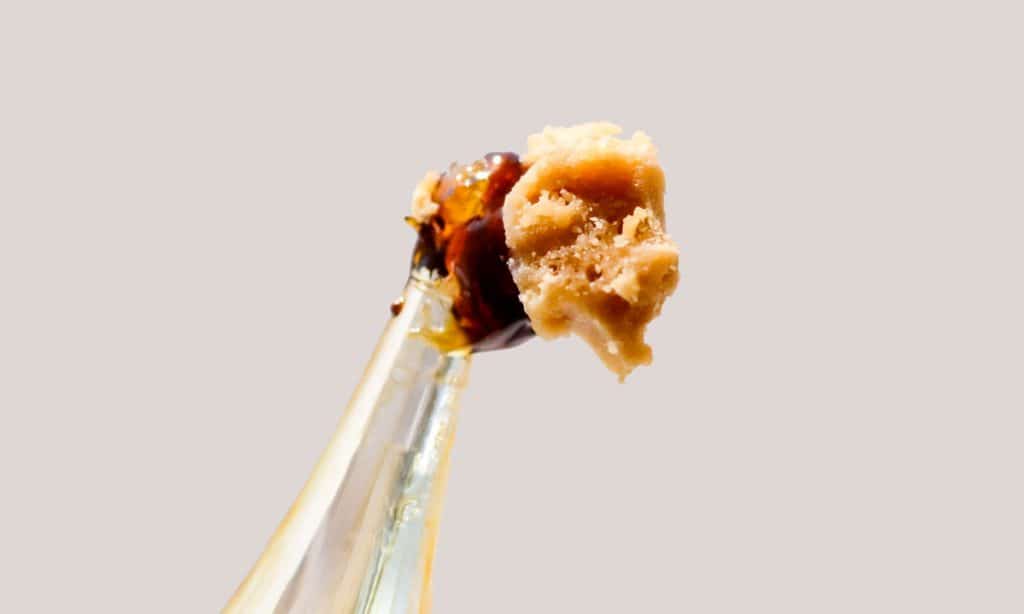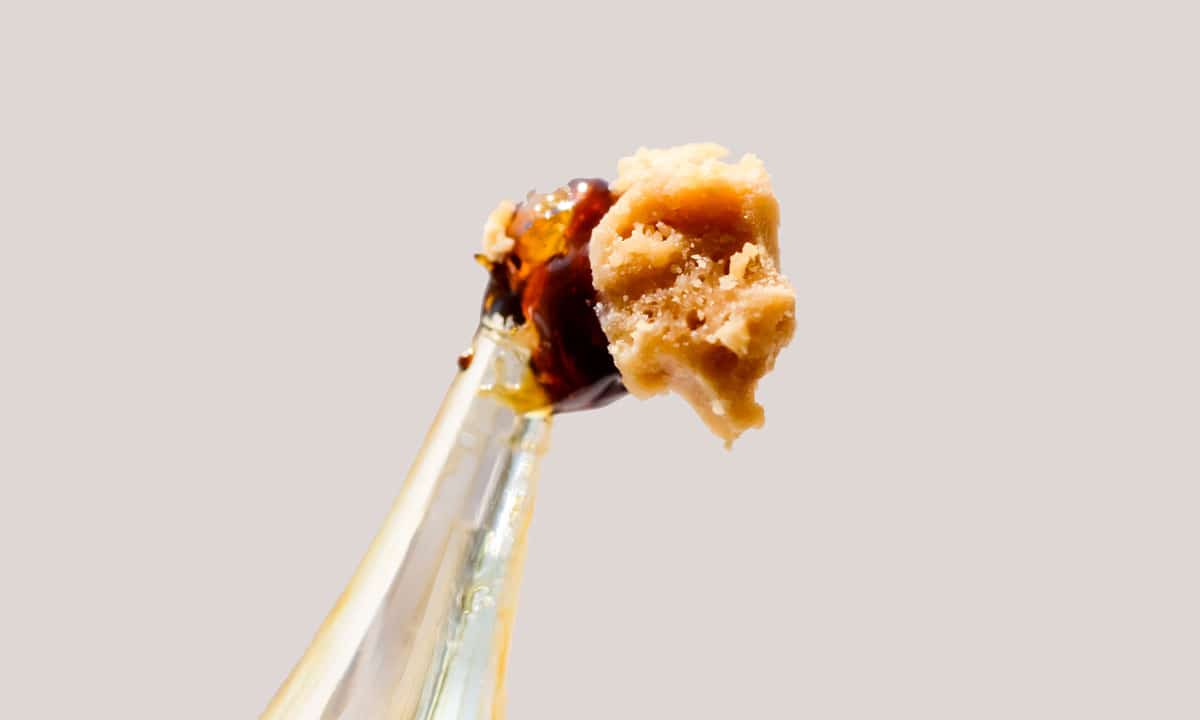 Vaping
Vape pens are ultra stealthy, easy to measure hits on and have become better and more concentrated over the years. Because the oil has become almost or just as strong as dabs, taking only a few draws to begin with is recommended. Don't overdo it if you're out in the heat and remember to drink water. A half gram pen could last a couple hours on the couch between two experienced smoke buddies or it could last for a week or more for the more social partaker. Since vaping also hits almost instantly, you'll know when you're done.