Marijuana can easily be incorporated into a busy, healthy lifestyle. Here's how.
If you feel like you've tried everything to boost your workouts and take your physical activity to the next level, have you considered marijuana? Before, after, during — they all have their places. With cannabis being the enhancement plant that it is, it's no wonder that keeping active and using marijuana go hand in hand. For many, pot is part of a well rounded lifestyle that includes nutrition, fitness and a balanced work life.
To begin with, no matter how often you work out or eat healthily, an essential ingredient for good health is good rest. Cannabis, especially an indica or indica heavy hybrid, puts us in a state where we can more easily drift off to dreamland. Whether power napping before that crunches class or getting a full night's sleep before tackling a tough day, marijuana helps.
Many yoga studios and private teachers in legalized states are turning to cannabis, especially microdosing, to enhance their practices. Taking the smallest amount of marijuana and mixing it with hot yoga or even just good, deep stretches, will synergize the experience and help move it forward to the next level.
RELATED: 5 Types Of Marijuana To Help Improve And Enhance Your Workouts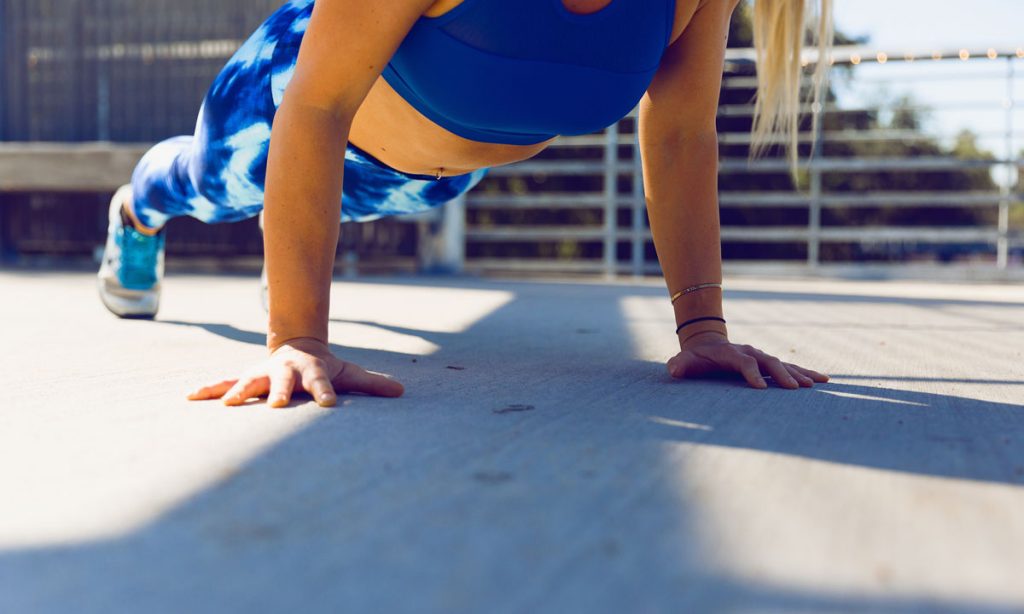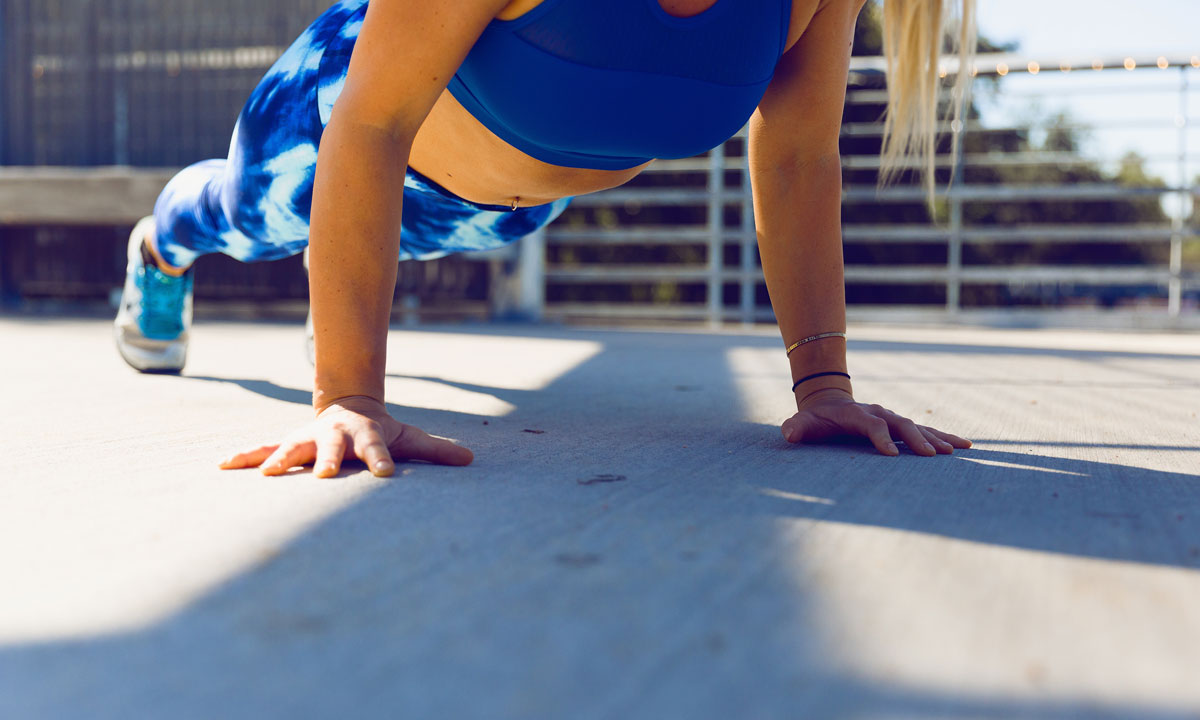 Get in the zone. Literally. Though we don't recommend getting stoned before hitting the gym, having a puff and getting into the right frame of mind before a mild workout is the perfect way to work into the strain, while also getting into the music playing in your headphones to keep your body going with the flow.
Though cannabis has gotten a bad rap for being a demotivational drug, it can actually energize you for an active session. Here you'll want to use a sativa dominant strain and again, not too much beforehand, don't forget about the rewarding cool-down to come. Marijuana is a great motivator and vaping some and then hitting the floor running is the best way to utilize it. Just be sure to keep your head out of the clouds; focus is the goal here and you need to be clear headed to pay the best attention to your muscle groups.
RELATED: 5 Ways Marijuana Can Get You Excited About Fitness
Finally, after working it out and getting that workout high turned on, it's time to cool down and soothe some sore muscles. Rub CBD or activated THC cream into those worked areas, use some tincture, vape a bit, however it hits you best. Cannabis is a known anti-inflammatory and it goes right to work on where it hurts, soothing aches and pains and readying you for the next round.