Roadside searches dropped by 70 percent in one local Vermont police department. But legalizing marijuana can also focus police's attention to more …
Earlier this month, a study found that legalizing recreational marijuana discouraged teenage use of cannabis. Other research has shown this isn't the only positive impact marijuana legalization can have. Legal cannabis can also make workplaces safer and can raise the property value of your home. According to a new report, legalizing marijuana also protects your civil liberties in a direct way.
Data from the Burlington Police Department, Vermont's largest local law enforcement, shows that traffic stops have dropped 70% since the state's legal marijuana legislation went into effect. Local news station WCAX reports that roadside searches have plummeted for all races as well. In their report, which will be fully released later this week, Burlington PD admits that police searches are down compared to other years due to legal possession of cannabis.
RELATED: Someone In California Called 911 On Weed Smokers, Flipped Out When Told It's Legal
Vermont isn't the only state where this has happened, either. An analysis of data from the Stanford Open Policing Project found that roadside searches were almost cut in half following marijuana legalization in Washington and Colorado in 2012. As NBC News reported, the data still found that Hispanic and black minorities are still searched at a higher rate than whites in those states. While in some cases traffic stops are just police doing their job, it can also lead to disruption of trust amongst different communities.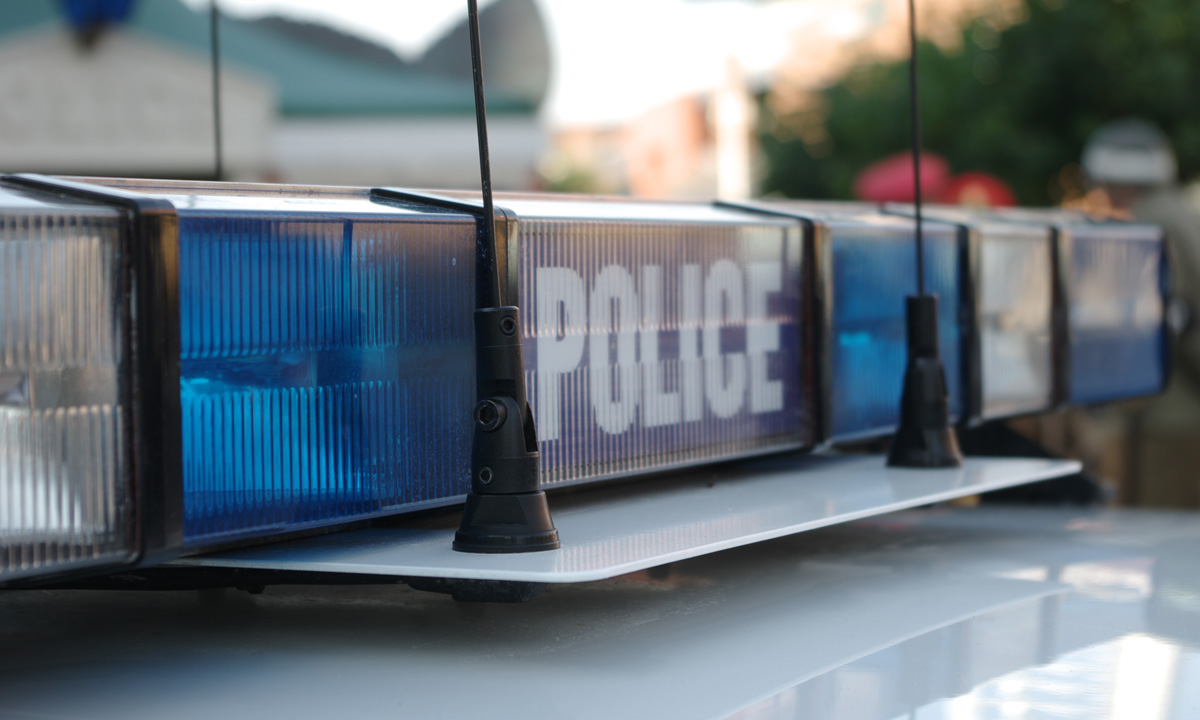 Photo by Flickr user Matty Ring
"Searches where you don't find something are really negative towards a community," Jack McDevitt, director of Northeastern University's Institute on Race and Justice, told NBC News. "Have a police officer search your car is really like, 'Why are they doing this to me?' And you get more pissed off. If you're trying to do relationship building, it's not a good thing to do a lot of searches."
Not only does the reduction of searches have a positive impact on civil liberties, especially for minority populations disproportionately targeted by roadside stops, it can also direct police attention to more serious crimes.
RELATED: Can I Become A Police Officer If I've Smoked Marijuana?
A 2018 study, as reported by Marijuana Moment, found that when marijuana possession arrests dropped, police made more arrests for violent crimes, burglaries, vehicular theft, and property crime in Washington and Colorado. Published in the Police Quarterly journal, the researchers concluded that allocation of police resources away from marijuana-related crimes was an overall positive development.
"While our results cannot specifically explain why police clearance rates have increased in Colorado and Washington, we think the argument that legalization did in fact produce a measurable impact on clearance rates is plausible," the researchers wrote. "Our models show no negative effects of legalization and, instead, indicate that crime clearance rates for at least some types of crime are increasing faster in states that legalized than in those that did not."