When was the last time you got bitten by a mosquito at Disney World? The answer is "never." And if that's not the answer, someone is getting fired. After all, it wouldn't be the Happiest Place On Earth if you were eaten alive by insects. For a theme park that's built on a swamp in Florida, you'd think there'd be a mosquito or two, but you'd be wrong.
Actually, there are lots of mosquitos at Disney World, but you likely will never seen one. Vlogger Rob Plays delved into the subject on Neatorama to explain this seemingly supernatural phenomenon.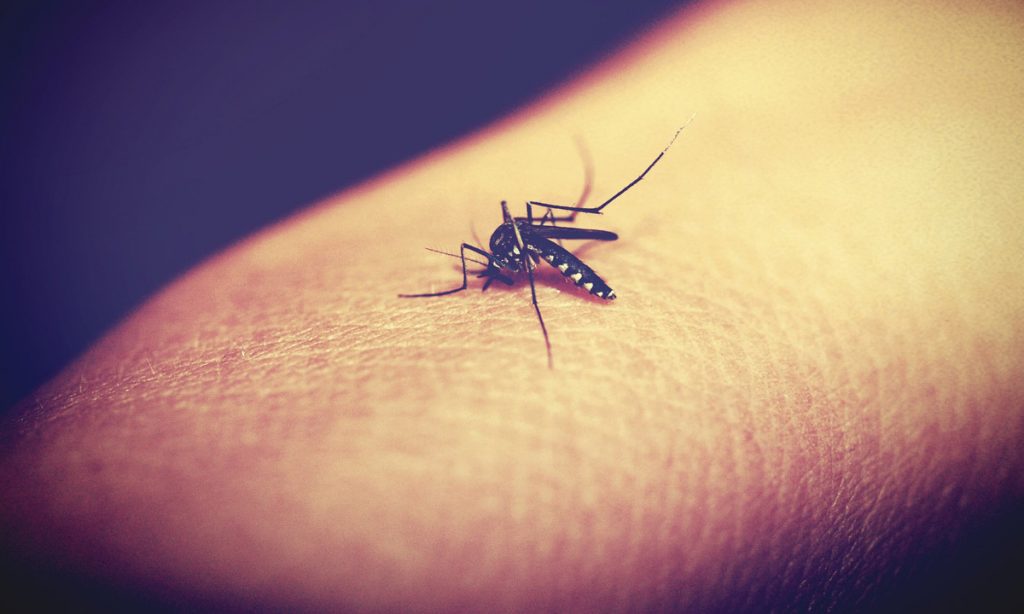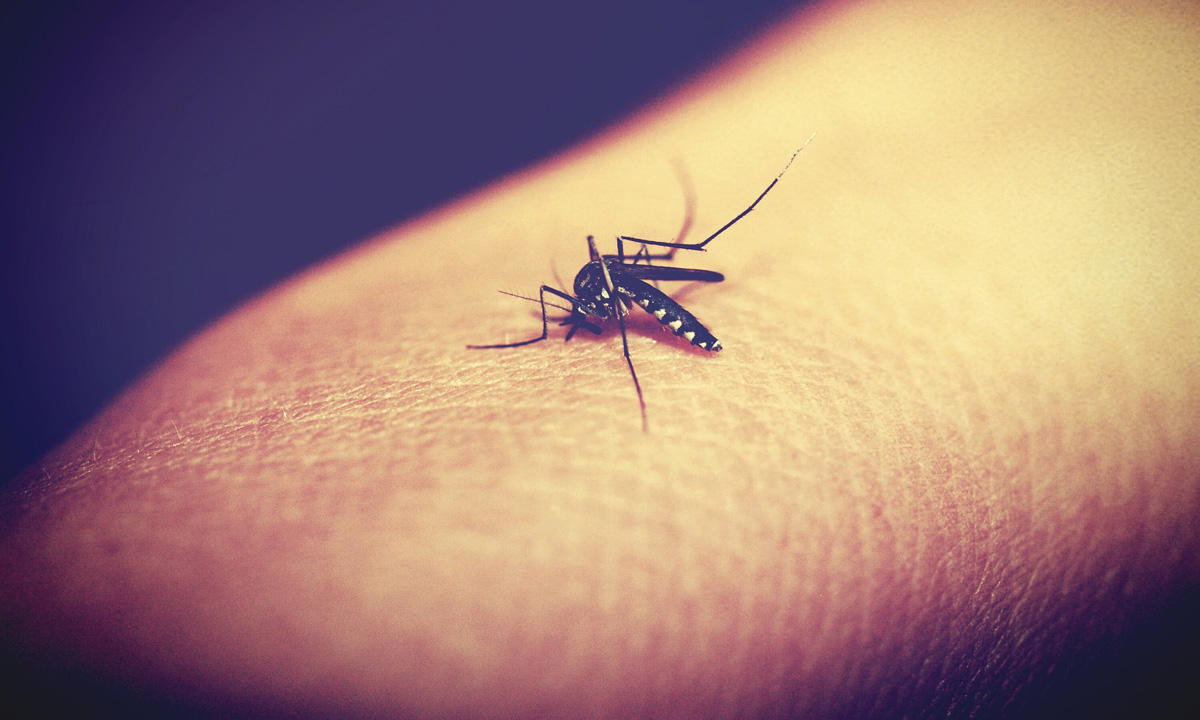 RELATED: 3 Little Words Disney Employees Are Never Allowed To Say
For one, Disney World — which is twice the size of Manhattan — is responsible for making sure guests don't die. And that includes getting rid of anything that could potentially carry a deadly disease.
According to the World Health Organization, a million people die every year from mosquitos, specifically the diseases they carry (like Zika or the West Nile viruses). The park gets rid of these pests with a process that includes spraying the park with insecticides, growth regulators and maintaining natural predators.
And who can we thank for this pest-free zone? A man named Major General William "Joe" Potter, an MIT graduate who, according to Reader's Digest, had previous experience serving as governor of the Panama Canal Zone (i.e. he knew his way around malaria-carrying mosquitoes). And according to According to Christoper Lucas, author of Top Disney: 100 Top Ten Lists of the Best of Disney, Walt Disney met Potter at the 1964 World's Fair and hired him on the spot to keep the mosquitoes out of sight.
RELATED: All Disney World Restrooms Have This Odd Thing In Common
Everything from the architecture to landscaping at Disney World is designed to eliminate standing water, so as not to attract mosquitoes.
Other tactics used to rid the park of these pests includes surveillance. And all this time you've been worried about the government spying on you.