Tucker Carlson stokes 'Reefer Madness' fires again, labeling the SAFE Banking Act as a nefarious conspiracy to ruin America.
Last month, the House of Representatives passed a historic banking bill through Republican and Democrat support. Known as the SAFE Banking Act, the legislation would provide financial institutions working with legal marijuana businesses sanctuary from criminal prosecution. The measure would go a long way to securing and stabilizing the cannabis industry, which has long requested for such financial protections from the federal government.
Despite the bipartisan support for the bill, worry remains the legislation will stall in the Republican-controlled Senate. While the idea of our political parties reaching across the aisle on an issue like this should encourage many Americans, FOX News host Tucker Carlson isn't having any of it. He believes the SAFE Banking Act only helps "weed dealers." Furthermore, the only reason Congress would pass a bill like this is because they "want you to be dumb" by smoking marijuana.
"Even though marijuana is still illegal federally, the bill would allow banks and credit unions to provide banking services to people who deal marijuana," he said. "In the middle of the deadliest drug epidemic in our history, the only thing Congress can agree on is it ought to be easier to sell drugs to Americans."
RELATED: The Majority Of Americans Support Decriminalizing All Drugs
Carlson went on to critique the motivations behind the bipartisan support for the SAFE Banking Act. Instead of viewing it as means to eliminate nefarious black market players and allow small businesses in the cannabis industry the same financial advantages other small businesses receive in every other industry, Carlson believes the measure is all about greed.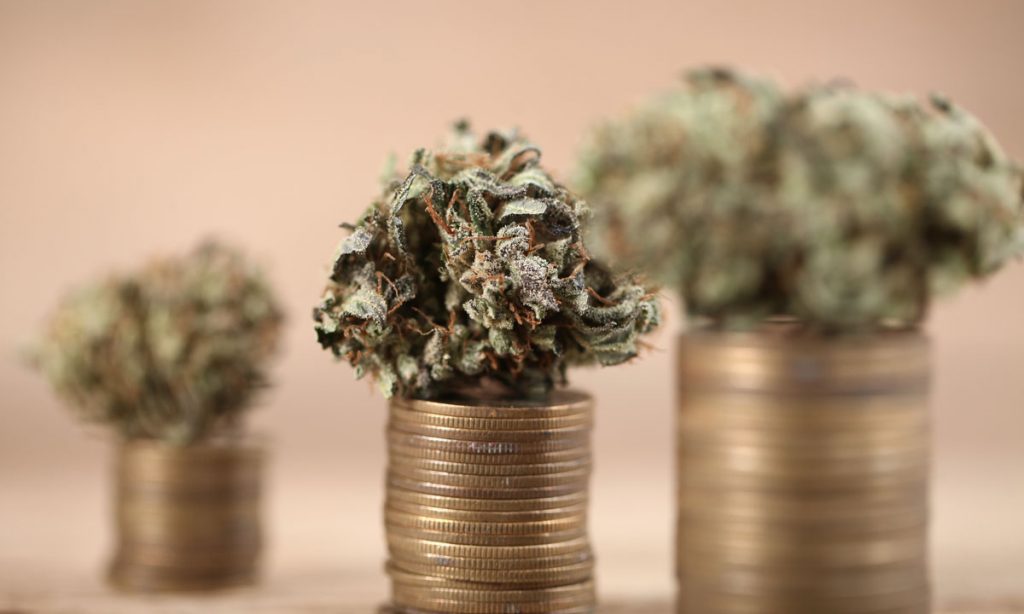 "One, a small number are getting very rich doing it. The former Republican Speaker is now a weed lobbyist," Carlson said, in reference to John Boehner. "And for another, when you mismanage the country this badly, you want the people to be so out of it they don't respond. That is really true. They want you to be dumb."
"Choose sobriety so you can be awake enough to critique them and the crappy job they're doing," he added.
RELATED: These Are The 4 Biggest Problems With CBD Products
But the SAFE Banking Act has no association with Americans using cannabis. "The SAFE Banking Act does not legalize cannabis, it solves a narrow and specific public safety and policy question," Randal Meyer, executive director for the Global Alliance for Cannabis Commerce, told The Hill.
As Marijuana Moment first noted, the bill also has been publicly endorsed by a majority of state attorneys general, the National Association of State Treasurers, 50 state banking associations, and bipartisan governors of 20 states.