The study of CBD and marijuana saw big strides in 2019. Here are some of the most important facts we learned this year.
Every year, CBD becomes a more prominent topic and a more promising business venture for health and wellness companies.
In 2019 people Googled CBD more times than they Googled dieting, with analysts clumping the term with other popular wellness trends like "marijuana," "veganism" and "exercise." This is a surprising feat for a compound that still remains a relative mystery when it comes to its health benefits.
Despite the large amounts of interest that CBD has cultivated in such a short span of time, a lot remains in limbo. The FDA and some CBD product makers don't have a grasp on the correct dosages of the compound, or what diseases and conditions it can treat.
RELATED: Can Taking CBD Make It Easier To Digest Political News?
But not all is bad news; even if the road to understanding marijuana completely is long and meandering, researchers have made some discoveries and connections throughout the year. Here are some of the most promising developments regarding CBD in 2019.
CBD and epilepsy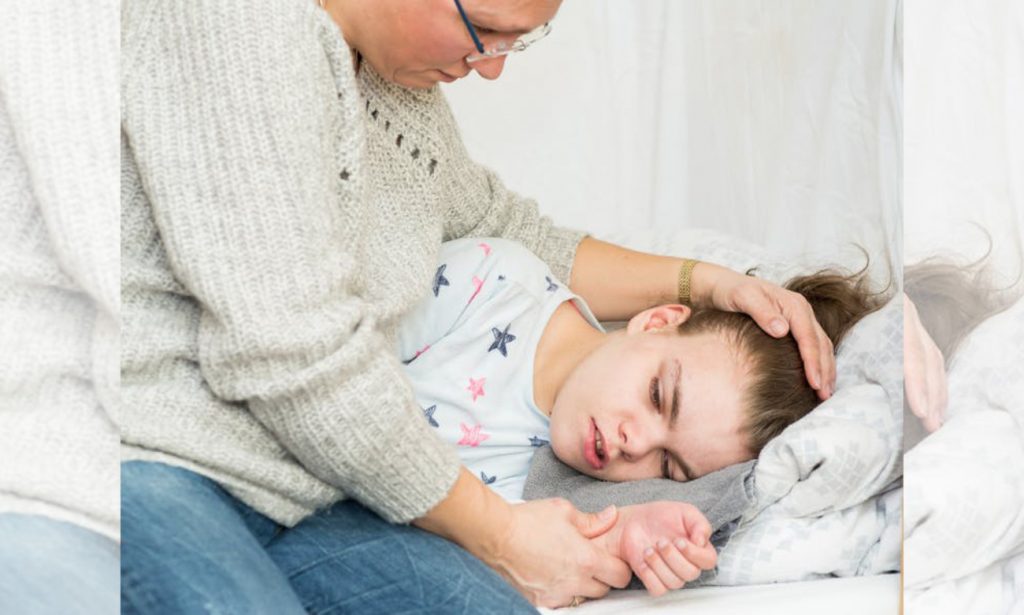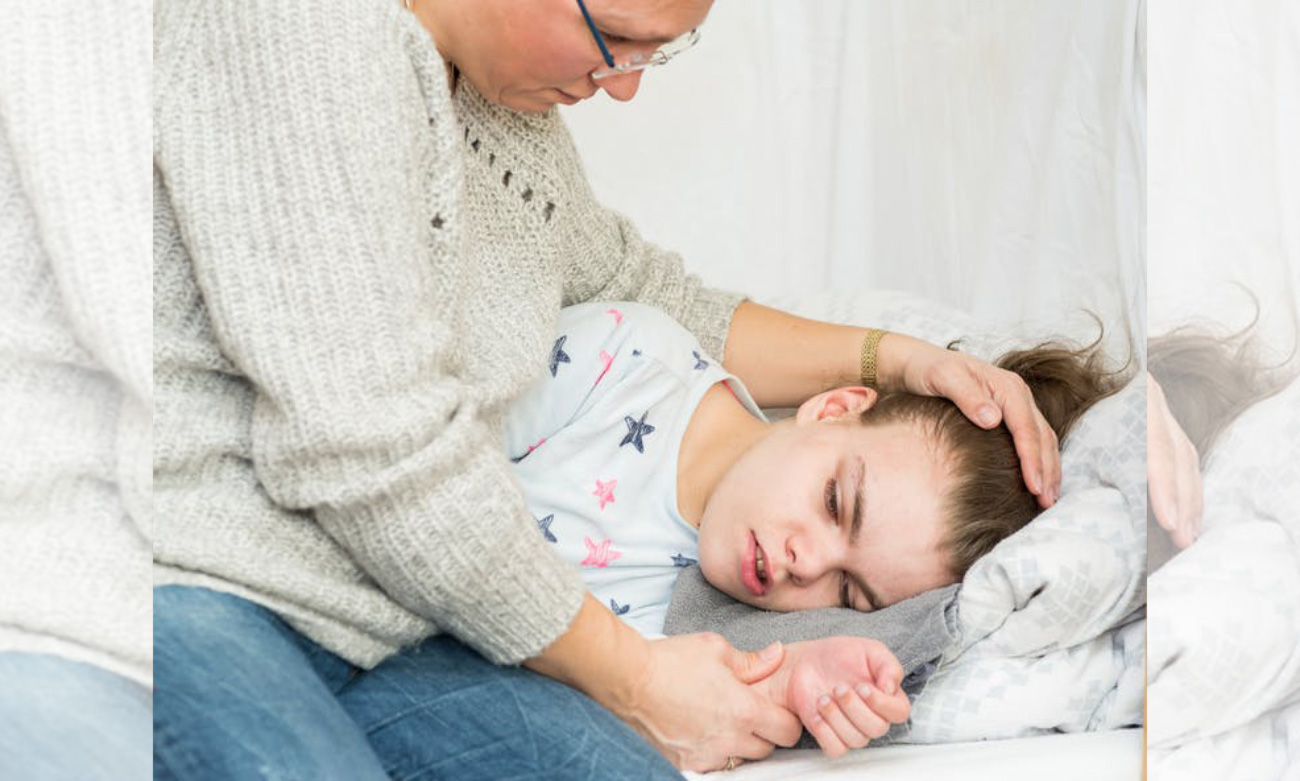 RELATED: CBD Might Help Treat Seizures Triggered By Rare Genetic Disorder
The FDA currently approves the use of CBD for treating epileptic conditions, even if researchers don't know how the compound interacts with the body and provides relief. "CBD is a good option for children and adults with certain kinds of epilepsy, but as with anti-epileptic drugs (AEDs), it can become less effective over time and the dose may need to be increased to manage the seizures," says Shimrit Uliel-Sibony, M.D, lead author of a study conducted on children with epilepsy and CBD. The compound was able to treat different kinds of epilepsy, including ones caused by Dravet syndrome, strokes, and Lennox-Gastaut syndrome.
The differences between CBD & THC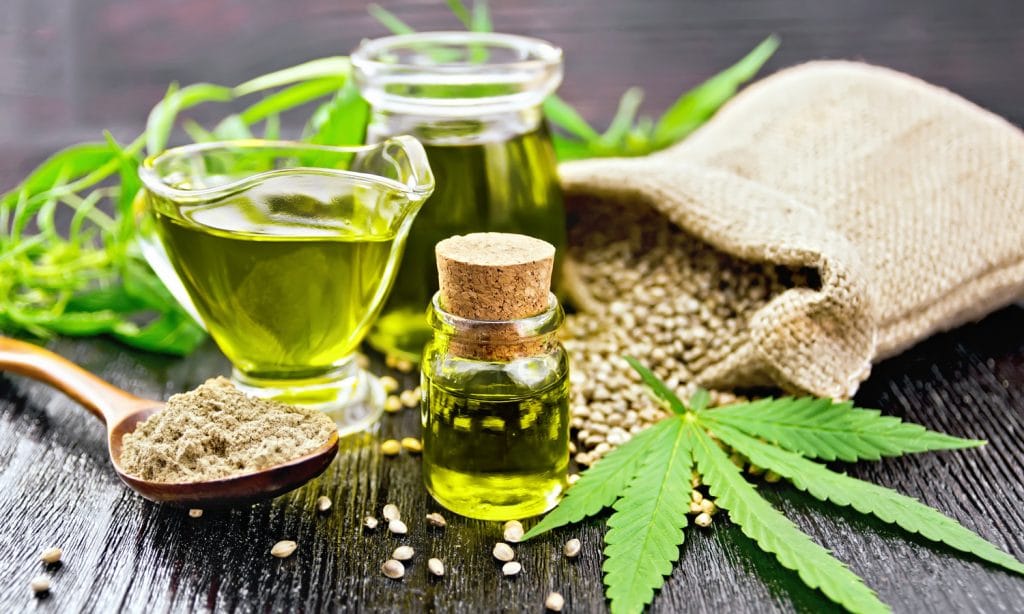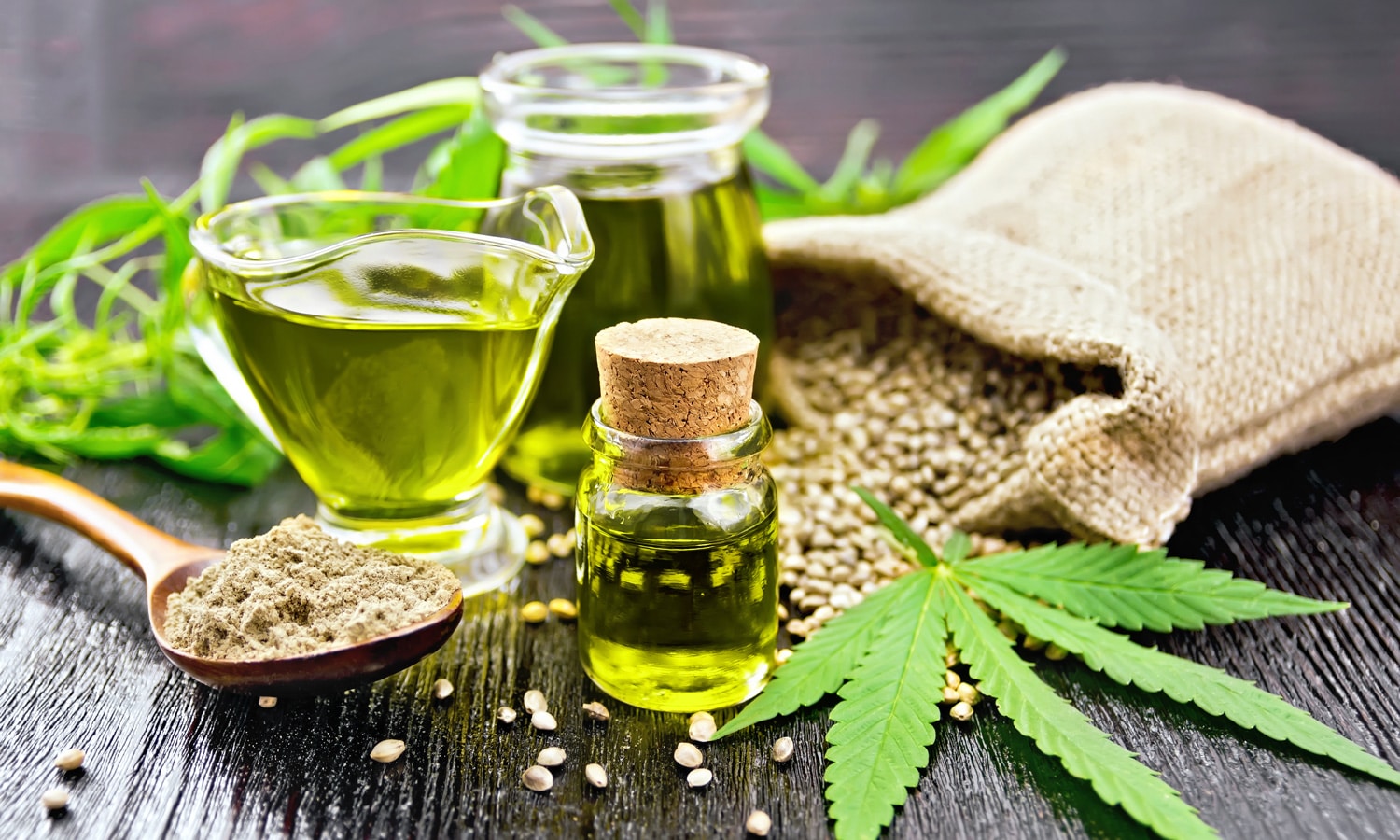 RELATED: Which Is More Effective For Marijuana Patients, THC Or CBD?
One important improvement that's been made recently is a focus on the individual cannabinoids over marijuana's effects as a whole. This approach allows for deeper analysis and for a better understanding of the compounds that make up marijuana, how some of these interact with each other and produce better results, and how some treat some conditions individually with more accuracy.
More possibilities for research
As people — and the government — grow more accustomed to CBD, studies that look into the compound will also grow bolder, sampling larger pools of subjects and broaching other types of conditions and ailments.
RELATED: Why Is the DEA Dragging Its Feet To Approve Marijuana Suppliers For Research?
"The highly complex interactions between cannabinoids and their receptors will almost certainly reveal more discoveries in the near future and further on," Rob James, managing director of Cannuba, explained to Pharmaceutical Technology.
The more we learn about the ways in which CBD interacts with the cannabinoid receptors in our bodies, the more answers and possible routes for research scientists will have.