Some studies indicate that CBD has a positive interaction with the serotonin receptors in the brain without any adverse side effects.
The ongoing news cycle can temp one to take the last countercultural guru Timothy Leary's advice and "turn on, tune in, and drop out." However, for those who wish to remain engaged in the world but find the constant onslaught of news stories hard to consume, CBD can help one to have a more balanced outlook. 
As Steven Phan, co-founder of New York's CBD retail hub Come Back Daily, observes:
"The cannabis plant is filled with hundreds of different compounds, one being Cannabidiol, or CBD, that's non psychoactive and has a number of possible uses. It can help with stress, pain, and even sleep problems. From politics and combating the news to dealing with issues in our personal and professional lives, CBD can have a calming effect and can balance your homeostasis which is important for overall wellness." 
Phan's observations are backed by medical research. Initial results of some studies into CBD and depression and anxiety indicate that CBD appears to have a positive interaction with the serotonin receptors in the brain without any adverse side effects. As receptors impact a range of bodily functions such as a person's emotional state, keeping one's serotonin levels balanced can help one achieve a state of mental equilibrium. 
Also, CBD can help one calm and uplift one's mind when one experiences information overload and cannot focus. And as CBD does not have the psychoactive properties found in THC, one can take CBD during the day and still remain alert and fully present. 
RELATED: Which To Choose: Pure CBD Extracts Or Cannabis-Derived CBD With Some THC?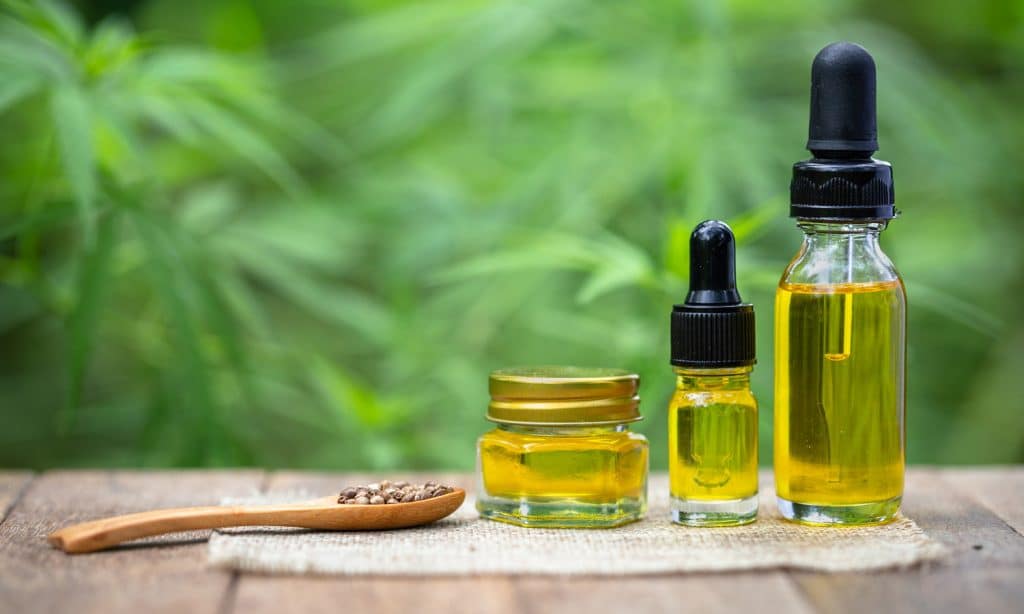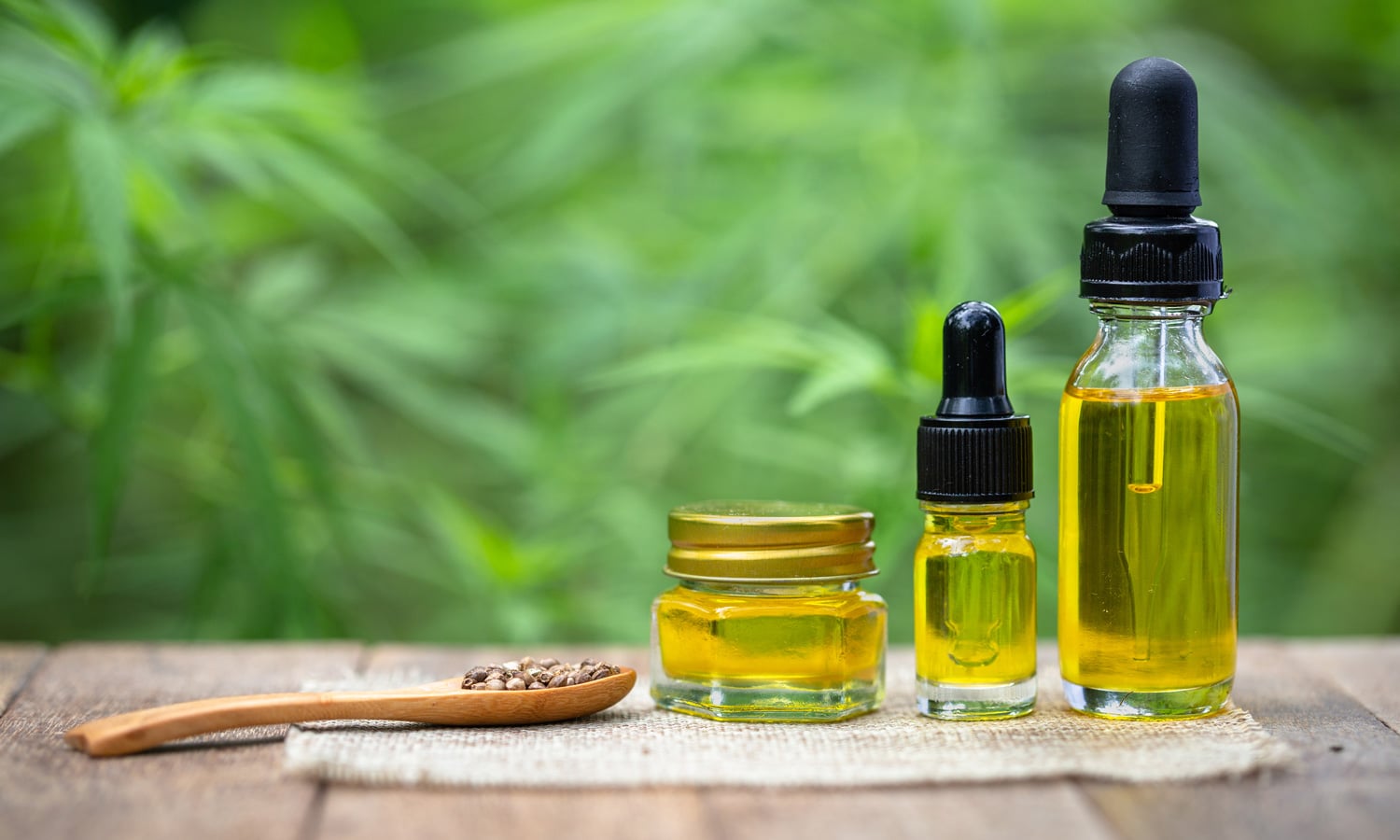 When taking CBD to deal with the daily news, start small with 5mg to 10mg doses, adding another similar dose in an hour. Continue with these small doses throughout the day, adjusting as needed until find the right dosage and schedule that achieves the desired results. Remember the goal is to feel stabilized not stoned. 
Then at night, take some CBD before bed which can help one turn off the news and get a full night's sleep. CBD Products designed to encourage sleep often contain melatonin and other natural sleep agents so one can slow down one's mind and get a solid night's sleep without the need for pharmaceuticals. 
Some CBD products are mixed with specific terpenes that create an entourage effect which magnify the therapeutic benefits of the plant's individual components—so that the medicinal impact of the whole plant is greater than the sum of its parts. Hence, one can find CBD products designed for those looking for a specific effect such as focus, balance, revive, and relax.