Thirty Five Ventures continues investing in the marijuana industry, with a focus on technology and data enterprises.
NBA superstar Kevin Durant will expand his investments in the cannabis space, as he and his business partner Rick Kleiman announced a partnership with Canopy Rivers this week. The deal will be made through Thirty Five Ventures, the investment firm co-founded by Durant and Kleiman.
The pair will join the strategic advisor board of Canopy Rivers, the publicly traded investment firm associated with Canopy Growth. As Forbes first reported, Canopy Rivers will co-invest in marijuana ventures with Thirty Five, as well as follow Durant and Kleiman's "experience in brand development, marketing, and the sports and entertainment industry," a Canopy Rivers spokesperson said.
RELATED: 4 Biggest Former Pro Athletes Involved In The Marijuana Business
Earlier this year, Durant and Kleiman backed Dutchie, an Oregon-based software company that tracks and supplies cannabis products to dispensaries across the country. This follows the investment pattern established by Thirty Five Ventures, which focuses on technology-first companies. Previous businesses in which the company invested includes Postmates, the food delivery app, and stock trading platform Robinhood.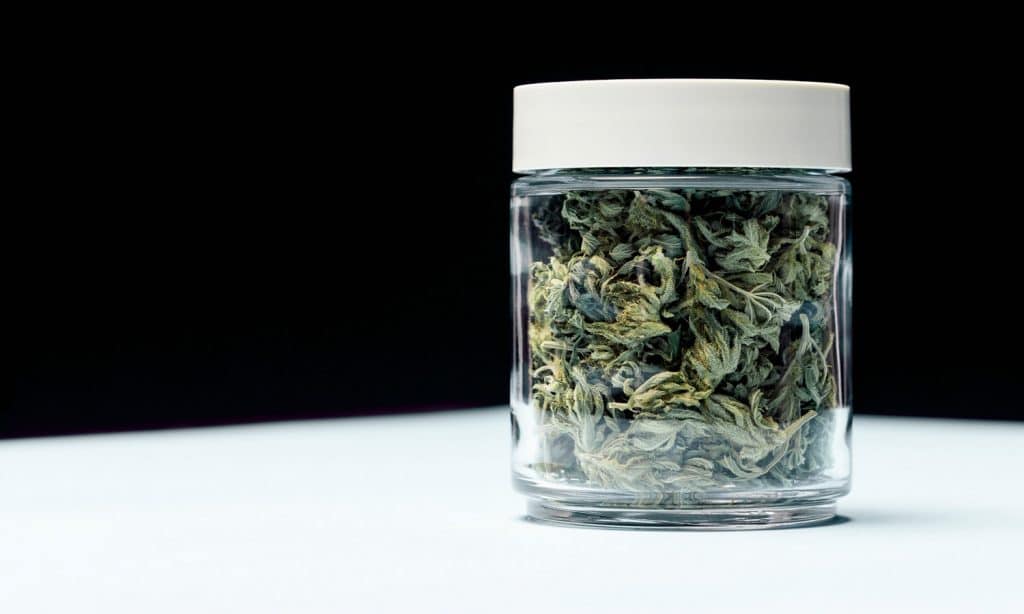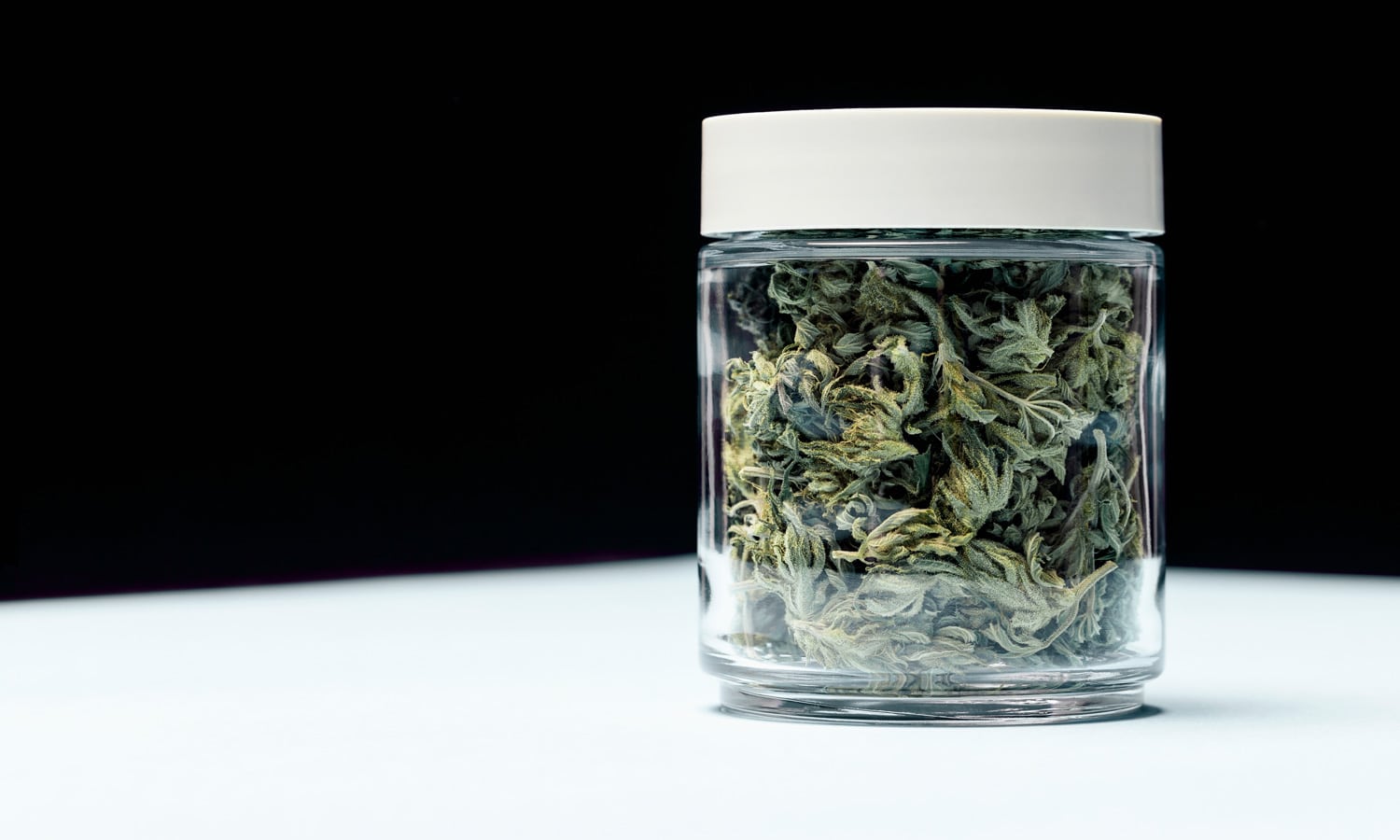 In a release, Kleiman stated they were interested in teaming with Canopy Rivers because of the firm's tech-focused approach to business.
"We've recognized that Canopy Rivers has taken a data-backed approach to map out forward-looking opportunities in the industry," Kleiman said. "We are looking forward to joining the advisory board, and helping to align with some of the most disruptive founders in the space."
RELATED: Kevin Durant And Snoop Dogg Invest In New Marijuana Delivery Service
Narbé Alexandrian, president and CEO of Canopy Rivers, told Forbes their interest went deeper than expanding their portfolio to sports and entertainment. Instead, the company was impressed with how Thirty Five Ventures' "incredible success investing in the tech sector."
"We wanted to partner with a company that shares this vision for the cannabis sector and that's how we landed on Thirty Five Ventures," Alexandrian said. "Their experience in venture capital, particularly investing in specialized companies that are the best at one or two things, knowledge of sports and entertainment, and success in CPG investments were all big factors. We believe that by working together we can achieve more."