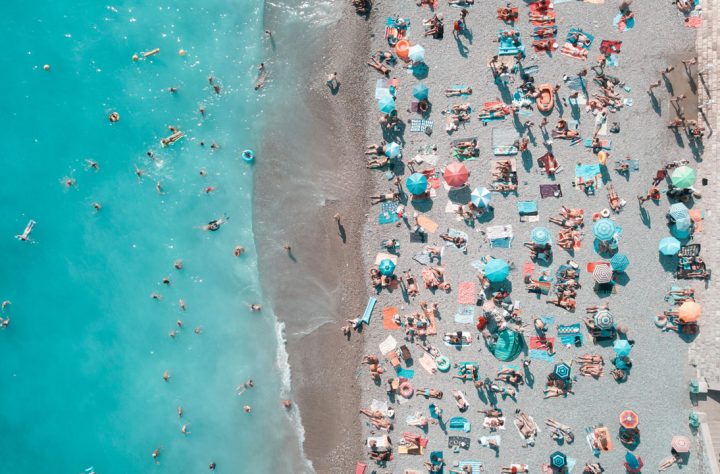 Dogs Of Instagram: Shiba Inu
In Japanese, Shiba Inu means "little brushwood dog" - a nod to its size and coloring. It's a breed that's been popularized in America within the last 60 years.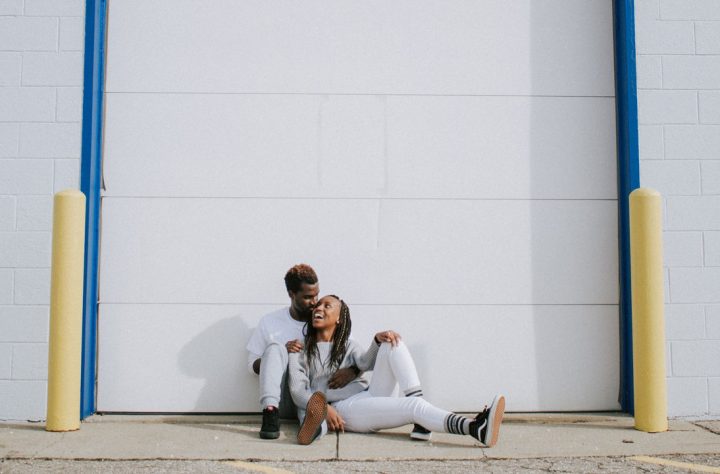 5 Ways CBD Can Make First Dates Better
While some people While some people choose to drink or smoke marijuana to loosen up, there's an even better option. CBD products can help you relax while still allowing you to retain absolute control over your brain.