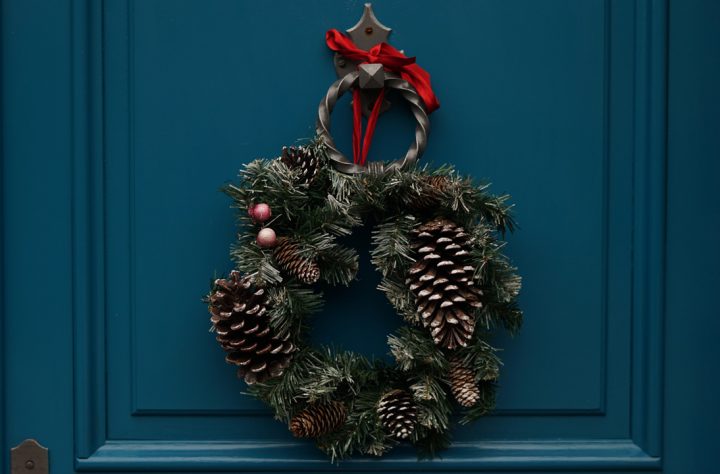 5 Types Of Marijuana To Reduce Your Stress
Sometimes the best remedy to super stress is to take in a big breath and exhale a cloud of a good, balanced strain of kind bud smoke or vapor to bring things back into perspective.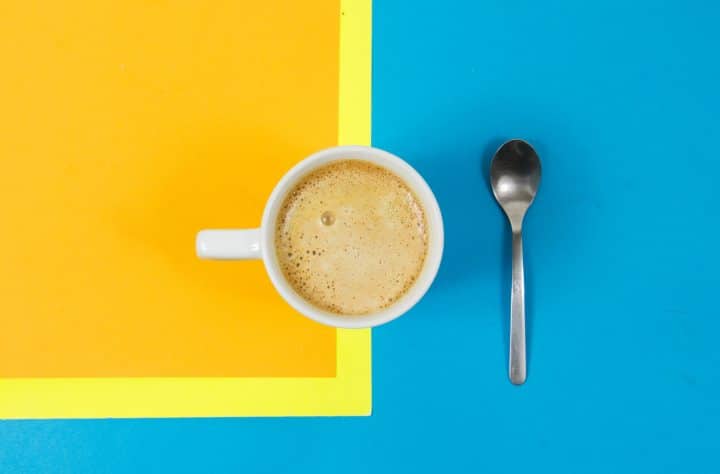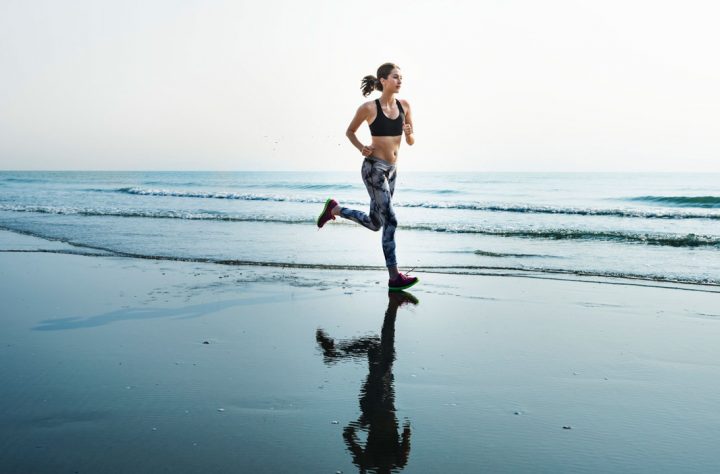 5 Ways Marijuana Can Improve An Active Lifestyle
Cannabis being the enhancement plant that it is, it's no wonder that keeping active and using marijuana go hand in hand. For many, pot is part of a well rounded lifestyle that includes nutrition, fitness and a balanced work life.