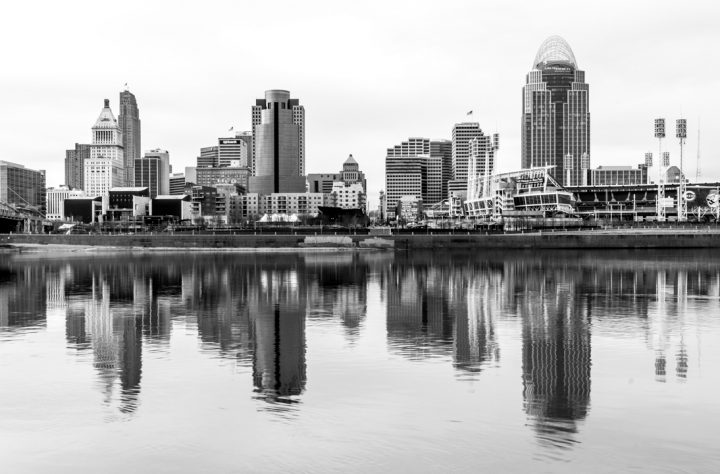 Can Marijuana Really Cure Cancer? Here's The Science
To delve into the literature on medical marijuana can, at times, feel like wading into a sea of nonsense. But one of the claims that seems on its face to rank among the most supremely bullshittiest turns out to be true. Maybe.
This Is How Marijuana Treats Seizures
One of the chronic illnesses for which the use of medical cannabis is often allowed is epileptic seizures, which affects the life and health of millions of people around the world.