Demi Lovato took to Instagram to make it clear to fans that Taylor Swift is not her nemesis; Ariana Grande shuts down a troll who accused her of using autotune.
Demi Lovato is moving right the f*ck on from her alleged "feud" with Taylor Swift, which, let's be real: exists more in the fandoms' minds than in reality.
After getting dragged by Swifties during the VMAs for "shading" Taylor Swift (fact: she was not shading Taylor and had a perfectly legit reason for not attending), Demi hopped on Instagram and shut down their feud completely. "Life's too short for women not to support other women…especially when women release great music," she wrote, adding "great job @taylorswift."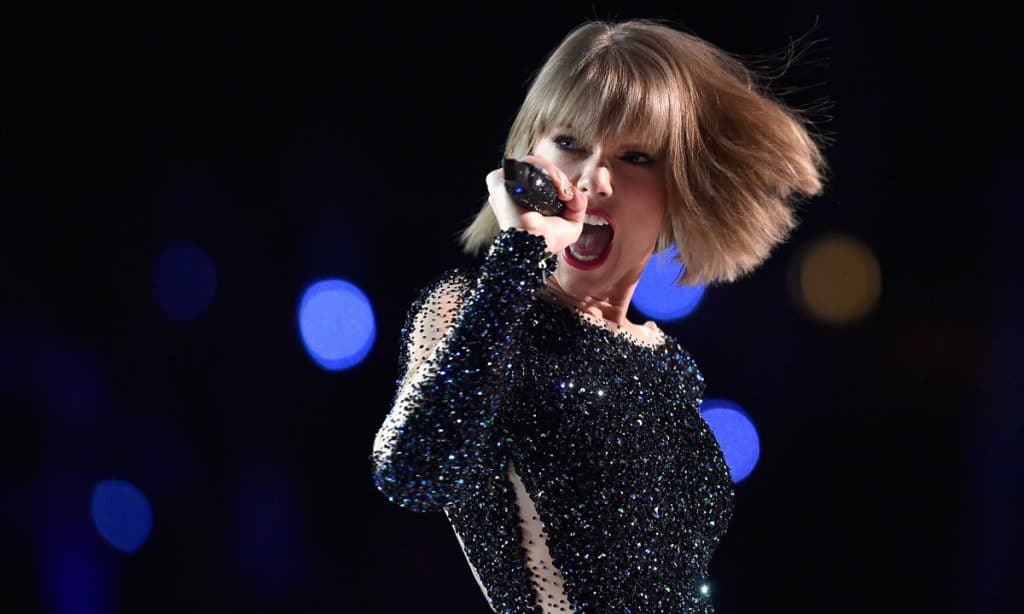 Taylor has responded, telling Demi that her post "put the biggest smile on my face."
Demi and Taylor's "feud" has been preoccupying their fandoms in recent months thanks to Demi working with Scooter Braun, Taylor's nemesis who she accused of "incessant, manipulative bullying" after he acquired her masters.
The pop star recently clapped back at a fan who claimed she autotuned one of her live performances after she shared a video of herself of one of her tour stops. In an interaction captured by Comments by Celebs, one fan commented that Grande did not sound like she was performing live.
"It sounds like autotune and probably not live," the fan wrote. "I mean you are a great singer and I love your voice and songs but this doesn't sound live."
https://www.instagram.com/p/B11thDOFdTP/
Soon, the "7 Rings" singer responded, writing that she's able to sing 30 or more songs a night without autotune.
"Naw with all due respect, I could do this in your living room for you, fam," she wrote back. "With no sound mixing or help at all. I could do it on broadway (and did). I can do it in the shower. in the car. it's my gift / it's why i'm here."
"I sing 30+ songs a night. Every word. it's my thing. let me shine like damn," she added.