Kim Kardashian Says She Doesn't Like Presents Anymore; Duchess Kate And The Queen Are Meghan's BFFs
The latest gossip from our friends at NG.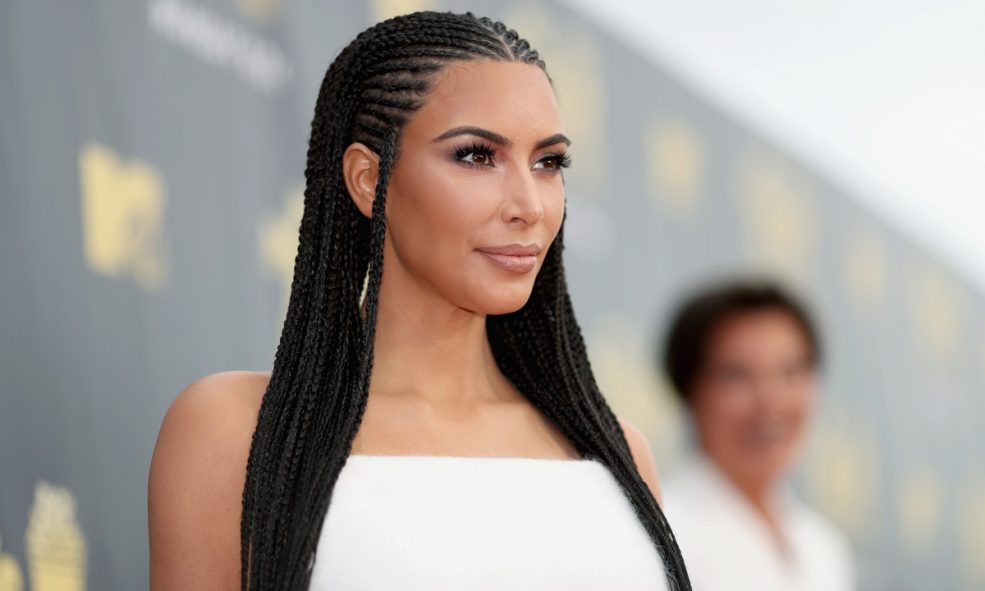 Some highlights:
On gift-giving: "I worry about giving my kids too much. We don't do gifts. They have to really earn it. But we talk about it all the time, about not getting too much and just trying to be as grounded and well-rounded as possible."<
Post-Paris robbery, she changed: "I don't like presents anymore. I just don't want that stuff right now. I don't buy a lot. I used to buy myself something every birthday and just be like, 'OK, if I work hard all year then I can treat myself to something—like a car or a pair of earrings. Something that I really wanted all year. But I've been getting rid of my cars. I used to really care. I loved cars. I still like them and I have a certain look, but I don't care like I used to."
She always worked: "I always was working. I never asked people for money. That was never really my thing. I always just figured it out." Now, Kim is unsure if "it will be the same" for her kids. "It's a different time. I don't know if I'm going to do that. I'd have to discuss that with Kanye."
She's on a strict budget: "I don't talk about specifics; I find that to be tacky and just inappropriate." Rest assured, she writes, "I'm really on top of my financial situation. I do everything. I see everything, write every check—I'm on top of every last detail. I was always taught to be like that. It's definitely helpful to have a manager or someone pay your bills so they go out on time, but I think once you start giving too much control away, you could really lose sight of what you have and what you need to do, especially if you spend a lot and have a big lifestyle."
She knows what she spends monthly: "[I know] what it costs to run my household. It's hard all the time to stick within a budget, for sure, but I think it's a good guideline. And I'm the type of personality where I'm like, 'OK, I really want to buy this, so I have to make this in order to be able to buy that for myself.' So, I'll make it happen."
She's been downsizing: "which has been making my managers happy… Kanye is a bigger shopper than me. He has big archives of stuff…"
When it comes to feeling supported within the royal family, Meghan Markle has the ultimate champion in husband Prince Harry, but she also has two very senior royals to lean on as she adjusts to her new life: Queen Elizabeth and Kate Middleton. Since officially becoming a royal after her wedding on May 19, Meghan has had high-profile outings with both the Queen and Princess Kate. And their relationships are strengthening behind the scenes as well.
"What's characterized these months are the two great relationships that she has struck up with the Queen and with Catherine," Robert Lacey, historical consultant for The Crown, tells PEOPLE. "They seem to be her closest friends and partners in the official set-up."
In fact, Meghan's royal stamp of approval came very early on from a few beloved members of the Queen's entourage: her corgis.
"Harry gave the clue to it when in the [engagement] interview he talked about how well the corgis had taken to her instantly. That seems to be a metaphor for the Queen and everybody else has taken their cue from that," Lacey adds.
[From People]
---