Thanks to the internet, we're in touch with an unending stream of music. Here's how you can find some songs you love.
There's an endless amount of places where you can discover new music, be that from having a friend who's an expert, listening to Spotify Discover, browsing online or knowing the right websites to follow. There are no wrong ways to go about it, but there's never a thing as having too much music to listen to, especially if you're a person who really enjoys their time spent with some headphones on.
Here are 5 easy ways to find new music.
Browse "best of" lists
If you have a genre you love or if you want to take a deep dive of something specific, like music of the 70s, "best of" lists are the most direct way of achieving your means. While it's unlikely that you'll become an expert in a genre from reading through a few of these lists, they make for the perfect way to discover new artists and songs. Websites like Rolling Stone and Pitchfork are known for their great lists, even if both have very different musical tastes.
Follow music websites
Music criticism is very fun, especially if you find a website or a critic that you like and start keeping up with their content. Pitchfork releases daily reviews of tracks and records, even if they tend to veer towards less commercial music; Rolling Stone is a bit more broad and wide reaching; There's also NPR, Uproxx, The Guardian. We also publish a weekly music column.
RELATED: Why Music Turns You On The Same Way As Sex And Drugs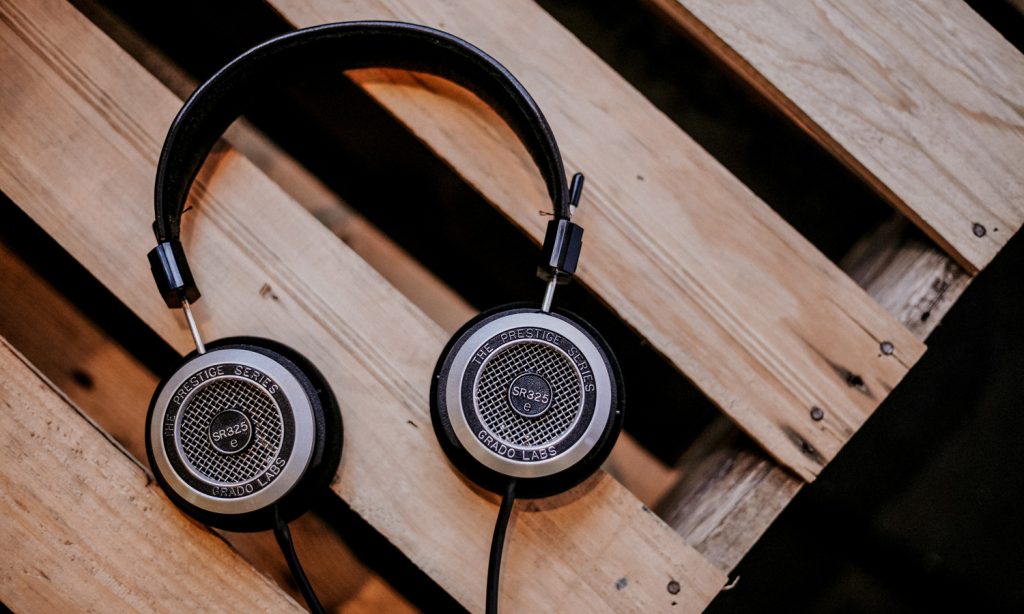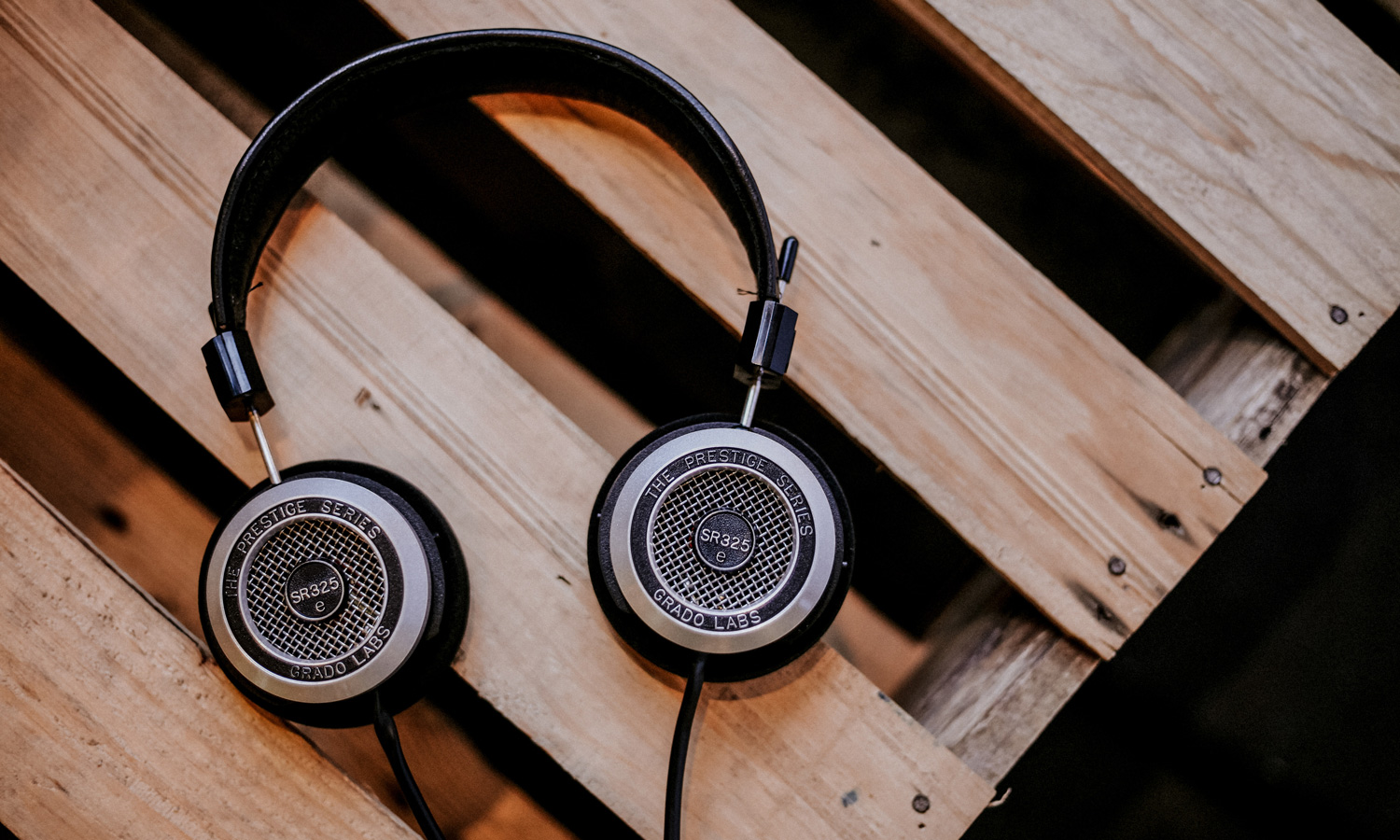 Music apps
Music apps like Apple Music, Spotify, Tidal, Shazam, Soundcloud, 8Tracks, Musyc are among the most well regarded, and we're just scratching the surface of what's out there. These apps are different in they way they operate, having different pros and cons, but they all succeed in providing you with some new music.
Use TV shows for inspiration
The era of Peak TV means that there's a stressful amount of shows to chose from, but one good side effect of having all of this content is that there's tons of new music you can encounter. Different kinds of shows have different kinds of soundtracks, with teen shows usually releasing up and coming songs and with premium channels offering some hidden gems. Keep an ear out while watching your favorite show and have your Shazam at the ready!
RELATED: TikTok Owner Is Expanding Into Music Subscriptions
Pay attention to the real world
Soundcloud and Shazam are your best tools for moments when you're out in a bar or a coffee shop and you listen to a really amazing snippet of a song. You might discover that it's just a song with a great chorus or something truly awesome. There's also concerts, the radio, recommendations from friends and your favorite singers.