Following a stalled vote in the Legislature, New Jersey is putting recreational marijuana legalization in hands of voters.
New Jersey residents will decide whether the state will legalize recreational marijuana in the 2020 Election. The question was placed on the ballot following votes in the New Jersey Assembly and Senate, both of which approved the measure by supermajorities.
The move follows a years-long push by Gov. Phil Murphy, who ran on a platform of marijuana legalization, for lawmakers to end prohibition in the state. Senate President Stephen Sweeney proposed placing the measure in New Jersey voters' hands, after learning he did not have enough support in the Senate to push through legalization.
RELATED: New Jersey Politician Would Rather Legalize Prostitution Than Marijuana
"While we are disappointed the legislature did not directly legalize marijuana, we are optimistic that 2020 will be the year New Jersey replaces its eight-decade-long experiment with marijuana prohibition with a more thoughtful and humane approach," Karen O'Keefe, director of state policies at the Marijuana Policy Project, said in a statement. "Marijuana prohibition has derailed thousands of lives in New Jersey, while driving marijuana production and sales to the sometimes dangerous illicit market."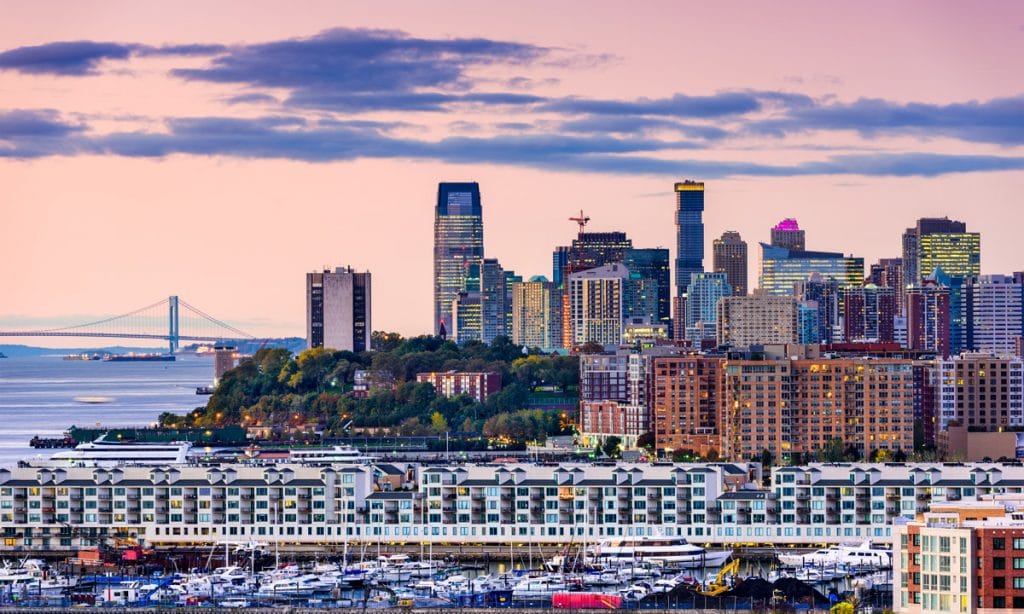 Prior to receiving a place on the ballot, the measure requires final approval from Gov. Murphy. Recent polls indicate demonstrate that more than 60% of New Jersey residents approve of adult-use marijuana legislation. If passed, New Jersey would join the 11 states, plus the District of Columbia, to legalize recreational cannabis.
RELATED: New Jersey Voters Support Marijuana, Just 'Not In My Backyard'
"In addition to putting the question before voters, it's critical that policymakers also incorporate measures to repair the harms of prohibition in implementing legislation going forward," Maria McFarland Sanchez-Moreno, Executive Director of the Drug Policy Alliance, said in a statement. "Expungement of past marijuana-related offenses is a key component of that, and it's encouraging that policymakers are making progress on that front."
According to the Marijuana Policy Project, New Jersey may not be the only state on the East coast to push adult-use marijuana legalization in the 2020 election. Movements in states like New York, Delaware, Rhode Island, and Connecticut have all gained momentum heading into next year, and could push the question onto the ballot as well.