One of the world's most popular discomforts is waking up early in the morning. While there are morning people out there (please share your secrets), most of us find mornings stressful. Sleeping in for ten more minutes can throw the rest of your day off balance, potentially forcing you to skip out on breakfast, a shower, or more importantly, making you forget an important document or some other critical piece of information that you needed for the day.
The act of waking up is complex, with dozens of different apps and alarms trying to crack the code on how to make it a little less awful. There are devices that wake you up with smells and apps that wake you up according to your circadian rhythms, but it's all pretty relative; you don't need to go fancy in order to have a good morning, you just need some organization and a decent amount of sleep.
Here are four way to make your mornings more pleasant. Believe it or not, it is possible:
Find the perfect time for your alarm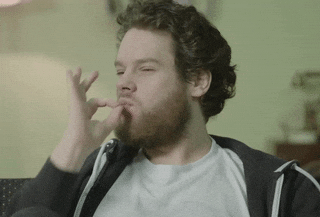 RELATED: 5 Simple Ways To Get A Better Night's Sleep
You want to have an alarm that allows you to take a shower and have breakfast, but that also gives you some additional minutes for extra sleep and lounging around. Figure out what's most important to you: if you treasure your sleep, shuffle your schedule around, taking showers at night and preparing your breakfast beforehand. If you can't function without your morning routine and are feeling like you're waking up too early, then you'll have to go to bed at an earlier time.
Do things that are relaxing for you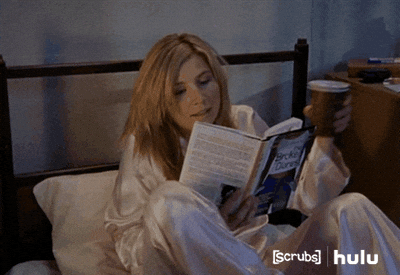 Kicking off the morning positively influences the rest of your day by allowing you to feel more productive and to get your work done faster and effectively. Figure out what relaxes you, whether that's listening to music, listening to a good podcast or reading before your day begins. Find ways to sneak in stuff you enjoy early on in the mornings to feel inspired and ready to take on the new day.
Don't check social media the minute you wake up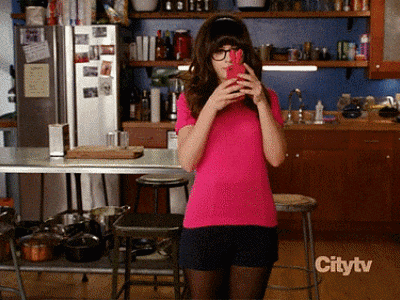 RELATED: When It Comes To Sleep, Quality Is Better Than Quantity
Most of us love to scroll through social media as soon as we wake up but this is not a good habit to have, encouraging laziness and taking up precious moments that could be used doing more productive things. Try to get out of bed as soon as the alarm sounds and get started with your day.
Get the right amount of sleep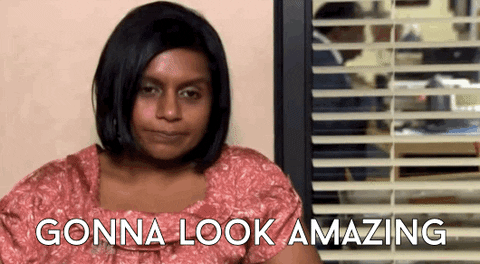 Being tired every morning probably means that you aren't getting enough sleep. Try to commit to your sleep schedule, even if you have to be a little strict with it. Avoid checking your phone in bed, having coffee or caffeine during the evenings, and over drinking and eating right before you sleep.