There are tons of job searching apps online, ranging from those that connect you with potential employers to others that offer career advice. Here are 5 of the best.
Apps allow you to do tons of different things, from helping you organize your life, to facilitating meet-ups between people who could potentially help you find work. Technology has come a long way, especially when it comes to great apps that connect you with job opportunities. No longer is LinkedIn your only source of potential employment.
Teen Vogue compiled a list of apps that are great for building connections and giving you some room to get to know people within your field of expertise. Check out 5 of our favorites.
This app looks for mentors based on your interests. Each user has a profile that you can swipe right or left on, and if you get a match, you'll be allowed to interact with the other person, meet up if you want, and get some quality career advice.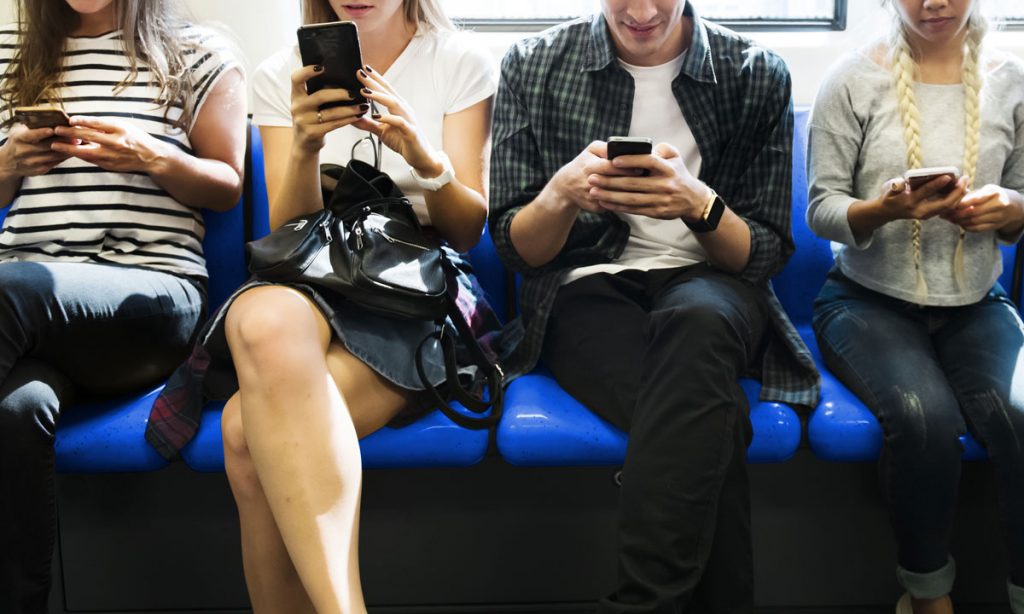 RELATED: 5 Important Questions You Should Always Ask In A Job Interview
Like the name implies, Let's Lunch takes a look at your schedule and connects you to people who have similar lunch breaks and hours, allowing you to make the most out of your free time. The app facilitates short meetings between professionals, giving you a chance to plan ahead and get to know them.
Hey! VINA is exclusively for women and tries to pair you up with someone who lives nearby and who has similar interest to you. The app asks you to fill out a questionnaire, which will gather all the necessary information on your lifestyle and goals, and will later suggest personalized connections.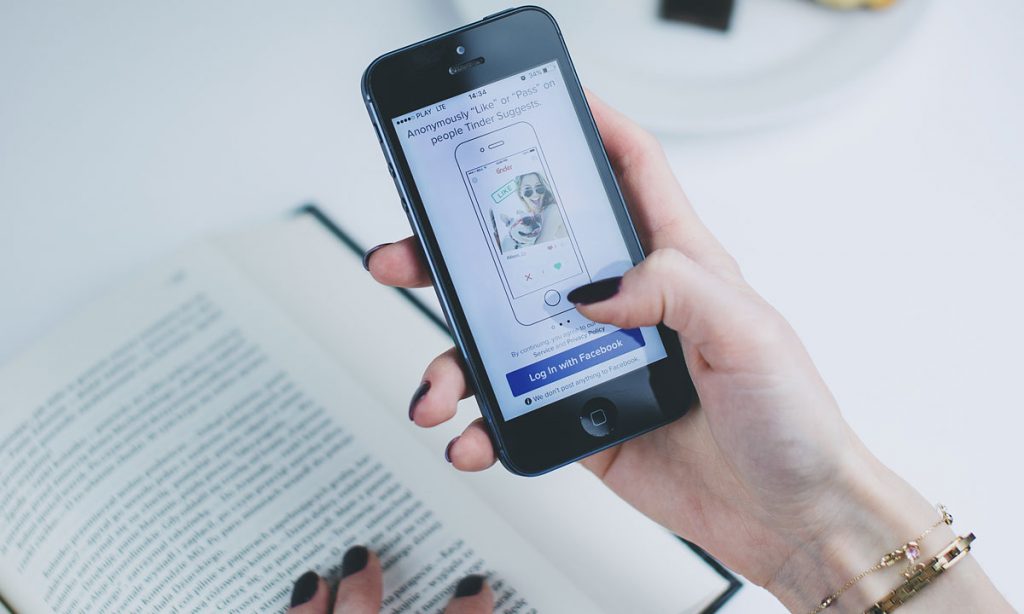 RELATED: 5 Signs That Indicate Your Job Isn't Making You Happy
More straightforward than other apps on this list, Switch is like Tinder for job positions, allowing you to swipe left or right on jobs. The app provides two services: one for those who are looking for jobs and another for those who are hiring.
This app allows you to set up personalized job alerts, notifying you when related jobs are posted. It's great to use on the go, allowing you to get the job you want first by applying instantly from your phone wherever you are. You can also set up notifications to get job alerts on a daily basis, helping you find a job as soon as possible.