The holiday season is officially here, capping off a very stressful year. Here are some gift ideas for your loved ones who need some extra TLC.
This year was full of … surprises? … but at least it went by quickly. The holidays are already upon us, and although we're all experiencing some solace over the fact that we're all in this sh*tshow together, the stress is real. While you may be finding ways of staying healthy and positive, your friends and family members may be having a rougher time. What's a better way to remind them that you're there for them than by sending them a present?
Relaxing items that also make for good gifts are not that easy to find and they depend on the person you're gifting them to. The following presents range in price and effect, but all are a little untraditional, just like 2020. Here are 5 holiday presents for that stressed out person in your life:
Cannabis bath bombs and soaks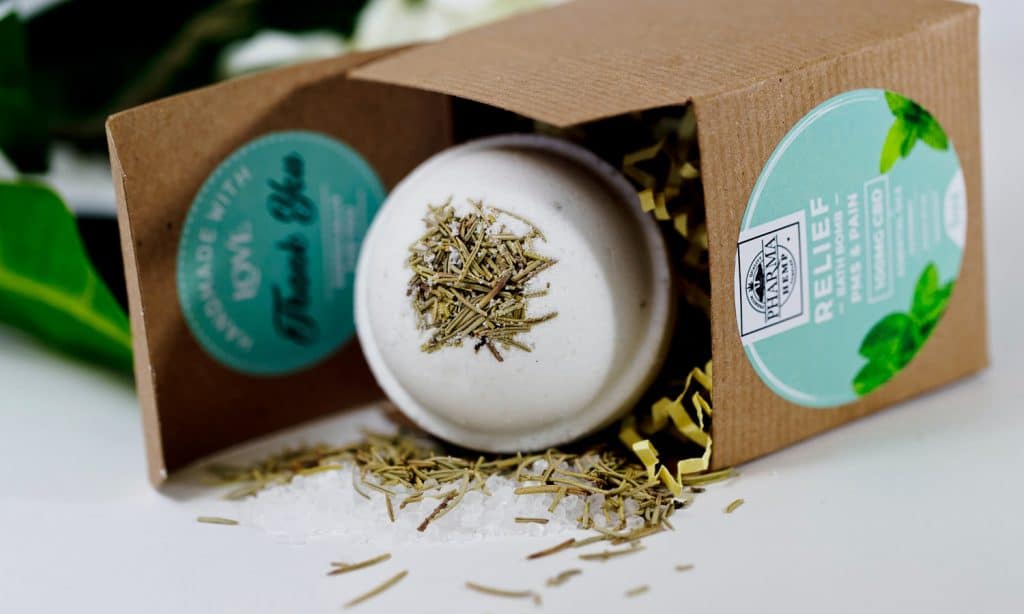 Bath bombs are the best. Cannabis bath bombs are even better. These are available in all shapes and forms, containing THC or CBD, and all kinds of smells. While the effects vary from person to person, with some believing that they're just relaxing and others that they can get you high, they're all pleasant and are especially soothing for those who are coping with annoying period cramps or for some kind of muscle pain. There's a wide variety of cannabis bath bombs and soaks out there, with brands like Kush Queen and Vertly having some great reviews.
Weighted blanket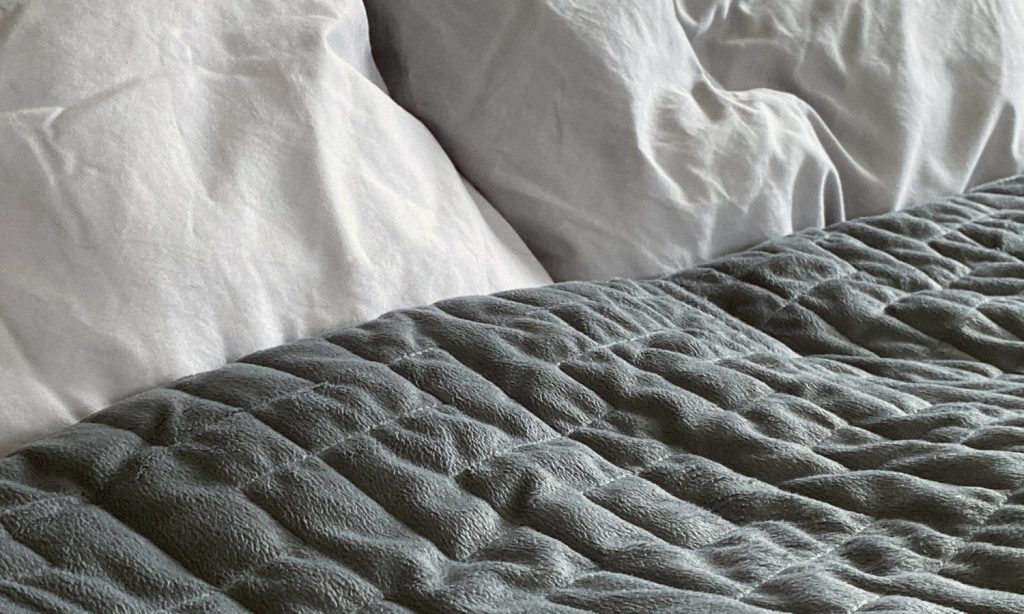 RELATED: Spending The Holidays Alone? Here's How To Make The Most Of It
Weighted blankets sound like a fad, but there's actual science behind their soothing effects. According to Penn Medicine, weighted blankets use "pressure therapy" to calm your body. When people are stressed out, their heart rate increases and their stress levels spike. Once you apply pressure, your heartbeat lowers, and produces a wave of calm and relief.
Planner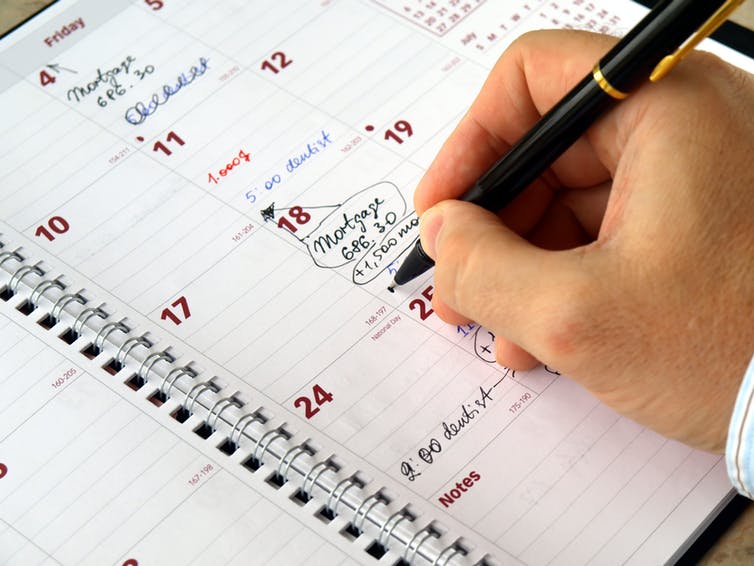 I know, I know, not the fanciest of gifts. But there are fancy planners out there, with beautiful covers and multiple purposes, whether they're themed or just designed to look cute and feel good. Unlike scheduling your days with your phone's calendar, paper planners are good for stress relief and creativity. The fact that the planner is separate from a phone might encourage people to use them more often. Plus, 2021 is right around the corner. How great to start the year with a new blank slate! It'll give your loved one something to look forward to.
Face scrubs and exfoliants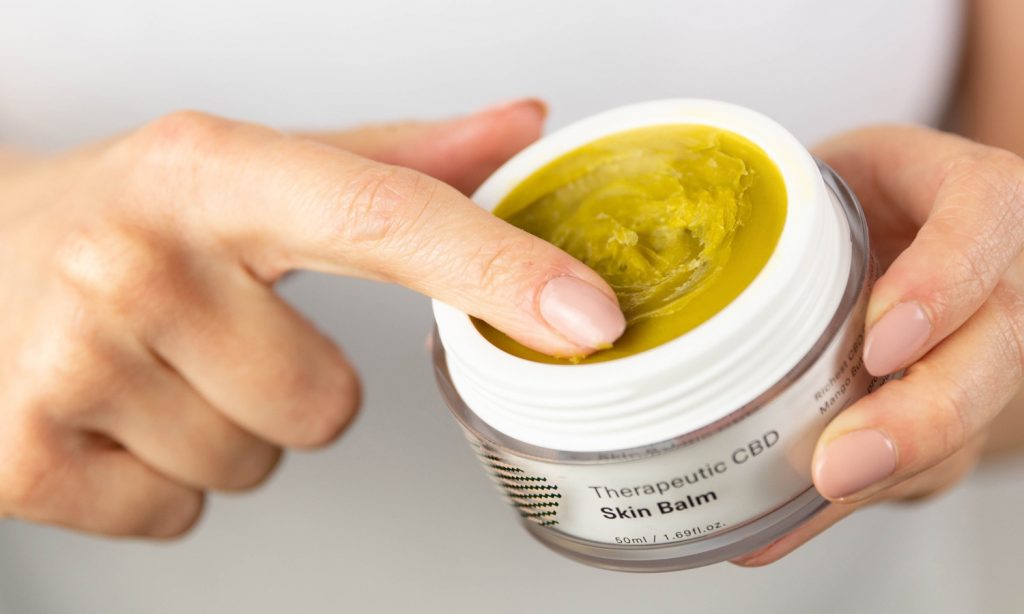 RELATED: What You Should Know About Holiday Parties During The Pandemic
Stress results in a lot of skin issues, whether they're noticeable, like zits, or easier to disguise, like dry skin. There's plenty of options when it comes to skincare, with plenty of products utilizing cannabis or more traditional components.
Meditation cushion sets
Meditation cushion sets aren't necessary for a good meditation session, but they make the whole experience more efficient by allowing you to relax as you meditate. These cushions work on your posture, allowing you to not work as hard when it comes to the natural position of your body. This will in turn help you focus on your meditation session and what matters.